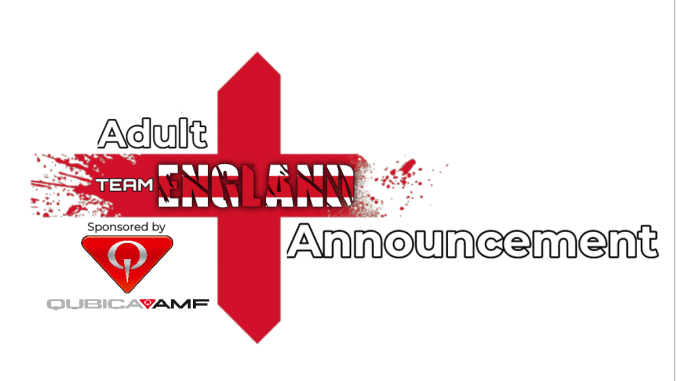 We unfortunately have to announce that due to severe lack of support of the trials system this year we have had to make an unprecedented decision to cancel the trials. We understand that this will be disappointing for some but it does not mean that the trial entrants lose all opportunity to represent Team England.
The newly formed Team England Committee encourages all trial entrants and any other current member of the BTBA who wish to put themselves forward to join the Adult Team England squad for the next year (until 31st December 2024) to apply for a Wildcard.
Wildcard application forms will be available from 1st October, closing date for applications will be 31st October and all applicants will informed of the selection outcome by 1st December.
All Wildcard applications will undergo a strict selection criteria and successful Wildcard applicants will be asked to pay a one off £150 contribution by 31st December 2023 to join the squad.
We have been forced due to the first trials being next weekend to make this announcement prior to our scheduled announcements introducing the new Team England Committee, current squad member tenures and Future of Team England pack, please keep your eyes peeled for these coming soon!
Hadley Morgan
Head of Team England