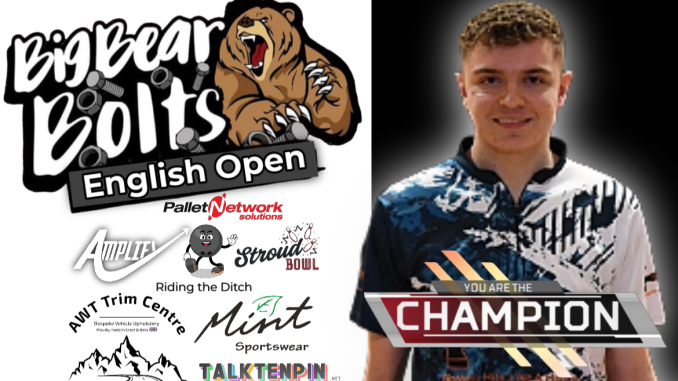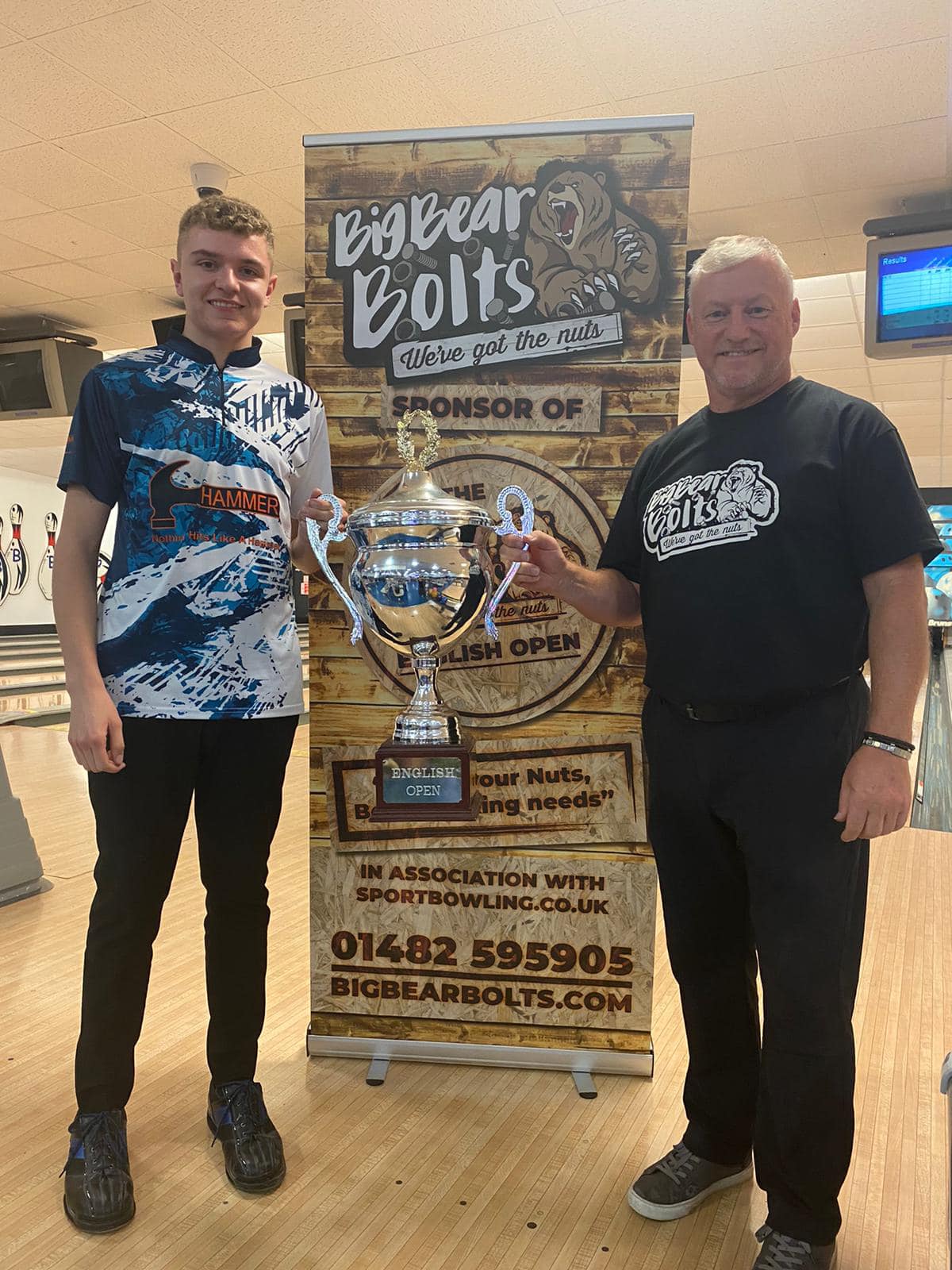 15th-17th September 2023, Stroud Bowl, England
The English Open sponsored by Big Bear Bolts and presented by the English Sportbowling Tour returns again in September.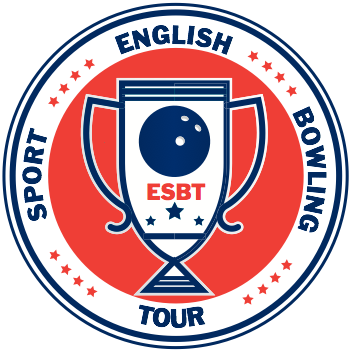 The English open began in 2006 after the demise of the British Open a couple of years earlier.
The first champion was UK hall of Famer Paul Moor with the first seven events held at Nuneaton then two years in Tolworth and landing now in Stroud for the last seven editions.
Winners also include a host of UK legends like Kirsten Penny, Jo Cundy, Lisa John,  Stu Williams and Steve Thornton who has won the event three times. The defending champion is Ben Robinson.
Follow the Event on the Sport Tour website here
---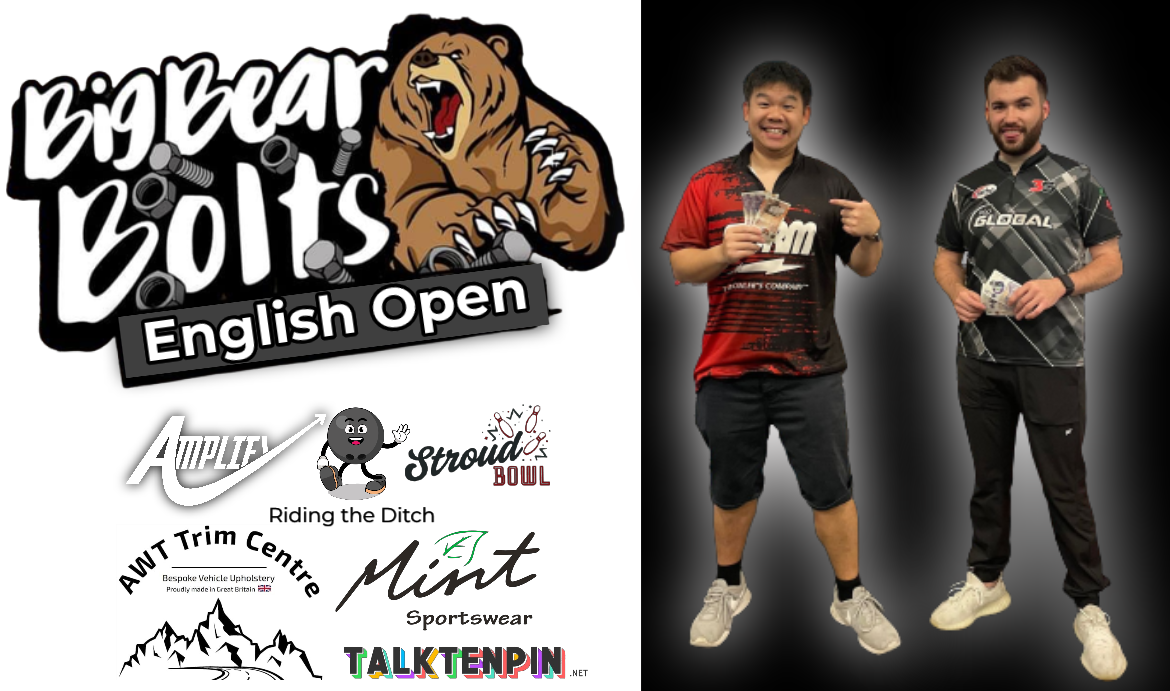 Reports
FRIDAY – Two squads in and the leaderboard was soon taking shape on Friday afternoon in Stroud. Ireland's PBA star Chris Sloan and Dan Chan taking squad wins. The leader after six games though was England's Hadley Morgan with 1295 followed by Chris Sloan in second with 1279 and Pete Stevenson in third with 1264 including a handy 276.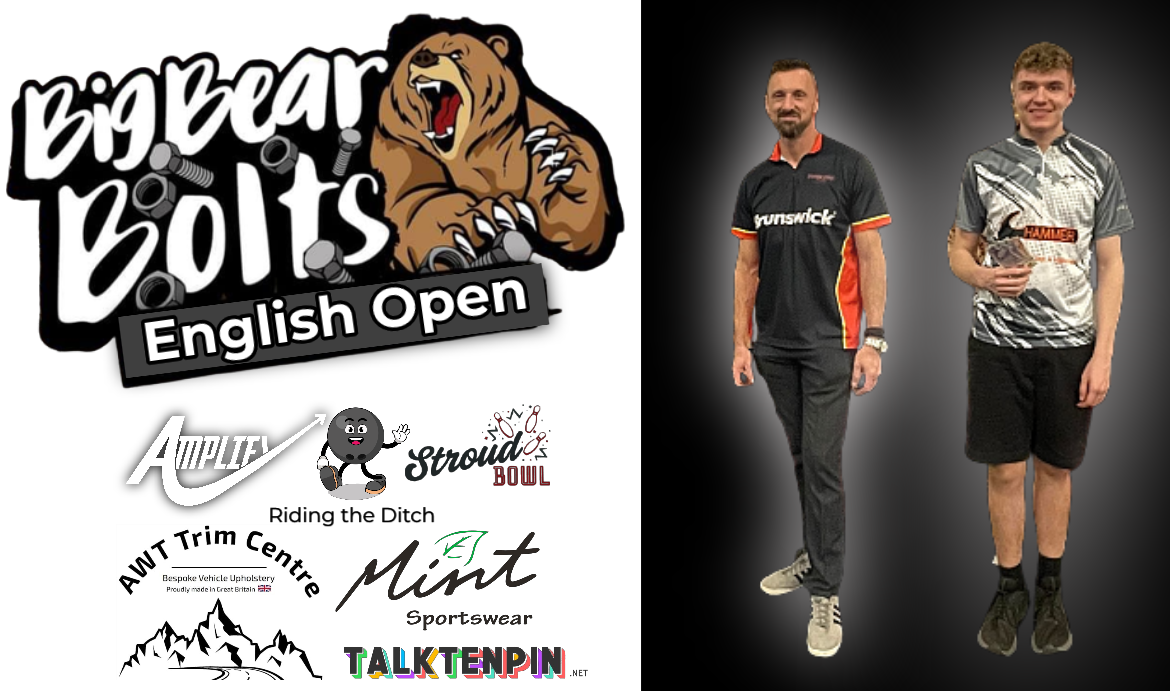 Two more squads on Friday to complete day one saw defending champion Ben Robinson and former Brunswick Euro Challenge winner Rob Thurlby grab squad wins. Ben ending the day in the top spot with 1323 and Rob in 6th with 1269. New entries in the top 10 included Ireland's Taylor Williams jumped into 3rd overall with 1285 and Si Bartram into 5th with 1278.
Others going well included James Footner in 9th and Chris West in 10th place with 1221. Top lady for the day was Vicki Harman with 1153.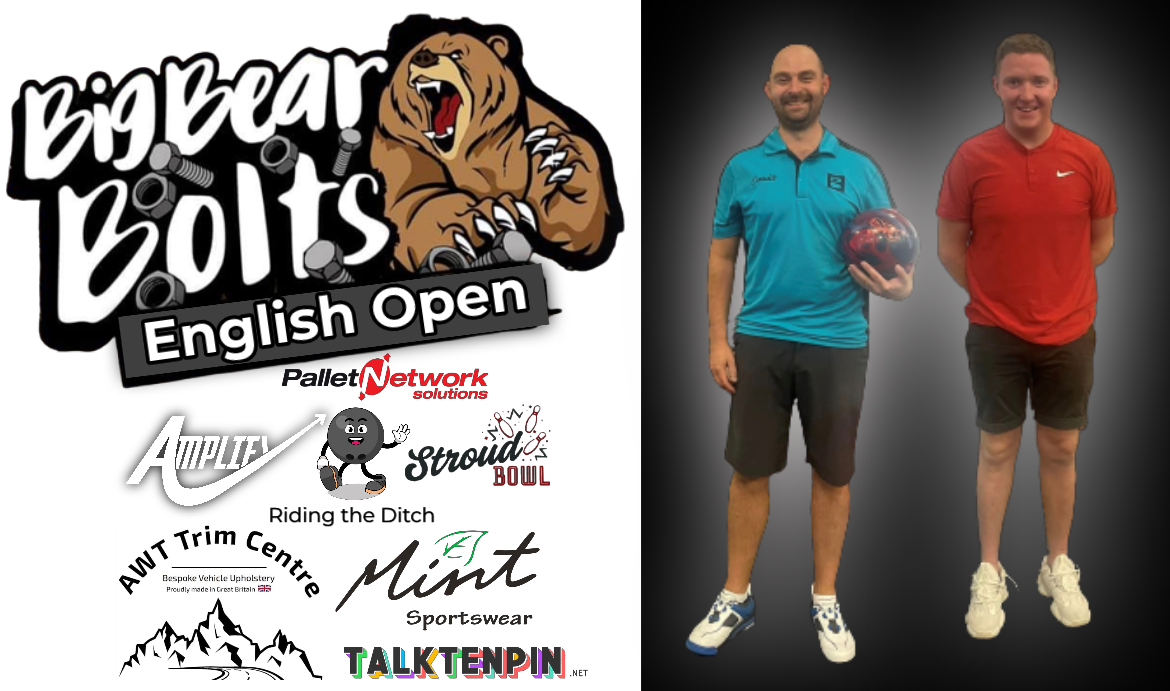 Saturday saw a busy day start with a squad win for PBA star Dom Barrett flying to the top of the charts with games of 214,279,259,212,269 and 244 for a fine 1481 and 120 pins ahead of second placed Rob Thurlby now on an improved 1360.
Into third went Kevin Melin with 1354 and into fourth went James Footner with 1331. A squad win also for Matt Chamberlain and into 13th with English Senior star Gary Baker going well in 8th UK legend Paul Moor looking dangerous with a 279 in 17th.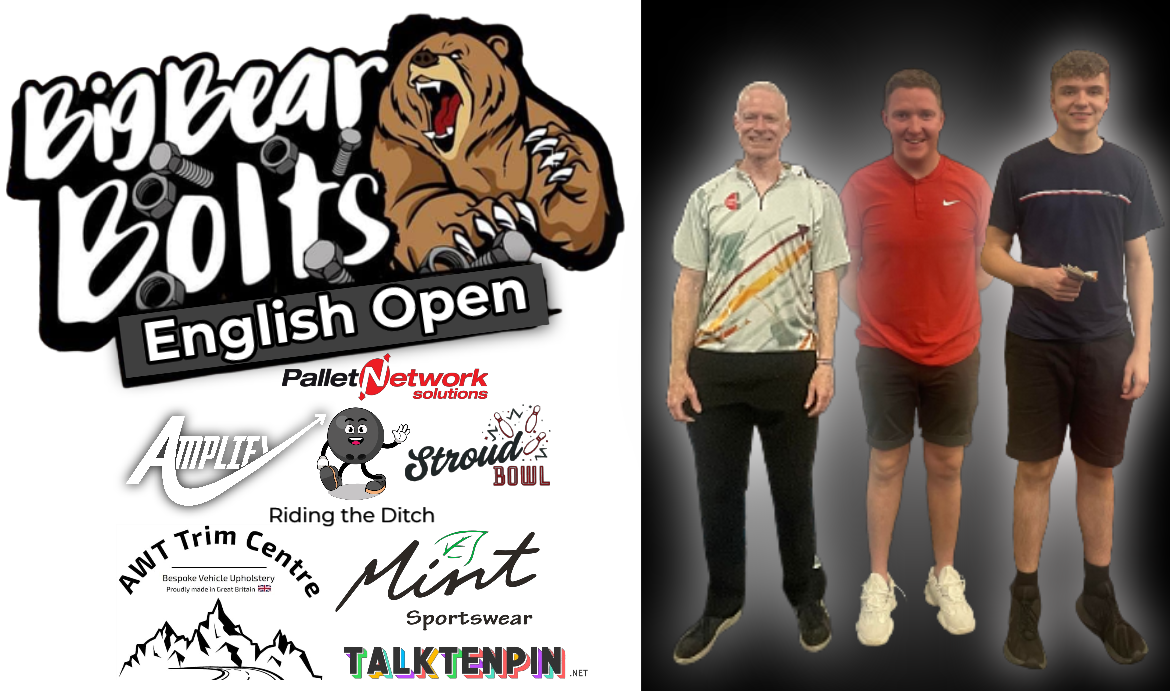 Later in the day another squad win for the defending champion Ben Robinson who made a move into second overall with 1430 and young English star Frank Stephenson up into 6th place with 1329. Also going well another former winner, Steve Thornton in 8th with 1319 including a squad win and another also for Matt Chamberlain.
As we closed in on the last squad of the day before the always exciting desperado, the cut stood at 1221 and Chris West holding the final spot for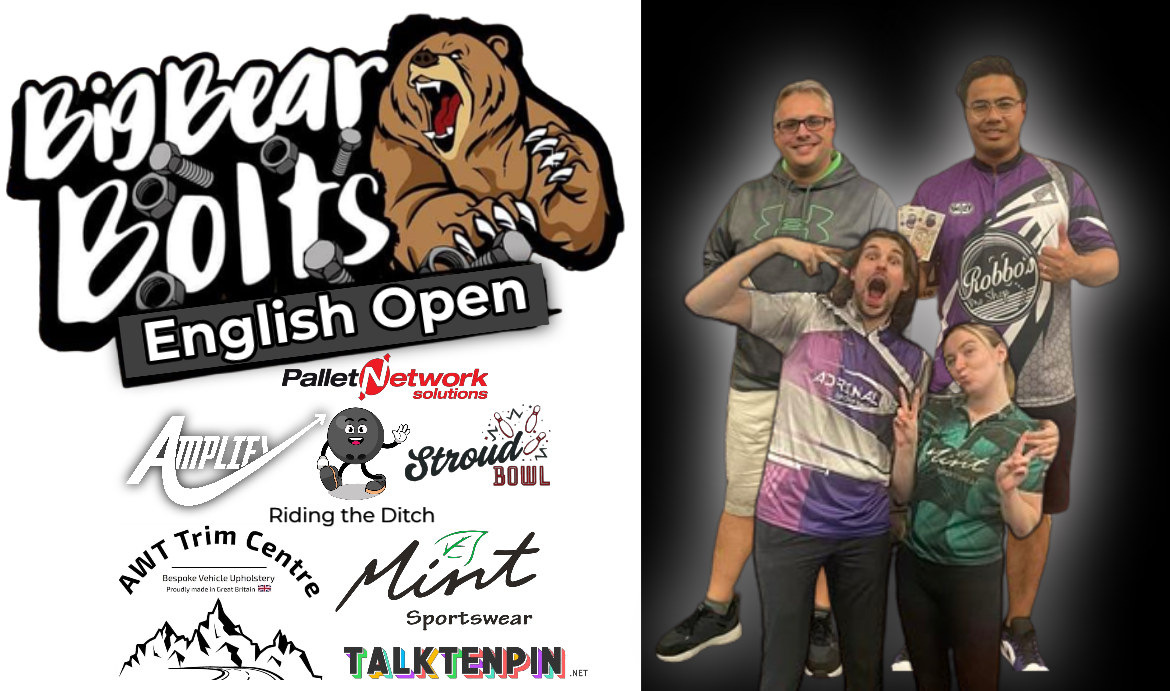 Sunday's finals.
So at the very end of qualifying two more squads winners in William Wan and Simon Bartram but it was Dom Barrett leading the field into the finals from Ben Robinson in second and Rob Thurlby in third. The cut falling at 1243 and Dan Chan the cut number with 1249.
Just the Desperado to go and book their place in sundays finals were Austin Taylor with 225 and Natasja Ailes with 215.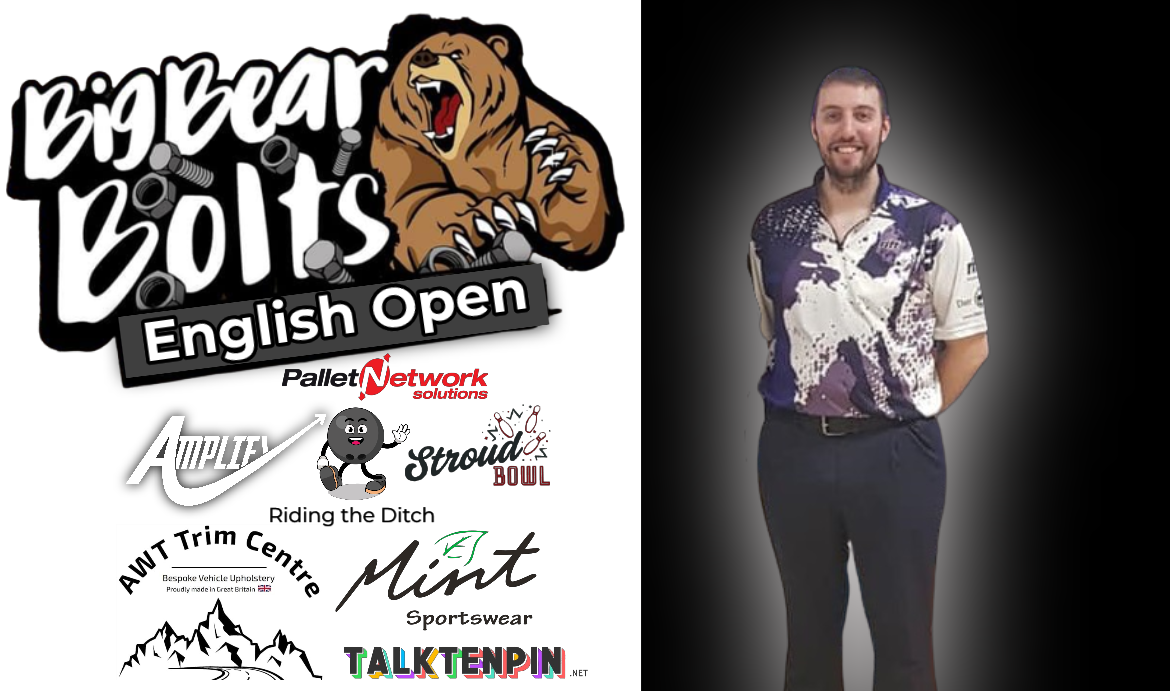 Final Step 1
A frantic five game race to the matchplay rounds and leading the way was the flying Scotsman Steven Gill with 1563 followed by Hadley Morgan in second place with 1552 and third to Ray Teece with 1524. The cut landing on Dan Harding with 1442 and safely inside included, Jamie Bottomley, Taylor Williams, Paul Moor, Jack Sanders, Brandon Roberts, Si Bartram, Lee Cocker and Chris Sloan.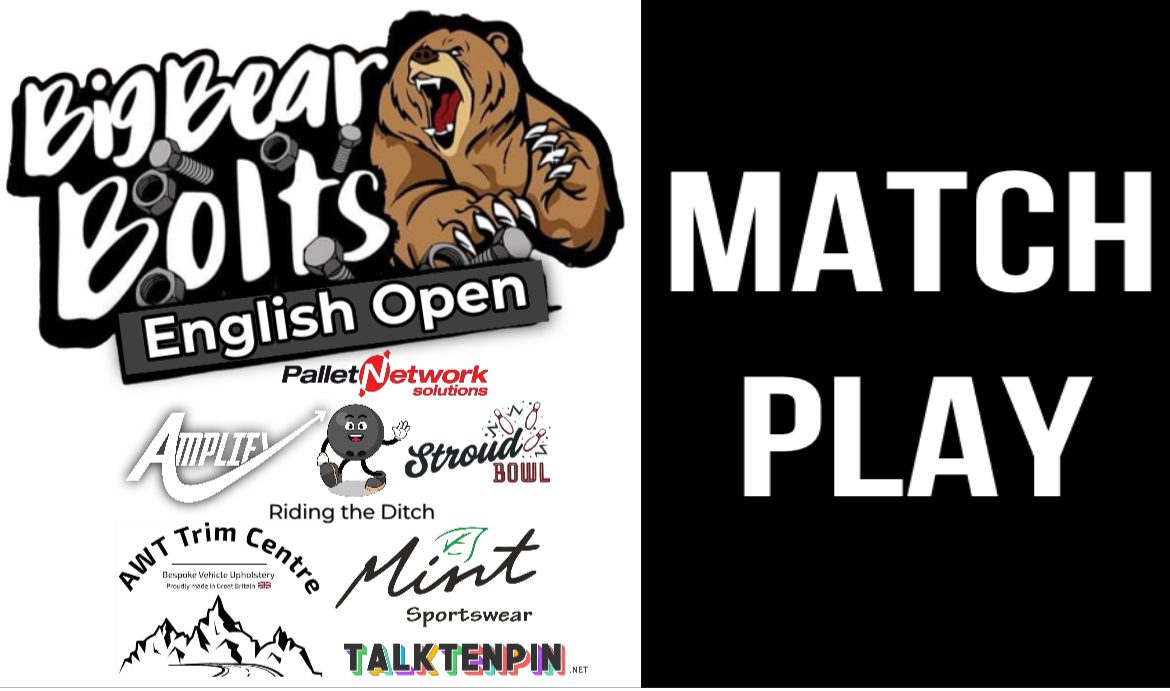 Final Step 2
Some tasty battles in the bracket Matches with Dom Barrett Vs Dan Harding,, Jamie Bottomley Vs Taylor Williams, Steve Gill Vs Brandon Roberts,Kevin Melin Vs Si Bartram, Ben Robinson Vs Chris Sloan, Ray Teece Vs Paul Moor, Hadley Morgan Vs Jack Sanders and Robert Thurlby Vs Lee Cocker.
Wins for Dom Barrett, Ben Robinson, Ray Teece, Hadley Morgan, Lee Cocker, Jamie Bottomley, Steven Gill and Kevin Malin.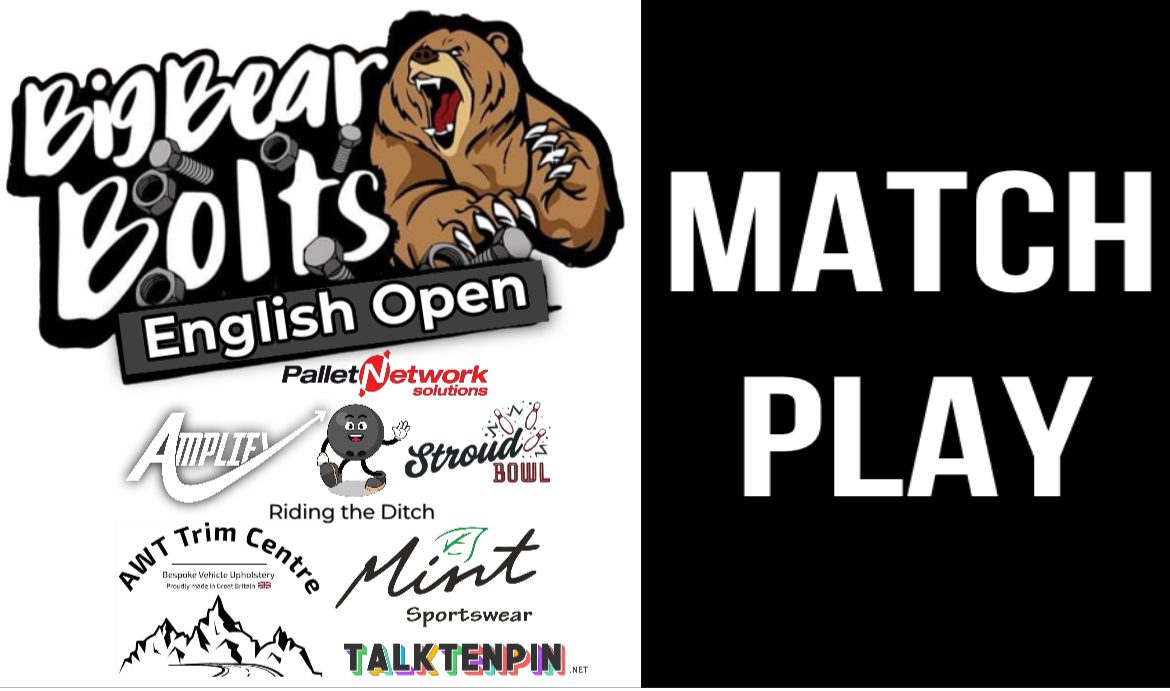 Final Step  3
More mouth watering matches in the final step 3 and eight players down to four. Defending Champion Ben Robinson into the semi finals defeating Ray Teece as Hadley Morgan eased past Lee Cocker.
A shock as Dom Barrett went out to Jamie Bottomley and Steven Gill still flying and sending home Kevin Melin.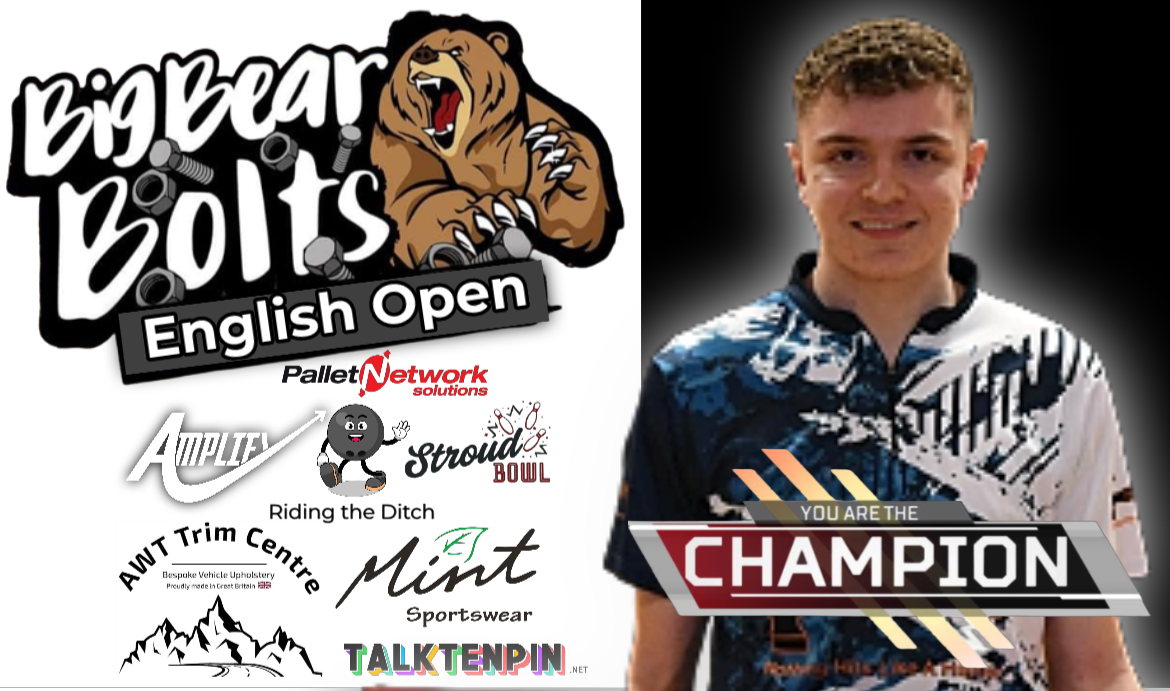 Final Steps 4 and 5
Down to the last four and all of them left handers but it was soon done to two as Jamie took out the Scotsman Steven Gill by just three pins 438-435 and joined in the final by the defending champion Ben Robinson who defeated Hadley Morgan 511-437.
A two game total pinfall final and after game one it looked like a sure thing for Jamie Bottomley after a 265 to the defending champs 203. Game two and Ben was pulling back a little but Jamie holding firm as they two hit the final frames. It would go down to the last shot and Ben Robinson successfully defending his title 235-170 and by just three pins 438-435.
---
Results
Final
Game 1
Ben Robinson 203 vs Jamie Bottomley 265
Game 2
Ben Robinson 235 vs Jamie Bottomley 170
Total pinfall
Ben Robinson 238 vs Jamie Bottomley 435
Final Step 4


Final Step 3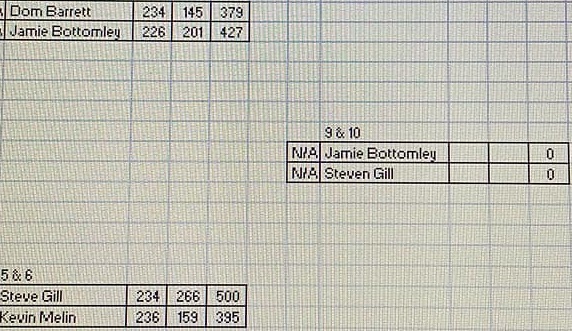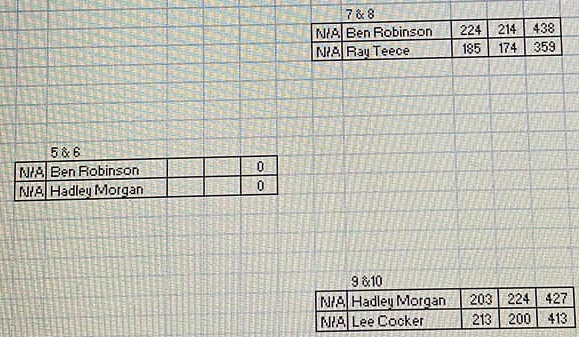 Final Step 2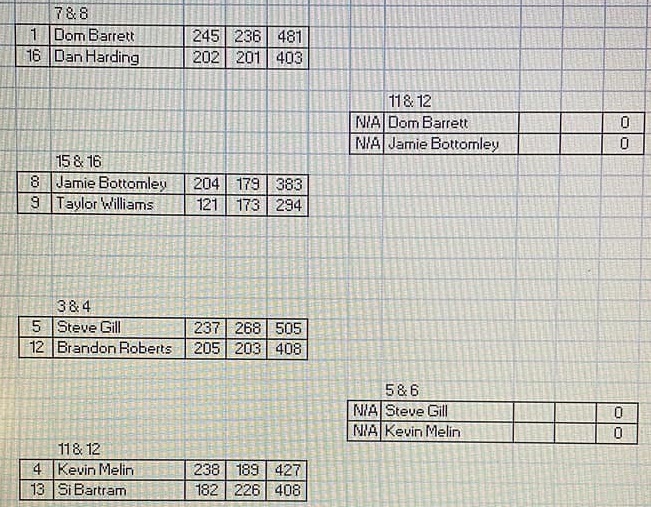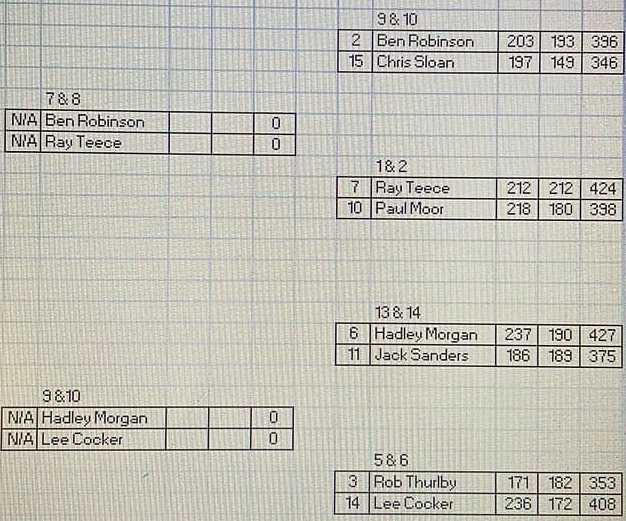 Final Step 1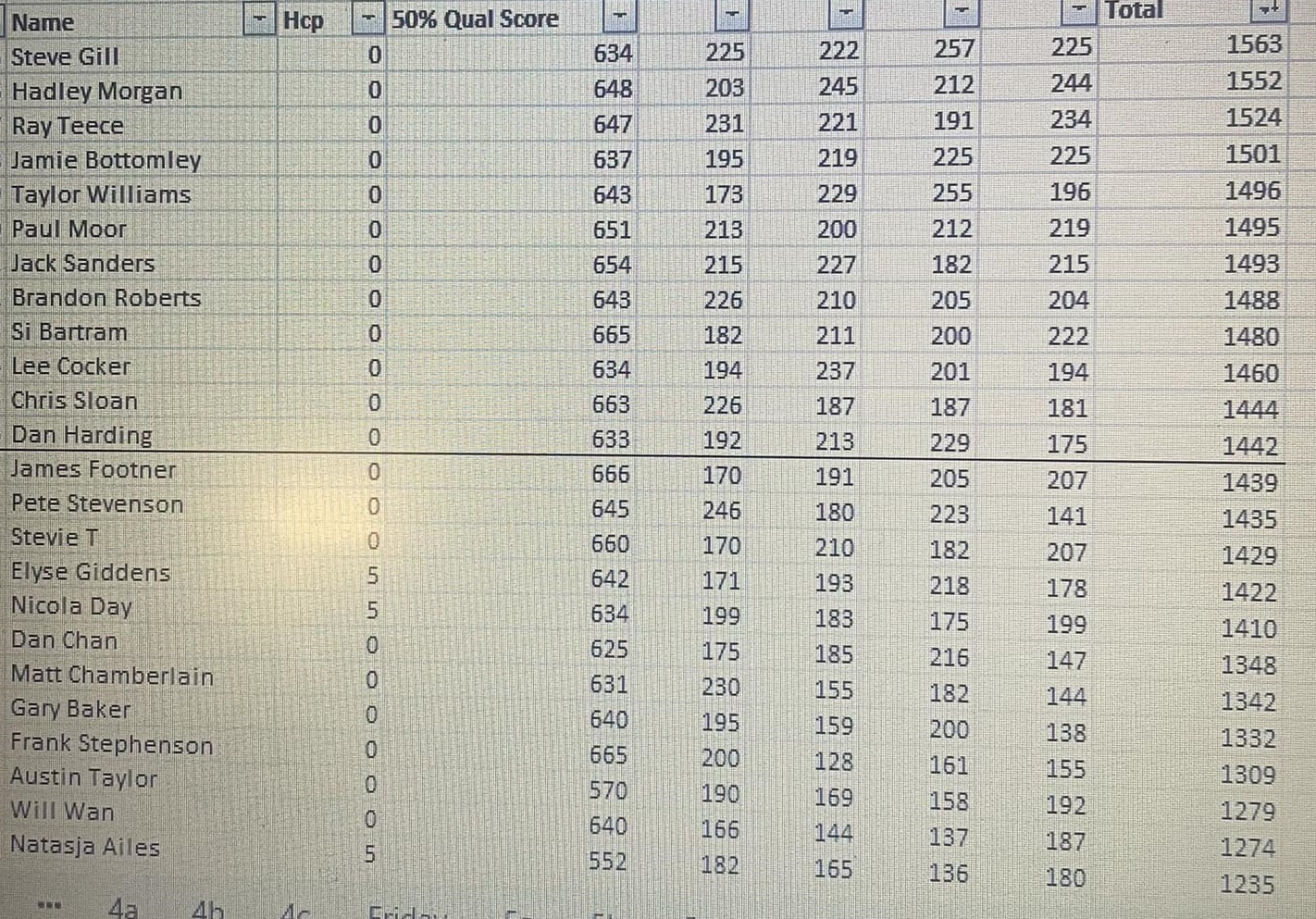 Qualifying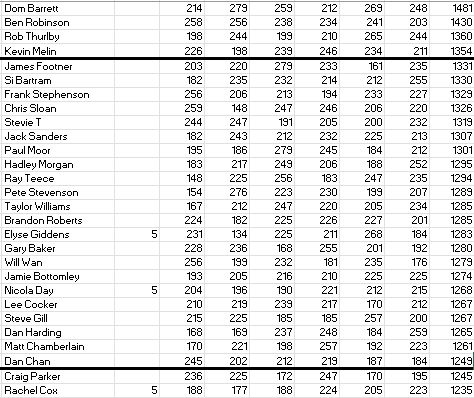 ---
Schedule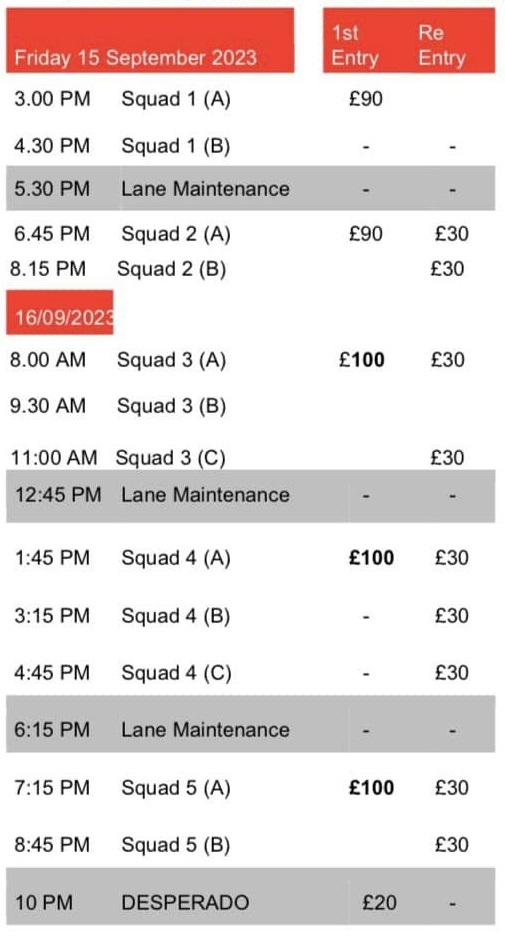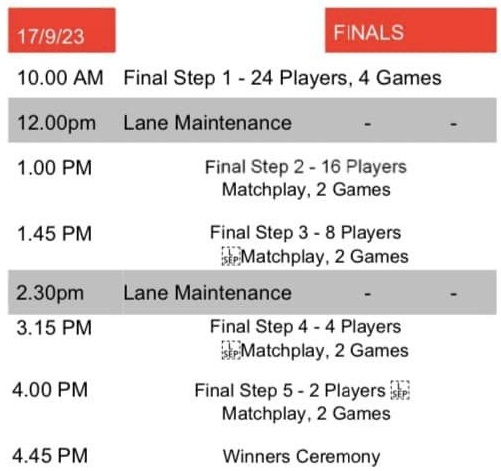 ---
English Open Winners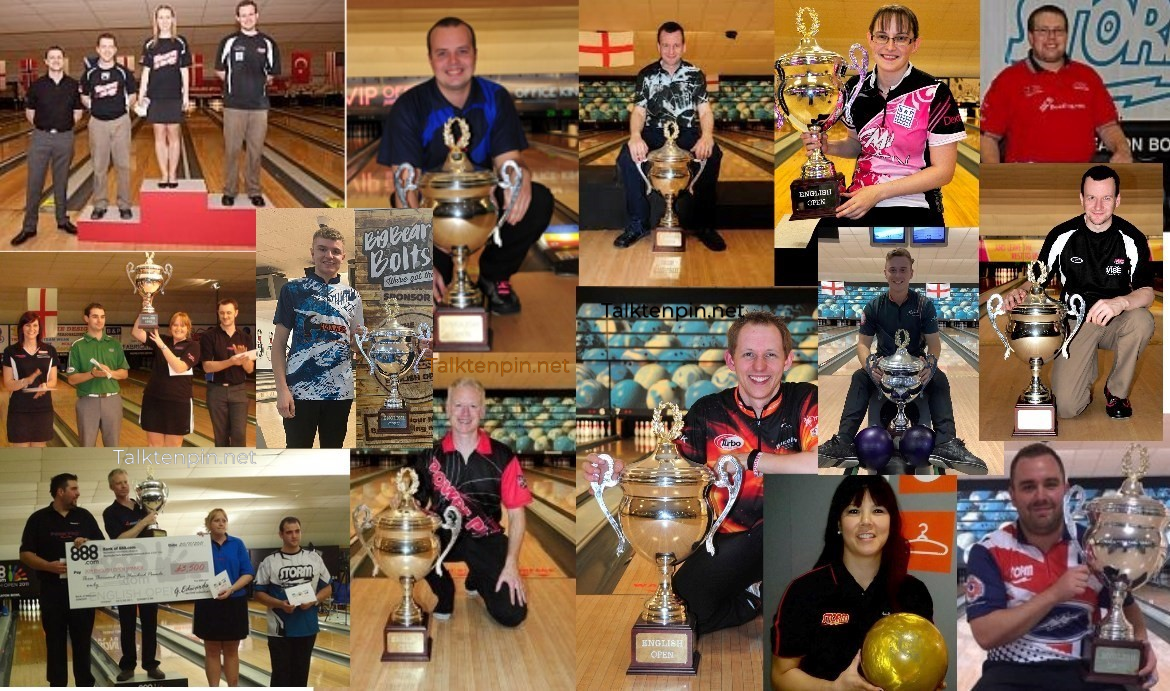 2006 Nuneaton – Paul Moor
2007 Nuneaton – Stu Williams
2008 Nuneaton – Kirsten Penny
2009 Nuneaton – Vikki Burbridge
2010 Nuneaton – Jo Cundy
2011 Nuneaton – Steve Thornton
2012 Nuneaton – Lisa John
2013 Tolworth – John Wells
2014 Tolworth – Paul Moor
2015 Stroud – Ray Teece
2016 Stroud – Steve Thornton
2017 Stroud – Steve Thornton
2018 Stroud – Adam Michaels
2019 Stroud – Paul Moor
2020 Did not run due to Pandemic
2021 Stroud – Brandon Roberts
2022 Stroud – Ben Robinson
2023 Stroud – ???