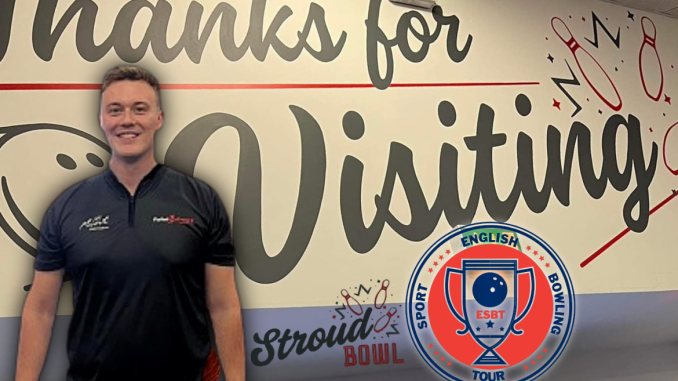 The final stop on the 2023 hits a bonus event in Stroud this weekend with masters points still up for grabs.
Brandon bowls best
Brandon Roberts was head and shoulders above the rest of the field early on with a fine 232 average 1852 as the Head of Team England and local favorite Hadley Morgan slotted into second with 1723 and veteran Rob Thurlby in third with 1704. Top lady going into the final squad was Stacey Gould with 1542 and top senior was Ian Hollands with 1589.
The final squad of the day saw the Teece brothers make a run at the top spot but both just falling short. Richard with 1776 and a final game of 287 and Ray with 1727 including a 268. That left Brandon Roberts still on top with 1852.
Results