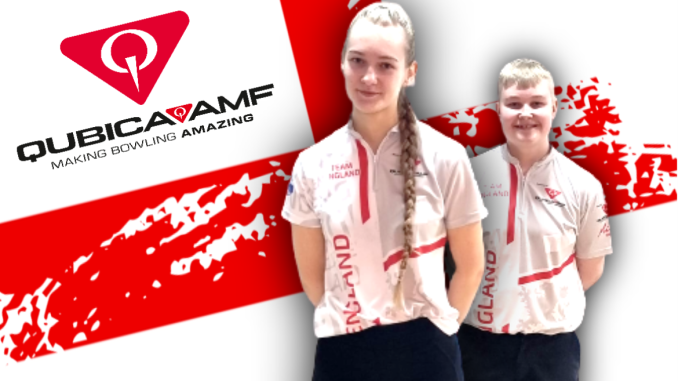 The European Youth Championships in September sees Sister and Brother, Millie and Charlie Upton representing their country in the same Championships which when looking through our history, looks to be the first time a Sister and Brother have played in the same championships at the same time.
Going back over time we have had plenty Brothers or Sisters both make the national team and also Sisters and brothers both wearing the shirt at different times.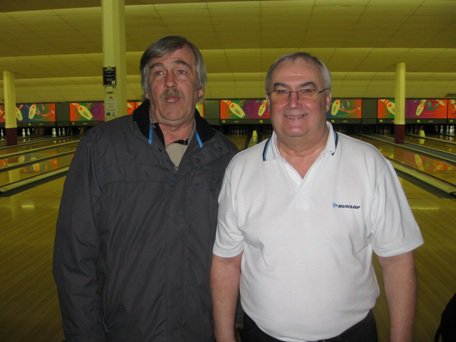 Chris and Geoff Buck are probably the most famous and both included in the UK Tenpin Hall of Fame.
At junior level we had the Toogood brothers and Warburton sisters in the Eighties and later the Zadel, Miller, Teece brothers, Allen, Giddens and Ailes Sisters and more.
The first Sister Brother combo came in the juniors in the late eighties as Alison and Paul Freeman both made Great Britain squads.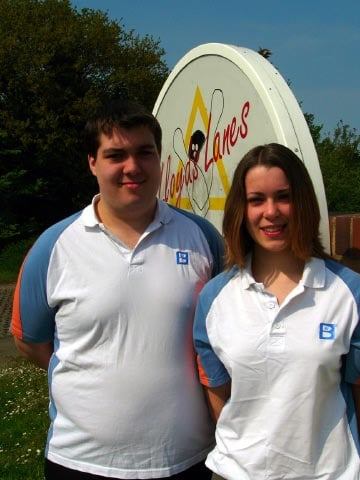 The first Sister and Brother to both play a major in the European Youth Championships were Matt Chamberlain in 2007, brother Levi Chamberlain in 2008 and Sister Autum Chamberlain in 2010. Matt and Autum would later do the double representing at Adult level in the European Championships but in separate Mens and Womens championships.
The first twins we believe were Adam and Sarah Purnell in the YAC division.
We come to today with Millie and Charlie going for Gold in France and Sisters Evie and Elyse Giddens going for Gold in the European Womens Championships in Denmark next week and might also be a first of two sisters in the same major Championship.

So for all you siblings out there, talent is not limited to one individual.