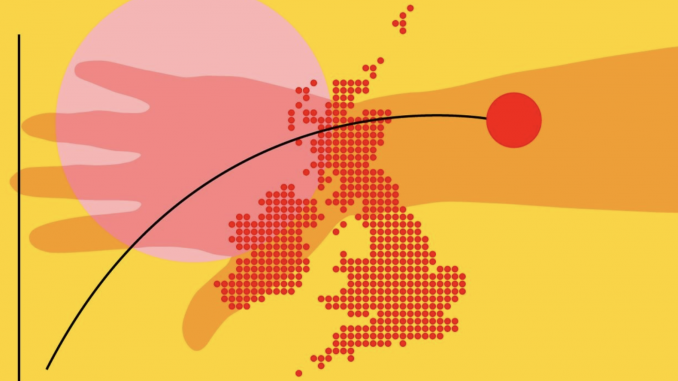 In light of recent government announcements re Coronavirus all of our lives are being impacted by the lockdown and the suspension of all social activities.
The BTBA are responsible for a number of events/tournaments that were scheduled over the next few months and we would like to update you on the status of some of our major events.
In the majority of cases we have decided that the best course of action is to cancel the events and provide a process whereby everyone can claim a refund of their entry fees. As each event has different characteristics, we have tried to explain our reasoning for each and advise on how to approach us for a refund where that is required.
As you can imagine we have a large number of payments to make and we would ask that all refund requests are made using the online refund request forms within 14 days, so that we can get all the payments made at the same time. Refund request received after the first 14 day window will be processed in batches at 14 day intervals thereafter.
An open letter which can be read and downloaded from this link gives further details and guidance.  Additionally, you will find below a set of links to various online forms by which refunds may be claimed.
For further information please email admin@btba.org.uk where we will be pleased to assist you.
A direct link to all of The BTBA Coronavirus news and updates, including the links below, can be found on the website right-margin.
Thank you,
Ron Griffin
BTBA Treasurer
---
Links to Online Forms
Adult Team England Trials – click here..
National Championships 2020 – click here..
Senior National Championships 2020 – click here..
Tenpintour TPT3 and / or TPT4 – click here..