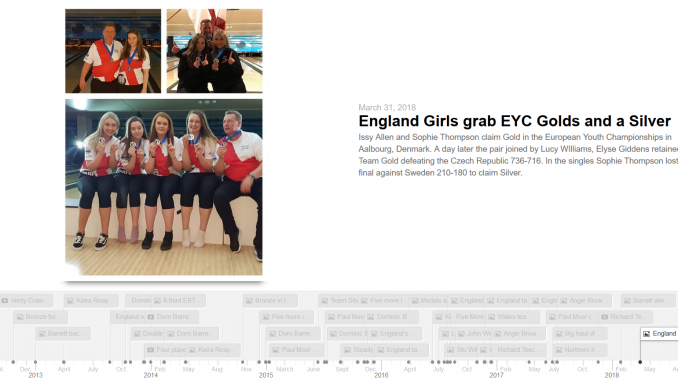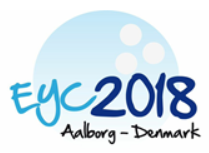 It is a day that will be long remembered, not least as it was the 103rd medal won at EYC by Great Britain and England and the 33rd Gold won.
Remembered more for the way the pair old Isobel Allen or Issy as she is known and partner Sophie Thompson battled to win any medal at all. In a tie after qualifying with Malta the duo won by a single pin to claim a place in the semi final against Sweden. Issy had Gold on her mind and raced to 10 in a row to end with a massive 285 with Sophie adding 216 to record a 501 -442 win.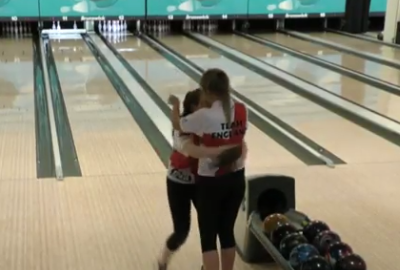 In the final against The Netherlands, Issy was again on fire, this time with a solid 259. With the final still close it was left to Sophie to bring the Gold home with a spare and count to lock out the Dutch 439-434.
A day later we made it 104 medals and 34th Gold as the Girls Team of Issy Allen and Sophie Thompson already booked in this week it was time for team mates Elyse Giddens and Lucy Williams to join them as the four retained Team Gold in Denmark.
Two more days passed and England took a third medal and the 105th overall as Sophie Thompson claimed Silver in the Singles.
Sophie qualified for the finals in third place with 1313 going on to defeat Denmark's Cecilie Dam 215-192 before falling to Gold medalist Hanna Engberg from Sweden 211-180.
Play continues with the Masters on Sunday with Sophie Thompson qualified in 4th, Elyse Giddens in 8th and Isabel Allen in 22nd. For the boys, Oliver Spindley in 18th and Jay Goodwin in 23rd will fly the flag for England.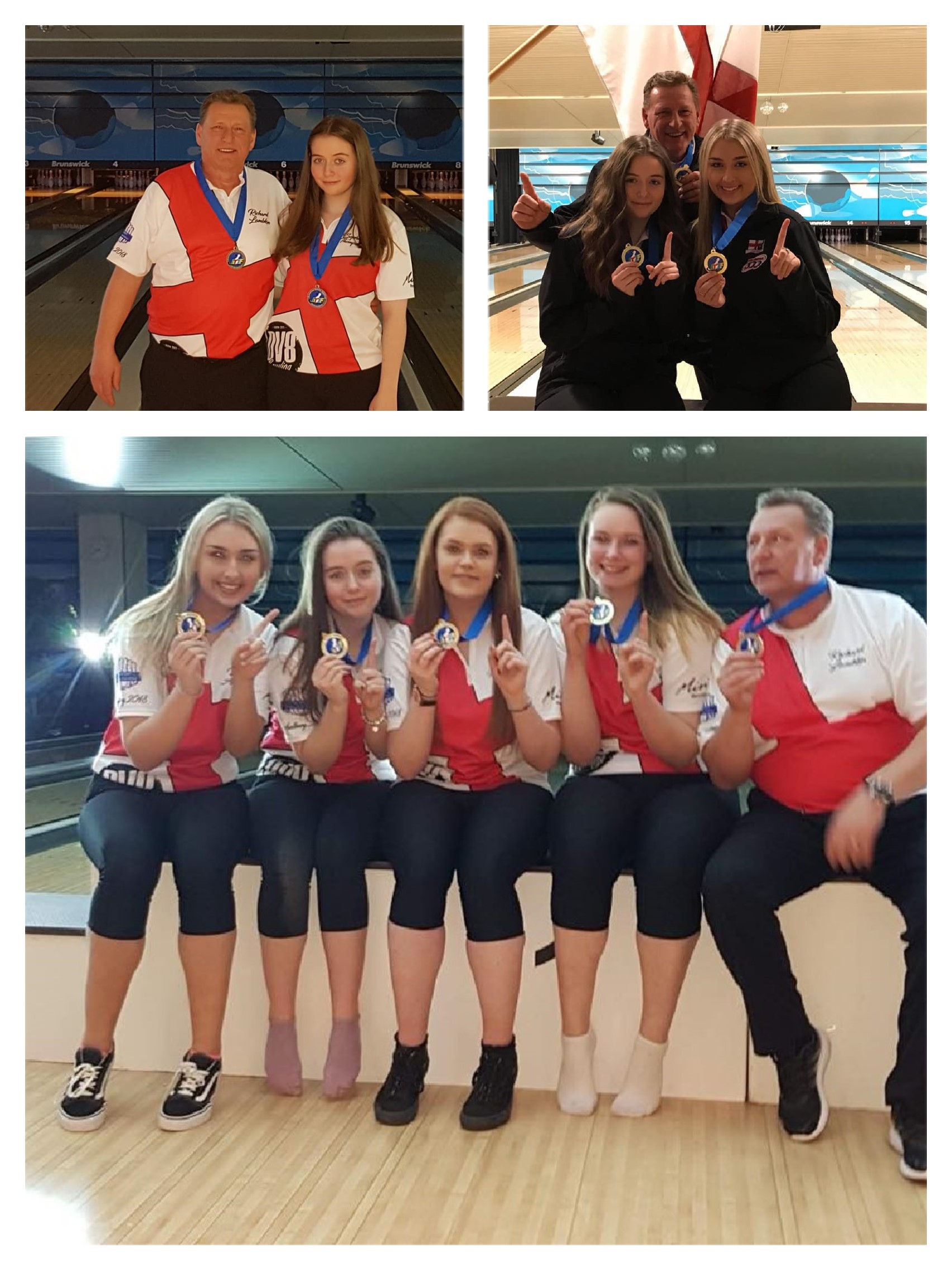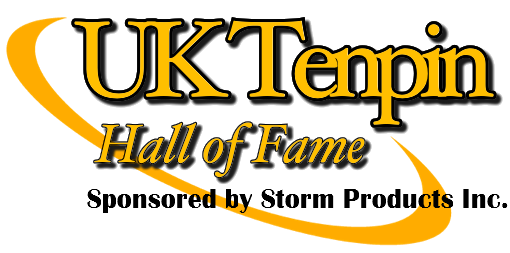 The team now add their names to a big list of amazing medal wins for our country which can be viewed on the
UK Tenpin Hall of Fame website here
And on the UK Tenpin Timeline here