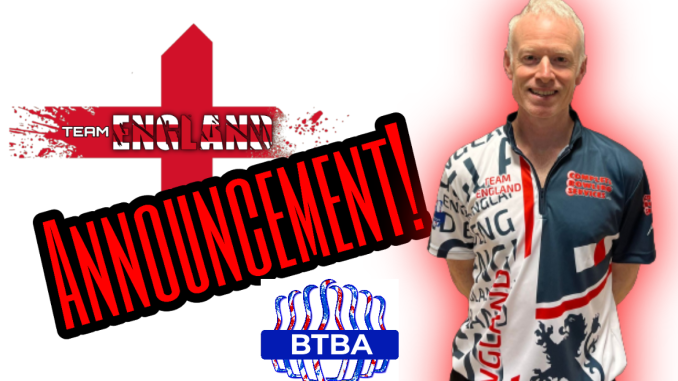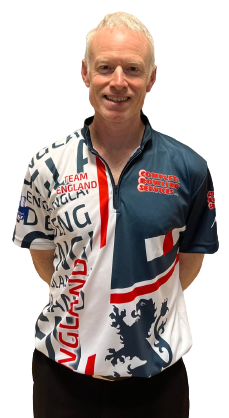 First, I would like to thank the BTBA for giving me the opportunity to take this role on and grow the sport in the U.K.
For those of you who do not know me, my name is Steve Thornton (Stevie T to many of you bowlers and coaches) I have been bowling for 37 years, I have bowled for the National Team winning multiple medals, I have coached our senior National Team at a World Championships, I have bowling centre management experience, I currently run two pro shops and am a member of the current Senior National Team.
I have two main objectives in this role:
1. To design and implement a bowler education program for all grass roots bowlers
a. Beginners
b. Starter league bowlers
c. Regular league bowlers
2. To develop and build a team of coaches and library of training programs to support the Team England management team and the squads of all age brackets. To help create a strong stable national team structure for the development of Elite level bowlers.
I will be communicating with many people in the coming months. These goals are long-term and will take a lot of work. I have experienced bowling in its hey day and its struggle in current times and am in no doubt how tough this is going to be. I ask you all to keep an open mind and support the BTBA in achieving these goals.
#TeamEngland #QubicaAMF #bowlte