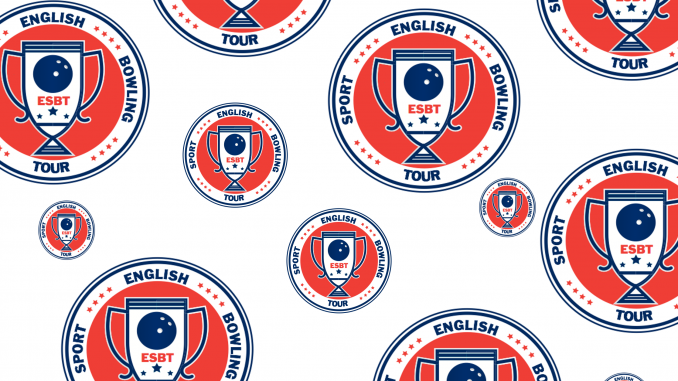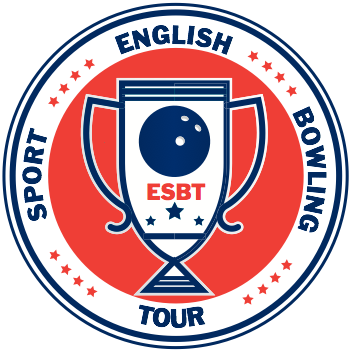 Just a quick update to say…..
Schedule for 2023 is 90% done , with a couple of new venues…. 😀😀
So, here they are…. As of today with hopefully 1 more to come! 🤞🏼🤞🏼
Feb 4/5 Stroud
March 4/5 Shipley
April 15/16 …… Barnsley
May 20/21 Chesterfield
July 8/9 Altrincham
July 23/24 Acocks Green
September – ENGLISH OPEN 15/ 16/17
October – 7/8 – TBC.
Getting the best centres to use has been tricky going in to 2023, we all know about the current state of financial affairs…. Prices have gone up for lineage, which after 3/4 years of very similar prices, was due, fairly I think to.
Entry fee's will have to rise to accommodate the increase, BUT….. there will be a few more little surprise ways to win !!!
So not all bad!
So far I'd like to thank all bowls and managers for booking us in and wanting to be part of the best educational experience we have!!!!
Now… always looking for sponsors, so if anyone knows anybody, get in touch!!
For now, get the dates in your diarys!!
I shall be back with you soon with a 2023 schedule, hopefully before Santa visits!!
See you all soon! 🥳