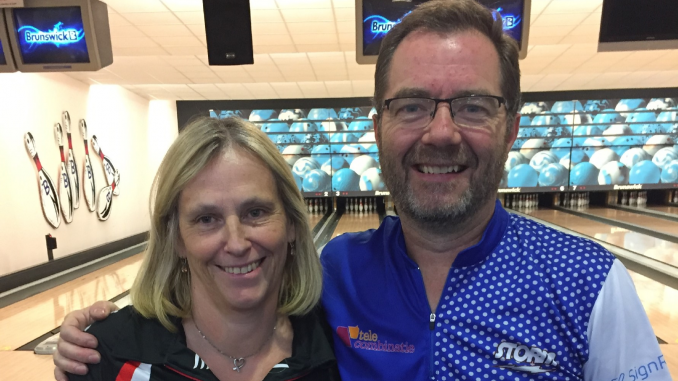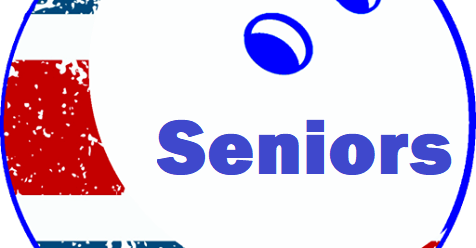 The Senior Team England Trials to select the squad for 2020 concluded at Stroud Bowl last weekend. Following on from the previous trials at Poole and Guildford, the points from the best two weekends for each bowler were combined to determine their position in the trials. The top 10 bowlers in both men's and ladies' sections will be offered places in the Senior Team England Squad for 2020.
In the men's division, a second strong weekend from Paul Cosgrove put him in top place, followed by Kim Johnson and Geoff Brown. In the ladies' division, Angie Brown's lead from the first two trials couldn't be overhauled, leaving her in top spot, ahead of Gaye McCully and Jan Hodge.
Players will now be selected from the squad for the two major Senior events of 2020 – the first European Senior Championships in Vienna in January, and the Senior Triple Crown in Dublin in April.
Men
| | | |
| --- | --- | --- |
| Position | Men | Points |
| 1 | Paul Cosgrove | 425 |
| 2 | Kim Johnson | 417 |
| 3 | Geoffrey Brown | 400 |
| 4 | Kevin Pilley | 395 |
| 5 | Gary Baker | 393 |
| 6 | Gary Christopher | 364 |
| 7 | Paul Morris | 363 |
| 8 | Gordon Humphries | 320 |
| 9 | Keith Hodge | 316 |
| 10 | Mark Wills | 315 |
| 11 | Barry Walker | 310 |
| 12 | David Bristow | 296 |
| 13 | Mike Sykes | 288 |
| 14 | Kenneth Burton | 267 |
| 15 | Kevin Rose | 242 |
| 16 | Chris Taaffe | 227 |
| 17 | Shaamil Floris | 225 |
| 18 | Ron O'Sullivan | 153 |
| 19 | Michael Pray | 108 |
Ladies
| | | |
| --- | --- | --- |
| Position | Ladies | Points |
| 1 | Angie Brown | 307 |
| 2 | Gaye McCully | 292 |
| 3 | Jan Hodge | 288 |
| 4 | Kimberley Oakley | 279 |
| 5 | Diane Johnson | 273 |
| 6 | Sandra Boswell | 262 |
| 7 | Marsha Dalley | 260 |
| 7 | Sandra Simmonds | 260 |
| 9 | Carole Orange | 256 |
| 10 | Nicky Prout | 248 |
| 11 | Linda Pray | 238 |
| 12 | Sue Cobb | 186 |
| 13 | Denise Dyke | 179 |