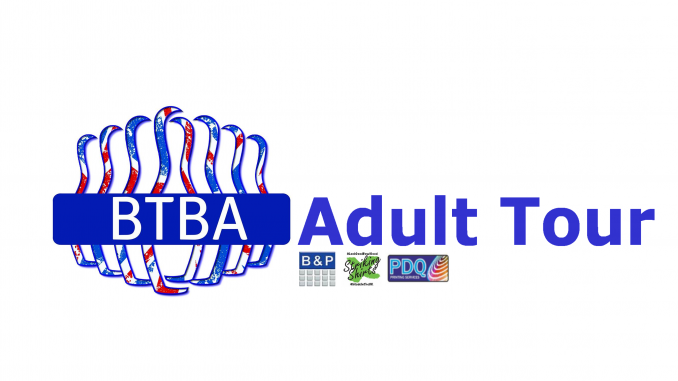 Peter Stevenson and Hayley Russell lead the rankings with Kevin Pilley and Kimberley Oakley heading the senior rankings.
There's just 1 event left on the calendar so any bowlers who have played 5 events will need to play the remaining tournament to get to required number of 6 to be eligible to receive an end of season ranking cash payout.
There is a lot of money to play for with 1st in the men's rankings getting over £1000, and top lady getting over £300 and top senior man getting over £550.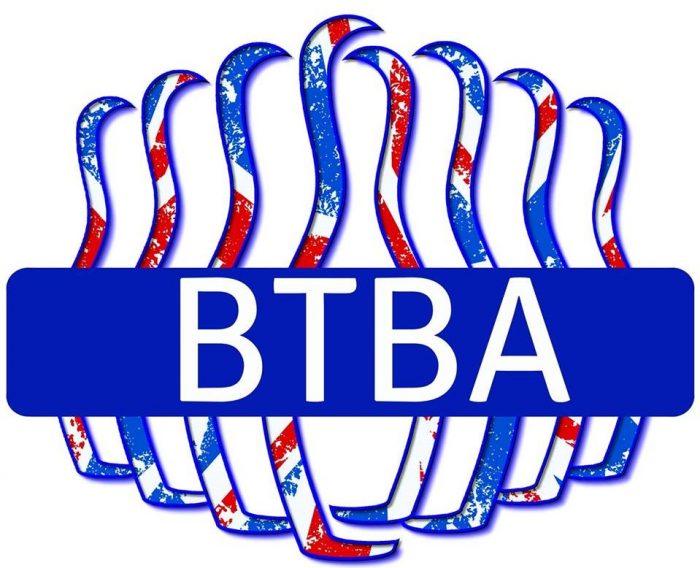 Current Rankings