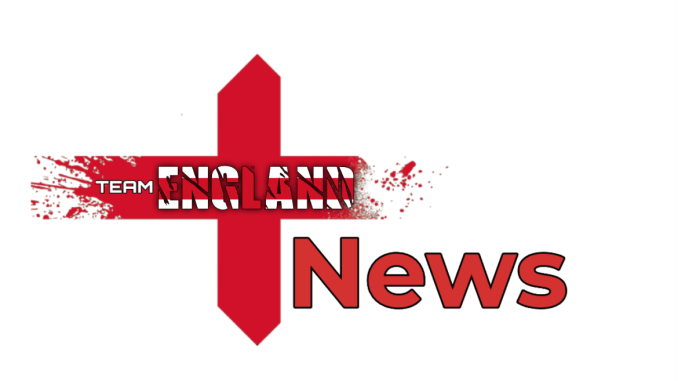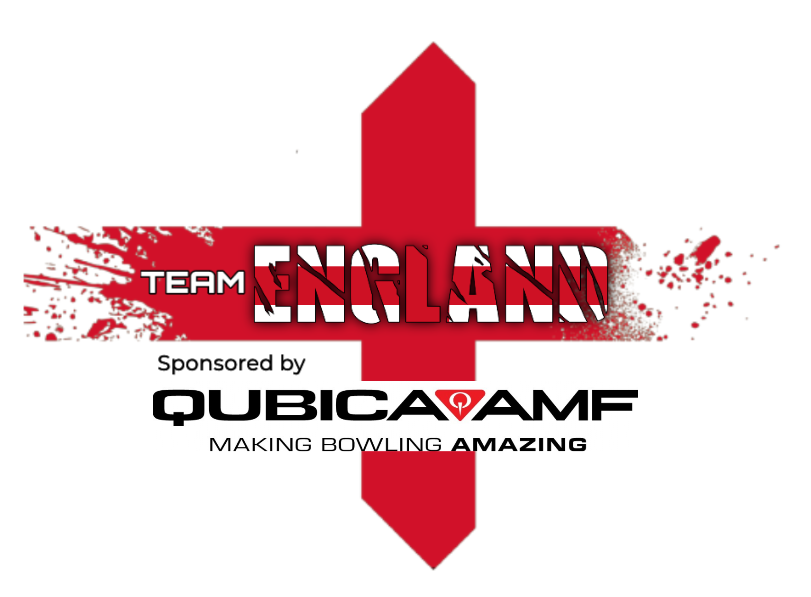 The goal of the newly elected Team England management is for Team England to be recognised on the international stage as a team of competitive athletes, competing with discipline, passion and professionalism. As a Team England Committee we aim to:
Strive for professionalism and transparency of the management of Team England.
Create an environment where athletes can develop into a competitive National Team.
Build bridges between Team England, the federation and its general membership.
In order to do this, we feel the management structure needs to change shape and so we have formed a Team England committee to focus on the skill sets required to organise all of our Team England squads rather than focusing on each of our age categories separately which will in turn also provide consistency across all squads.
The Team England committee:
Director of Sports Development: Kim Johnson (Appointed role in the BTBA Executive Council)
Head of Team England: Hadley Morgan (Appointed role in the BTBA National Council)
Secretary: Vicki Harman
Education & Technical: Curtis Hooper
Treasurer: Elliot Crosby
Outside of the committee we have further Team England officials:
Independent selectors (TBA soon)
Team Managers (currently in tenure):
Mark Heathorn (Youth – 31st July 2024)
Mark Patrick (Adult – Interim)
Mike Bergquist (Senior – 31st October 2023)
Team England Coaches (assigned on case by case basis)
The Team England Committee has an open door policy for thoughts, ideas, feedback and concerns, anyone can speak to a member of the committee and trust they will be heard. Alternatively we welcome any written comments also to teamengland@btba.org.uk. It may be that we do not action the request either due to perhaps timing or other plans in place however we will be transparent in the reasonings for our approach.