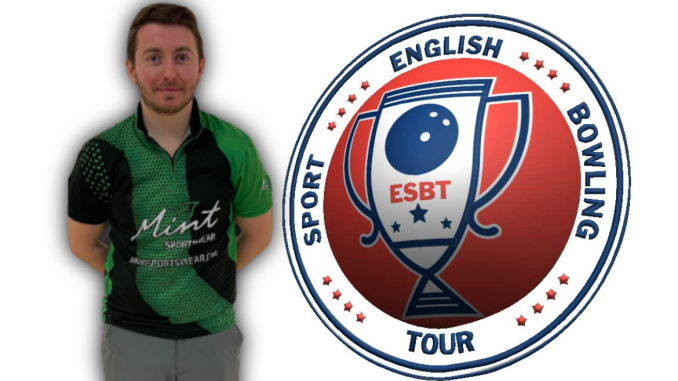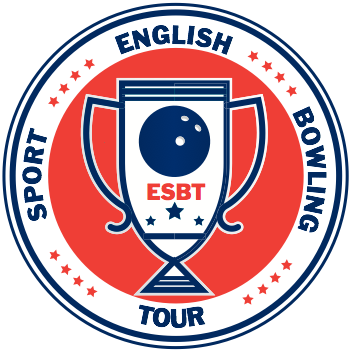 6 pins……….. thats all that separated these two athletes in the end!
The USBC 2022 Masters Lane Pattern proved to be …… a little tricky for ALL.
Strikes were few and splits were plentiful…. This was the most taxing , frustrating pattern to date!
Hadley Morgan wins again but full credit to Craig Barrett for posting that score and setting the pace, im sure his dad will be on the jelly tots tonight!!
3rd landed at another titan of the tough stuff Matt Chamberlain with 1605!
Top Lady, goes to Lorna Scott in 4th , 1595… Top Senior Gordon Humphries fired in a 249 in game 8 to climb in to 10th ( teaches others a lesson on not giving up ? ) and Maria Gilderoy rounds off the last cash spot in 14th with 1506!!!
Sweeper was won by another Familiar face, Brandon Roberts who shares the top spot with Allan Pearson on 460!
Stroud Bowl again proves to be a fantastic host bowl with support and great staff that will help in anyway possible!
Thank you again! ????
Please ask for " Katies Fully Packed Brekkie Bap" on your next visit !! ?
Next stop is Mansfield , 28th & 29th May …… entries will be open tomorrow evening!
---
The ESBT Tour was back in Stroud bowl for stop 6 at the beginning of May. Adults and Seniors all also looking for Team England Qualification points.
The Sport Tour telling bowlers in this one "We want you all to remember how to read a lane, so……. That's exactly what you will have to do on the day!"
"A little info… can go a long way so.. for all of you who like numbers….. 40ft, 32.3ml total volume of oil. That is all you are going to have this time….. you can all read a book but can you all read a lane?"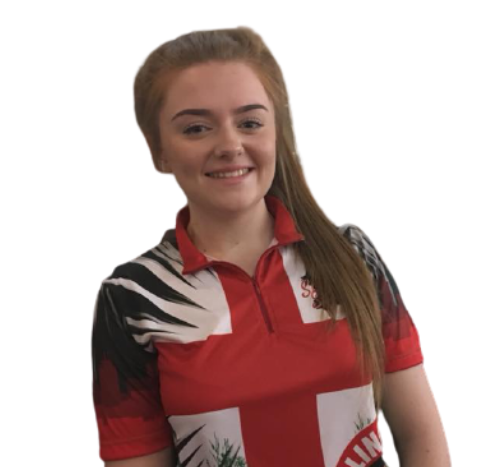 Reports
The Saturday squad saw 20 bowlers on the Stroud lanes. Leading the way was Team England international Lorna Scott with 1595 (191) including women's bonus. Second was another Team England star, Natasja Ailes with 1582 (189). Third was Stacey Gould with 1517 and a pin ahead of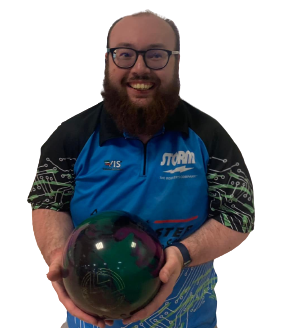 James McMinn with 1516 and Maria Gilderoy with 1506 (189).
The second squad of the day saw a new leader and with a famous name. Craig Barrett rolled a steady set of games to head the field overnight with a total of 1644 (205) and just one game below 200. Into fourth place was Vicki Harman with 1529 and Senior Paul Loberman into 11th 1415.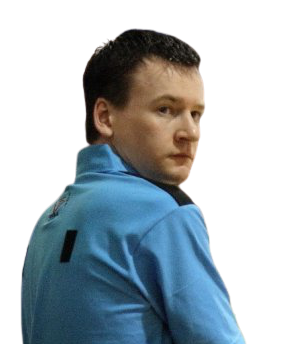 Sunday and some big UK names in the house but still behind the leader Craig Barrett at the end of the 8 game block. UK Hall of Famer Paul Moor into 4th place with 1570, Brandon Roberts into 9th with 1503 and Brunswick's Rob Thurlby in 11th with 1496.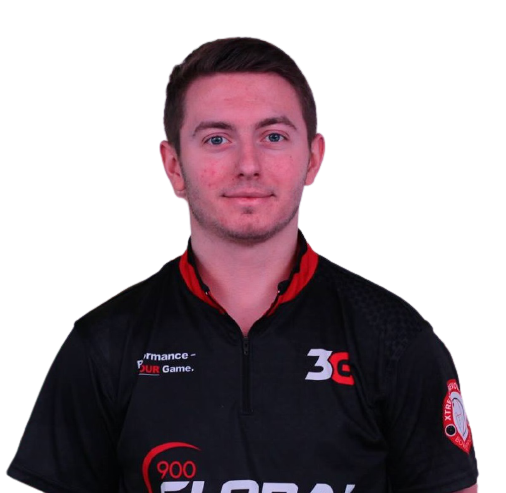 The final squad saw home favourite Hadley Morgan claim another Stroud win with games of 187,131,232,218,232,224,236 and 190 so yes kids, you can still win with a 130. Hadley finishing with 1650 pushing Craig Barrett into second place with 1644 and third to Matt Chamberlain with 1605.
Results
Follow the results on the Official website here
Sunday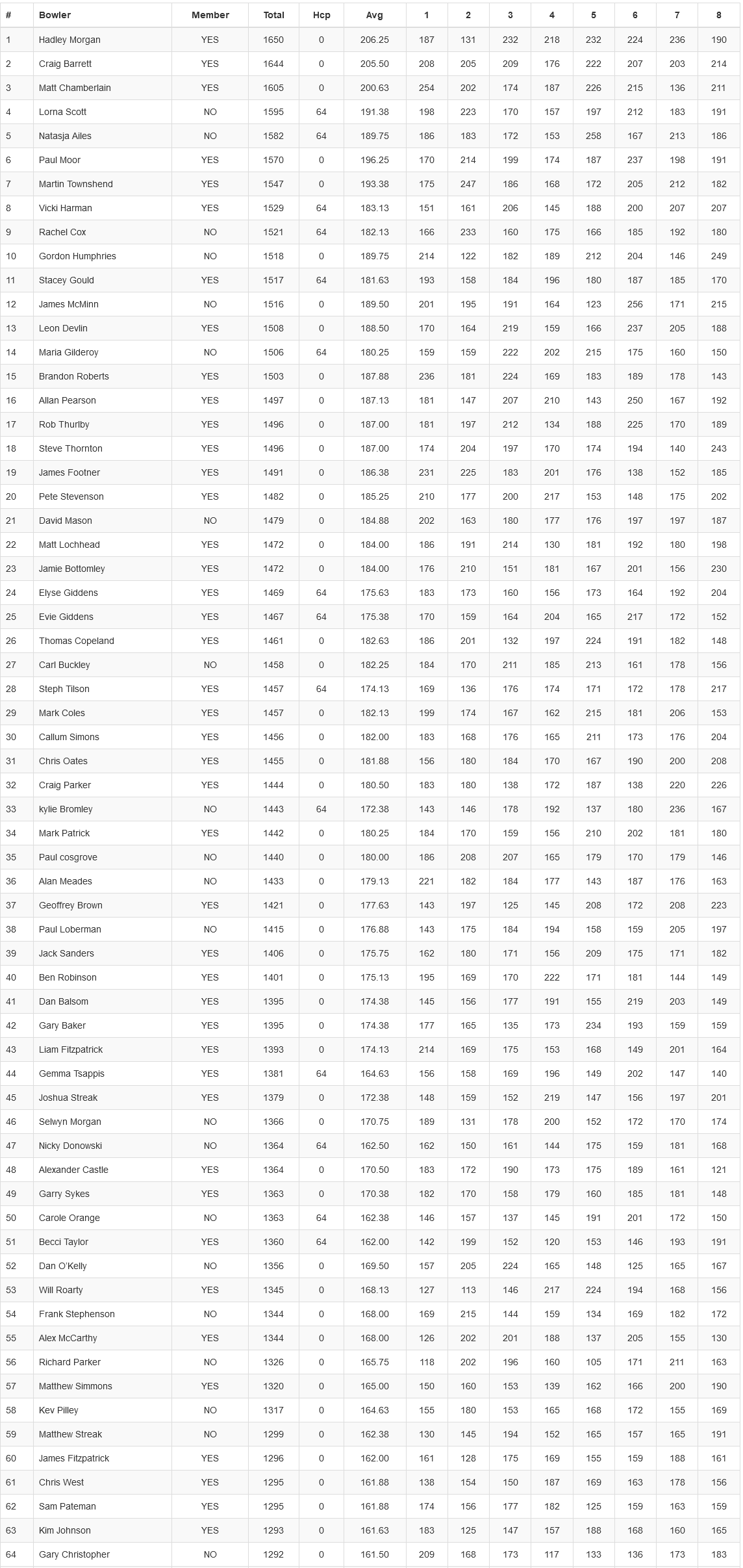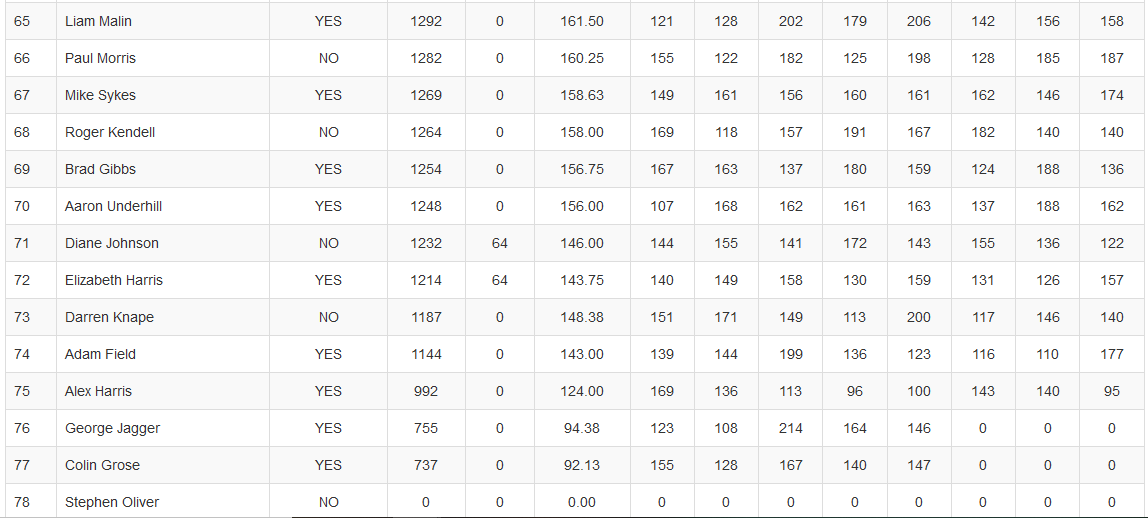 Saturday