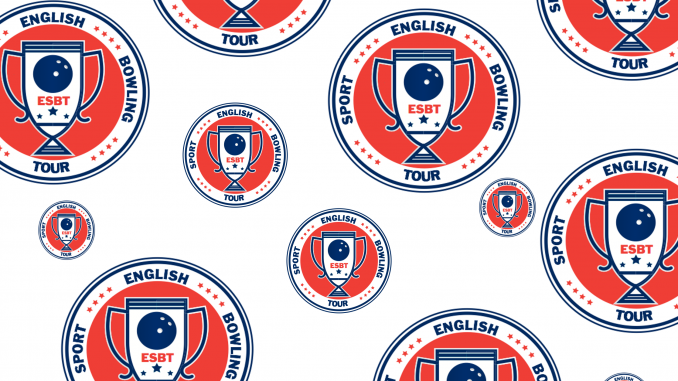 Bowlers, With just a month to go till the first tour stop of the season….. I'd just like to update you all on a few small changes before we open for entries!
Firstly though, congrats on a strong performance in Stockholm this weekend at the AIK Tournament to all ESBT players who travelled, Dan Harding, Ben Robinson, Charlie and Millie Upton, George Jagger , Callum Simons And Mansfield 2022 winner, Richard Teece in 12th position and PWBA superstar Verity Crawley also gave a great showing!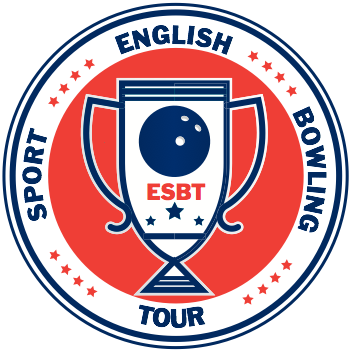 Back to the ESBT 2023!!!
I'll start with the changes :
Entry Fee will be £85 members £95 non members. Up £10 on both to coincide with linage cost.
The Sweeper has been reduced to top 3 spots for payout only.
We have introduced a Senior , Ladies and Youth spot prize at every tour stop. This will be for the Highest placed Senior, Lady and Youth – outside the top 16 cash spots.
Also at every tour stop there will be additional sponsored prizes – you will find out what they are on the day!!!
We still have 7 main tour events , excluding the English Open.. adding Barnsley and Altrincham to our venues. The English Open will be at Stroud in September , followed by stop 7 in October( which will be a different format / not singles ) points still awarded on a singles score basis for members.
Everything else is pretty much, the same, including the Membership Fee of £50.
If you know you want to be a member, you can send your membership fee ( £50 ) to the account before the first tour stop…. Details are on the " ABOUT " section of the website, but still can take fee's on the day BEFORE you bowl.
As always, any questions of any ESBT related topics can be asked, just send me a message ( Lee ) and I'll get back to you as soon as possible!
Entries for Tour Stop 1 will be open, 9am tomorrow morning….. Monday 9th Jan, but don't forget….they are not guaranteed until they are confirmed and you have the email response.
www.sportbowling.uk – is where you NEED to be!!!! 👀
Tour Dates for 2023
Feb 4/5 Stroud
March 4/5 Shipley
April 15/16 …… Barnsley
May 20/21 Chesterfield
July 8/9 Altrincham
July22/23 Acocks Green
September – ENGLISH OPEN 15/ 16/17
Events will be streaming by Riding the Ditch