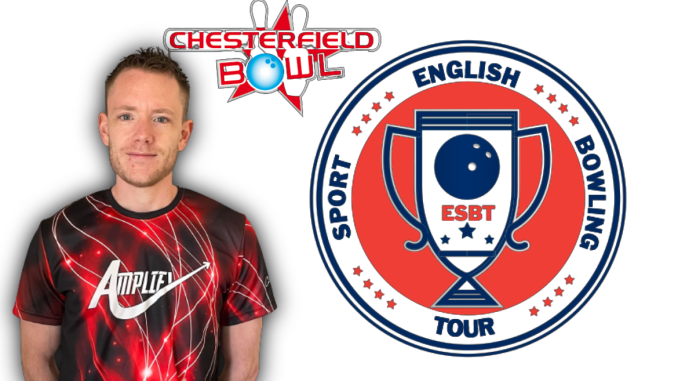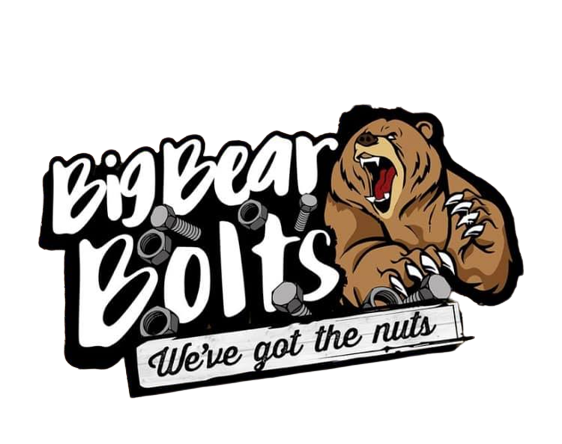 The fourth stop of the 2023 English Sport Bowling Tour sponsored by BigBearBolts rolls to Chesterfield this weekend and sees 95 listed to participate.
The pattern being used for the stop is WTBA 2018 Tokyo – 42ft with the tournament team stating " I'm wondering if there will be much …… Drift…. On the lanes…🙄
42 feet of drift for some id say….. they say it's all about speed …. So if your " Too Fast or Too Furious " then it'll be 42ft of Drift !! ."
Live Stream here
---
Reports
Hadley has not had enough yet
Past Chesterfield winners include Jo Allsebrook, Adam Cairns, Hadley Morgan and Pete Stevenson and three of those back in 2023 looking to do the same again. Taking the top spot and leading after day 1 was Hadley Morgan with 1807 followed by Adam Cairns in second with 1649. Third early on was Steven Kay with 1638. Top senior was Colin Grose in 4th with 1637 and top lady was Jessica Sillis and Lorna Scott tied with 1499.
Sykes slips into the top spot

Day 2 and in the first squad of the day Gary Sykes made a good run at the top spot posting games of 248,257,256,236,225,215,212 and 207 for 1856 to go ahead of early leader Hadley Morgan. Going well also in the block was Jack Sanders in 3rd with 1779 and Greg Stretton in 4th with 1764.
Teece comes close but Sykes claims the win
The final squad saw Ray Teece give it a good go at the lead but just falling short at 1783 (222) and third place overall. Brandon Roberts also close by in 7th with 1714. The win then going to Gary Sykes with 1856 (232) with Hadley Morgan in second place with 1807 (225).
Results
Results will appear here first during the event