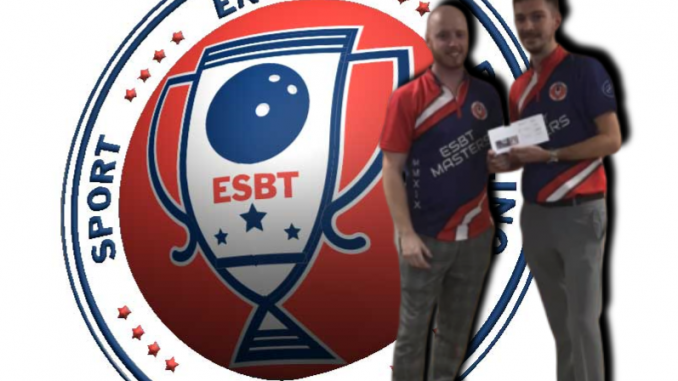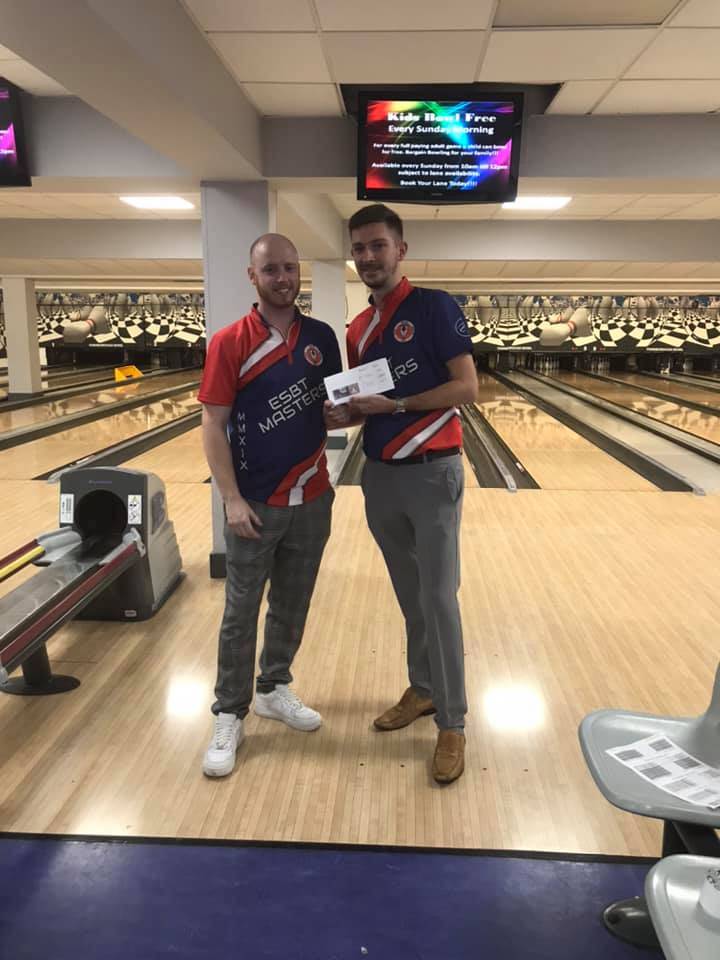 YOUR 2019 MASTERS CHAMPION… The European champ, the King of the North, the £1000 Cash Prize Winner….
Mr Matty Clayton !!!!
That's it the 2019 ESBT tour is done and dusted!  Firstly, Huge Congratulations to all those who made the Masters final and to our Champion Matty Clayton!!  Last years winner Brandon Roberts giving him a run for his money and coming a close 2nd this year!  Rounding off the the top 8 was Callum Simons, Paul Moor, Jay Goodwin, Craig Barrett, Issy Allen and Katie Finnigan!
Thank you to everyone who participated in this years tour, thank you to all our host bowls and Farnborough for Hosting the masters Final for us this year! Thank you to all the little helpers with the scores etc today and throughout the year, My parents, Mark and Rita Thompson, Steve and Emily Allen, Sarah Goodwin… sorry if I forgot anyone!
Some slight changes coming for next year so keep your eyes peeled and everyone have a great Christmas and Happy New Year!
2019 and here's to the 2020 ESBT Sport Bowling Tour!!