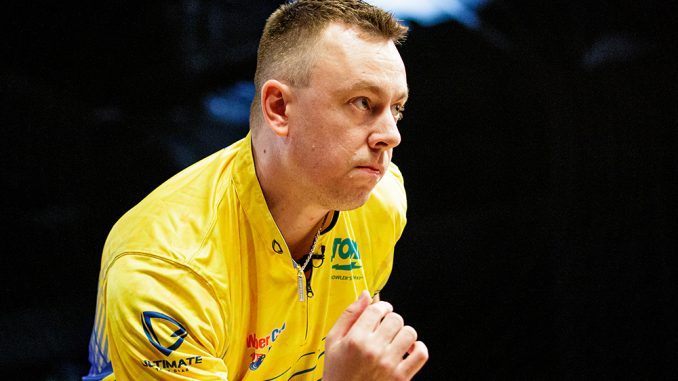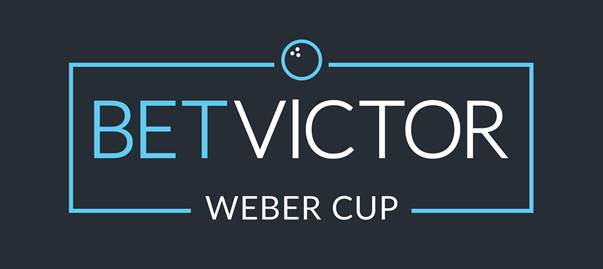 Finland's Osku Palermaa is the latest player to be selected to represent Team Europe at this year's BetVictor Weber Cup, which will take place at Morningside Arena, Leicester, this October 23-25, live on Sky Sports and DAZN.
The 36-year-old, a five-time winner on the PBA Tour, returned to Dominic Barrett's side in Las Vegas last year after a four-year absence from the team and will also join Svensson and Williams on the roster, with the fifth player to be announced later this week.
Palermaa was 2012 PBA World Champion and is set for his ninth BetVictor Weber Cup appearance in October. The Finnish star is hoping the European faithful can help spur the side to success over Team USA.
"It's always special when you get to represent your Continent and a tremendous honour," said Palermaa.
"This year, being back on home turf, with the help of our amazing home crowd, we'll start strong and keep it up all the way to the trophy.
"Being part of Team Europe is always an great honour and the BetVictor Weber Cup is THE event you want to be in throughout the year. Being part of it before and then having few years absence, you can just imagine how good it felt to be back last year.
"The event will definitely be different this year with the hard times we've had in the world. And my heart goes to all that have lost someone. We'll come out of this stronger and use it as extra motivation.
"The Yanks have had their fun now, this year we'll get the BetVictor Weber Cup back to where it belongs!"
Captain Barrett added: "Osku brings tons of experience and has been bowling well in 2020. We'll need his powerful strike ball to beat the Americans this year."
Tickets for the BetVictor Weber Cup are available now at www.webercup.com priced from just £15 per session, with under 18s half price. Great value day and season tickets are available and for the first time, the BetVictor Weber Cup is introducing a Premium Ticket. Priced at £50 for Friday and £70 all day for Saturday or Sunday, the Premium Ticket includes seating in the front two rows, food and unlimited beer, wine and soft drinks.
Follow the BetVictor Weber Cup on Facebook, Twitter and Instagram for all the latest on bowling's famous Europe vs. USA battle.