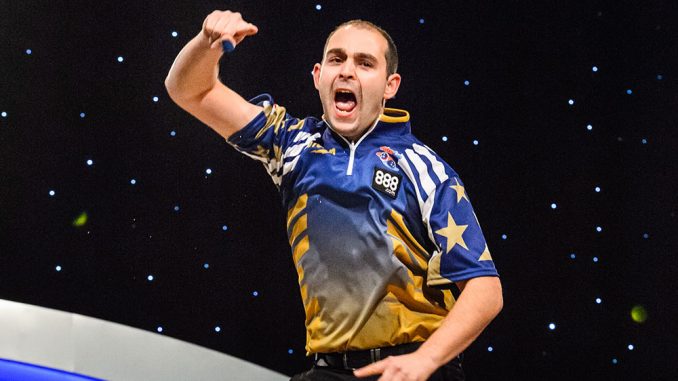 With less than two weeks to go until the 18th annual Weber Cup, European captain Dominic Barrett says his team can't wait to get stuck back into Team USA and extended their winning run to five consecutive Cups.
Last year Barrett, Stuart Williams, Martin Larsen and Jesper Svensson made Europe the first team to win four consecutive Weber Cups. They dominated from the very start and eventually defeated America 19-11.
USA have reacted by bringing in World Champion EJ Tackett alongside their new captain, 12-time PBA Tour champion Sean Rash.