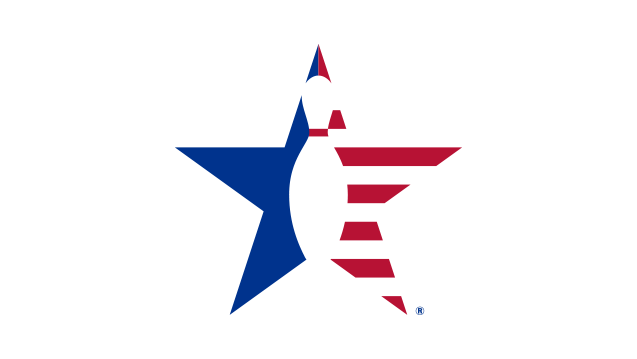 ARLINGTON, Texas – With teams quickly filling the schedule for the 2018 United States Bowling Congress Open Championships in Syracuse, New York, USBC will add another week to the competition, so more bowlers can experience competing in the national event.
To meet the extra requests for squad times, the 2018 USBC Open Championships will begin its run at the Oncenter Convention Center on March 24, a week earlier than previously scheduled.
"We hoped the captains and competitors would be excited about traveling east and returning to Syracuse, and we got some confirmation of that early in the registration process," USBC Executive Director Chad Murphy said. "We initially shortened the duration of the event, hoping the days would be full and action-packed, but we made sure there was flexibility to add days, if necessary."
The 2018 tournament will last for 107 days, concluding July 8. The custom-built 48-lane venue also will play host to the USBC Masters from April 8-15, reuniting the two events for the first time since 2011.
The extra week will allow more than 600 additional five-player teams to enjoy the Open Championships experience, increasing the overall capacity to more than 8,300 teams.
The Open Championships last was held in Syracuse in 1999, and the upcoming return will mark the fifth time the event has traveled to Salt City. It also was held there in 1935, 1958 and 1973.
The transformation of the Oncenter Convention Center will get underway Dec. 11 and include vendor and office space, scale room and squad room, locker and concessions areas and seating for hundreds of friends, family and bowling fans.
The entry deadline for the event now will be March 24 to coincide with the start of competition. It previously was listed as March 31.
Captains can enter and pay online at BOWL.com/OpenChamp or call the tournament office at 888-910-2695.
For more information on the Open Championships, visit BOWL.com/OpenChamp.
Visit us on Facebook at the official USBC Open Championships Facebook page.
United States Bowling Congress
The United States Bowling Congress serves as the national governing body of bowling as recognized by the United States Olympic Committee (USOC). USBC conducts championship events nationwide including the largest participation sporting events in the world – the USBC Open and Women's Championships – and professional events such as the USBC Masters and USBC Queens.
Founded in 1895, today USBC and its 2,500 state and local associations proudly serve more than a million members. USBC is headquartered in Arlington, Texas, working toward a future for the sport. The online home for USBC is BOWL.com.