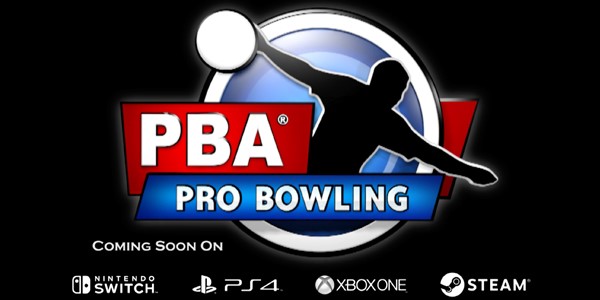 The PBA and FarSight Studios have partnered to create an official PBA-licensed console video game. The game will feature dozens of venues and playing environments, quickplay and local multi-player modes, online leaderboards, E-Sports style online tournaments and more.
More than 20 PBA pros will be included in the launch of the game and PBA Hall of Famer Randy Pedersen will provide in-game commentary during all the action.
Due out in late Fall 2019, the game will be available for PC (Steam), Nintendo Switch, PS4, Xbox One and Oculus. A quick look at the PBA Pro Bowling can be found here: https://youtu.be/d6MCnY4Uq6w.