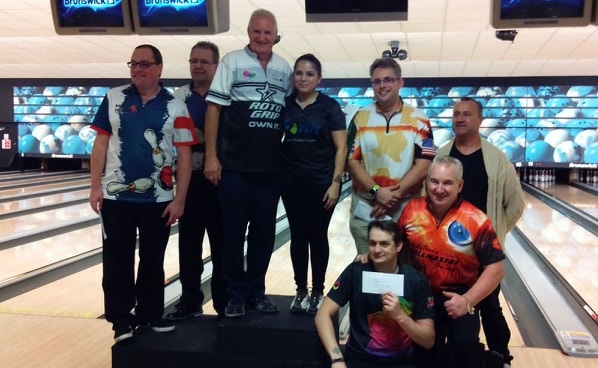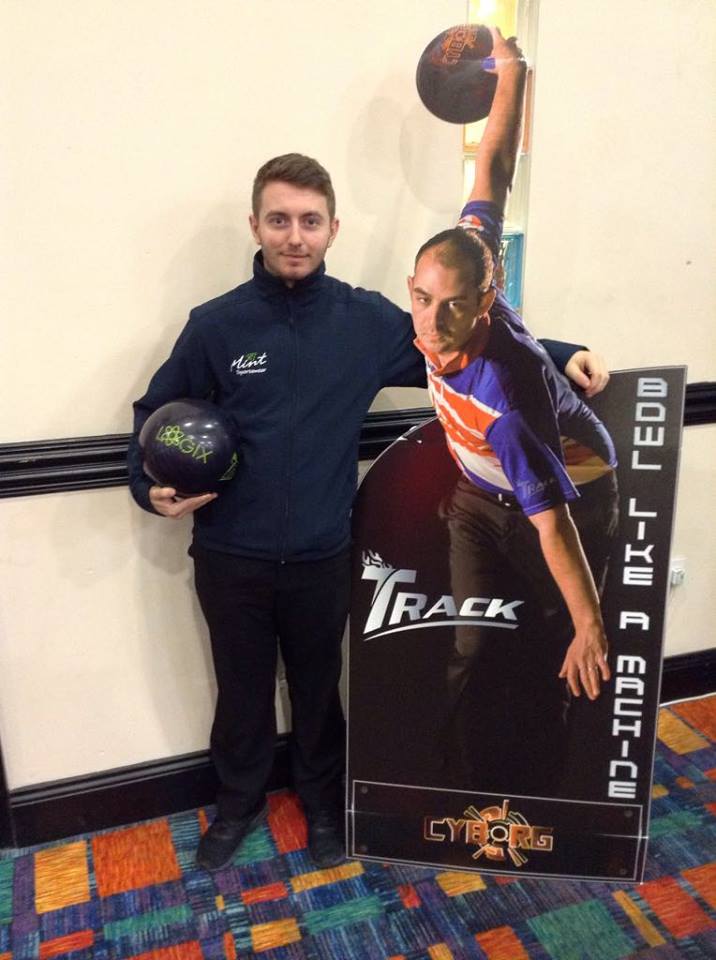 Little and Large they used to call this, a chance for younger bowlers to team up with older ones and battle it out. Now revived at Stroud the Generation Doubles paired seniors with Adult and Seniors.
Winning the event was Samantha Hannan and Steve Carnall, who defeated James Tidd and Phil Punter by just 20 pins in a close final 464-444.
Pictures of the semi finalists – and of the top scratch qualifier Hadley Morgan who wins a Track Bowling ball.

Results
The first BTBA Adult tour tournament of 2018 – Mixed Trios at MFA Nottingham on 13th and 14th January – entry form can be downloaded here BTBATourEvent1NottsTrios