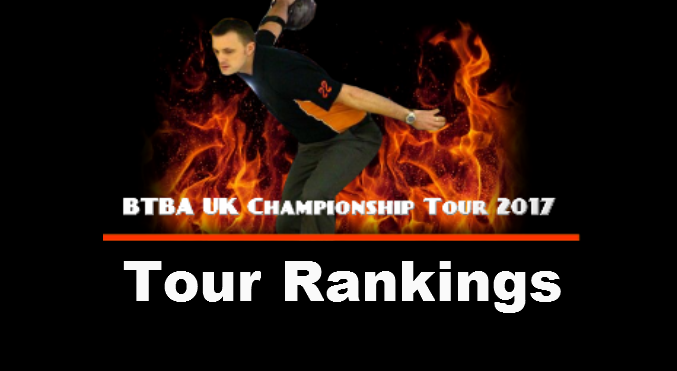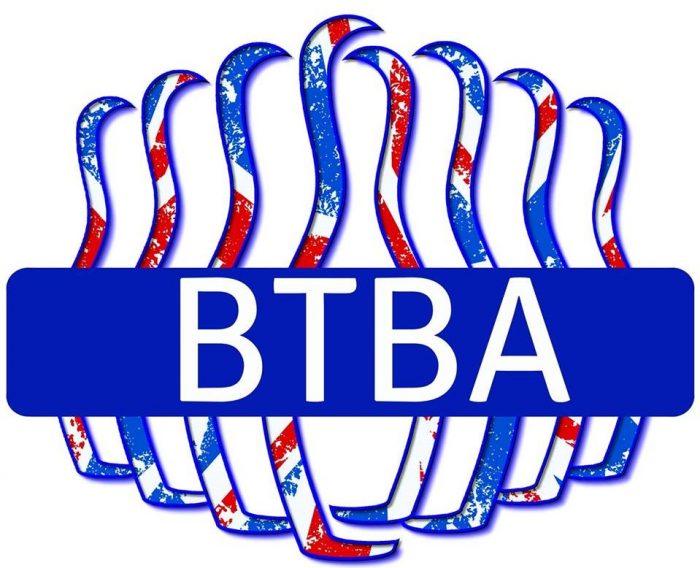 With two tournaments to go the dash to Bash's cash is really hotting up.
Any one who has played 4 tournaments will have to play the final two remaining tournaments to qualify for an end of season cash prize.
Craig Barrett leads the way in the men's rankings with 596 pts but James Tidd is making big moves into second place with 509 pts and Dan Bonfield in third with 483 pts.
With no less than four maximum point stop wins England's Samantha Hannan holds firm at the summit with 675 pts with Sarah Hood in second with 621 pts and Louise Parker third with 659 pts.
The next event is the Northants Open at Wellingborough on October 22nd and you can download an entry form here