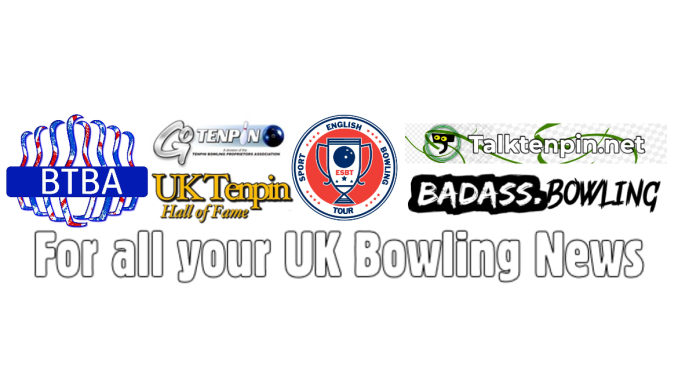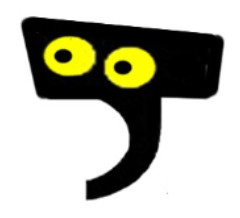 If you are reading this, you must like bowling and follow the sport in some way. We are just one source of bowling information in the United Kingdom. Since 2006 we have shared and promoted what is happening in our country and formed a bowling media link to other sources. Results, Interviews and more on our facebook page and additional news posted on our facebook page.
Visit our facebook page here
Where else can you find out UK News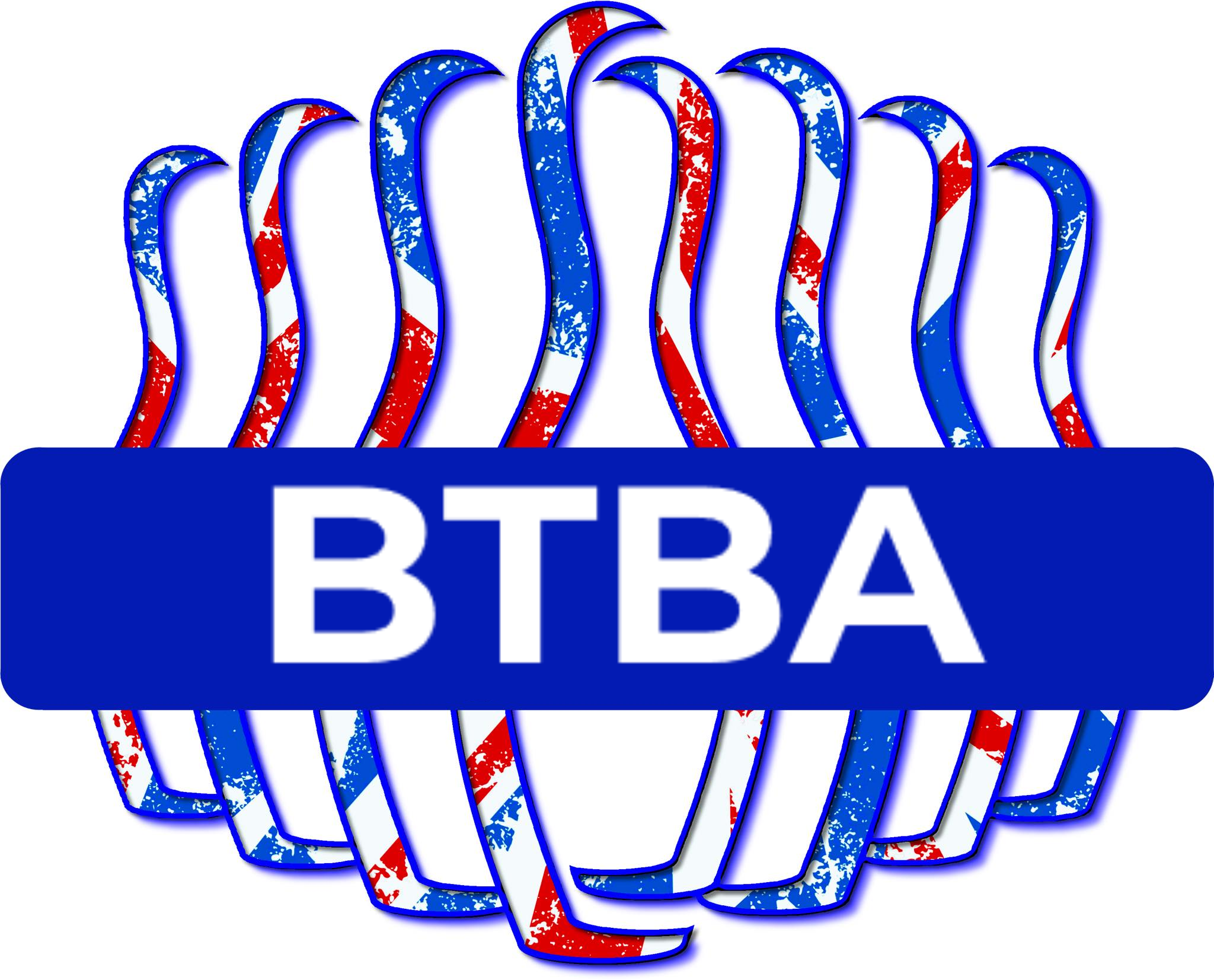 BTBA
The National Association is a great place to find all the official BTBA News including sanctioned entry forms, Inter county Championships and Team England news. All rules and regulations can be found for playing the sport in the UK.
Visit the website here and Facebook page here

Badass Bowling
Around for over 20 years now, Badassbowling is a great resource for all UK events and tournaments. It is also not for the faint hearted as stated on the tagline. Entertaining reporting at it's very best thanks to creator Daniel Bonfield.
Visit the Facebook Page here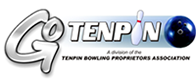 Go Tenpin
Part of the Tenpin Bowling Proprietors Association is Go Tenpin. Once a monthly magazine and now Industry news comes from their website for a list of UK centres and partners and Facebook for all the very latest News, Products and Member services.
Visit the Website here and Facebook page here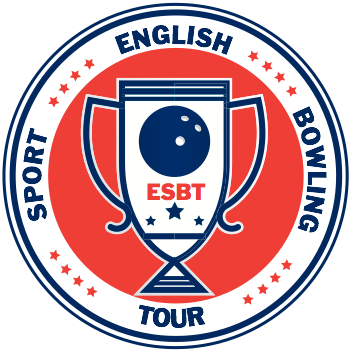 Sport Bowling Tour
The only true sport tour in the UK gives bowlers a chance to learn, improve and raise standards in UK bowling. The tour designed to give the best possible education while competing. The English open is one of our premier events each each to find our best National champions. Visit for all Results and News.
Visit the Website here and Facebook page here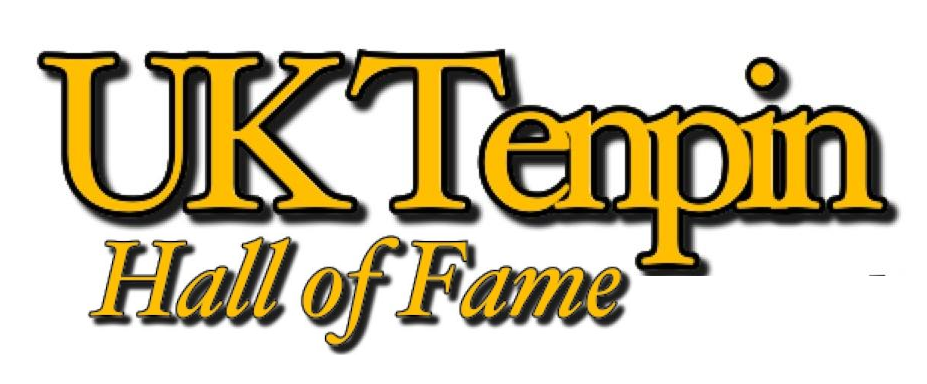 UK Tenpin Hall of Fame
Created to record the History of the sport in the United Kingdom, The UK Hall of Fame has inducted many champions and holds a database of results since the very beginning in the 1960's. All national team medals and honours included to find out who has been the best of all time.
Visit the Website here and Facebook page here
Others Sources for Bowling News, Products and Services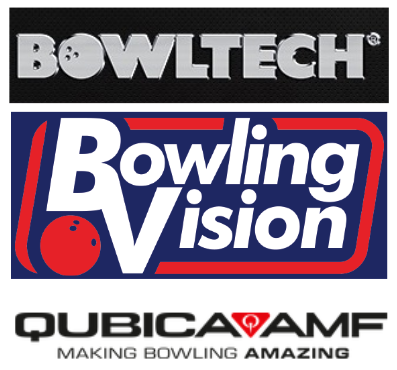 Bowltech UK – For all Storm, RotoGrip, Global 900, Kegel and more
Bowling Vision – For Brunswick, Hammer, Columbia 300, Ebonite, Track and more
QubicaAMF – For Capital equipment, New innovations and more