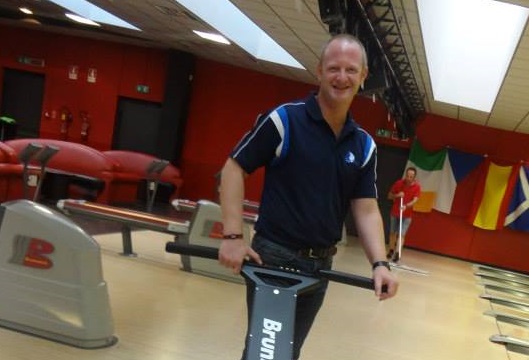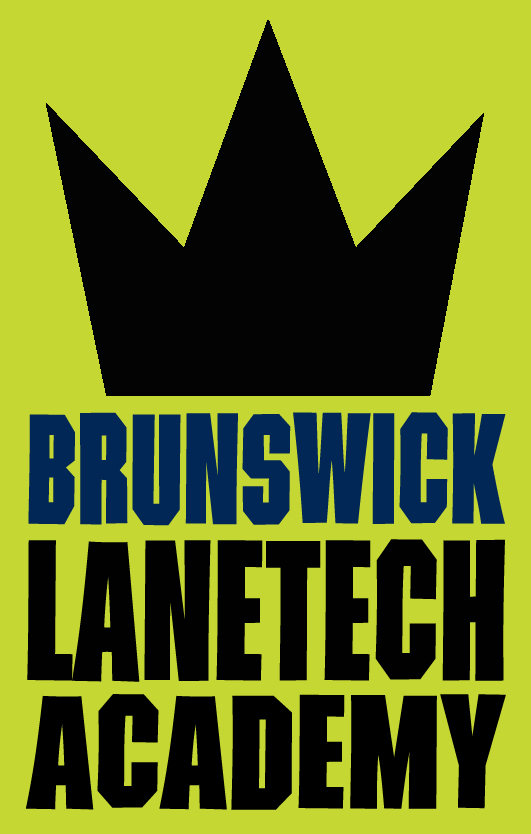 During his 34 year career in the Bowling Industry, Pat has been at the forefront with many generations of technological advancements of lane maintenance equipment. He started his career with Kegel as they released lane walker and sanction technology. During the past 17 years as Brunswicks lane care specialist, he has overseen the invention of Brunswicks Direct+ board-by-board conditioning system, the most consistent system in the world, used by the PBA exclusively since 2006. As the main Laneman for the PBA tour and as Brunswicks Euro challenge tournaments, Pat has picked up a lot of valuable experience on the road. This seminar is a unique opportunity to receive a master class from one of the best in the business.
Hosted on the 31st of October at: Mansfield Superbowl, Stockwell Gate, Mansfield, NG18 1LG
All attendees receive a certificate of attendance, free samples and exclusive special offers.
https://www.123contactform.com/form-2996470/