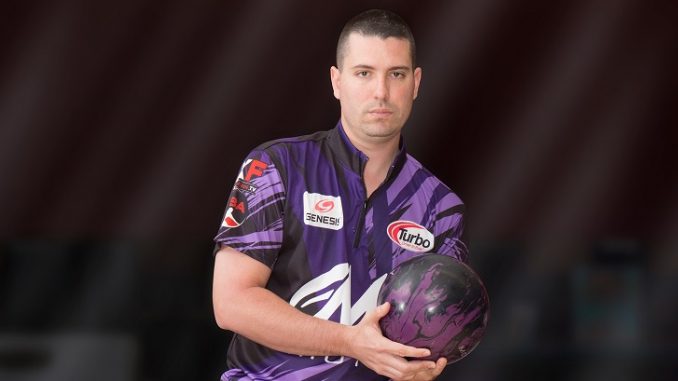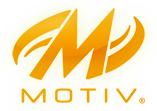 MOTIV Bowling is proud to announce the addition of PBA Champion, Ryan Ciminelli to the MOTIV Bowling PBA Tour Staff.  A seven time PBA National Tour champion and US Open Champion, Ryan is the winningest lefty on the PBA Tour this decade.
Ciminelli stated, "I am very excited about joining the Motiv team! I think that it'll be a fantastic partnership and the opportunity for myself and my family given by Motiv was one we are grateful for. I will do everything I can to make the best of it for us and for Motiv! Time to get Motivated!"
Brett Spangler, PBA Tour Staff Manager, stated, "Adding Ryan to our team is one of the biggest acquisitions in the history of the MOTIV Brand.  Ryan is an incredible competitor who has proven over the last 7 years that he can succeed in many environments and on the grandest stages our sport offers.  We look forward to sharing in Ryan's success moving forward along with having his influence with our young and talented staff."
GET MOTIVATED!