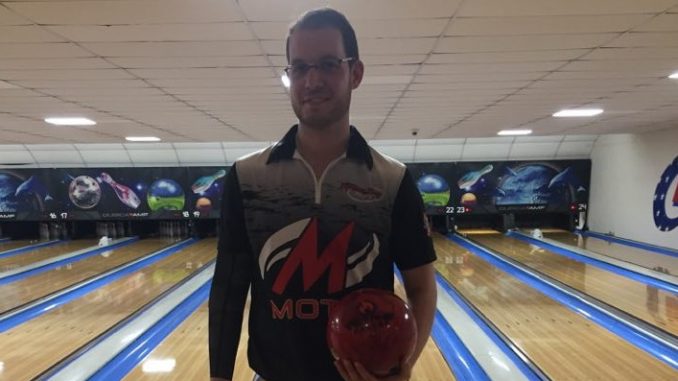 Poole's Chris Oates won the 2017 edition of the Jim Brewer Memorial after leading from almost the start. The tall Motiv staffer shot games of 257,239,259,248,244 and 249 for a massive 1496 (249) in qualifying as Matt Chamberlain placed second on 1453 and Same Rose third with 1432.
Round two saw Oates continue to lead after a further three games of 235,244 and 228 for 734 (2203) but Chamberlain was close by still in second with 2149 and Dave Passmore up to third with 2081.
Match-play time and Matt Ayles took out Kim Head then lost to Dave Passmore who then lost to Matt Chamberlain and in the championship match the trend continued as Chris Oats rolled 258 to Chamberlain's 214 to take the title.
Download or view  – Final Results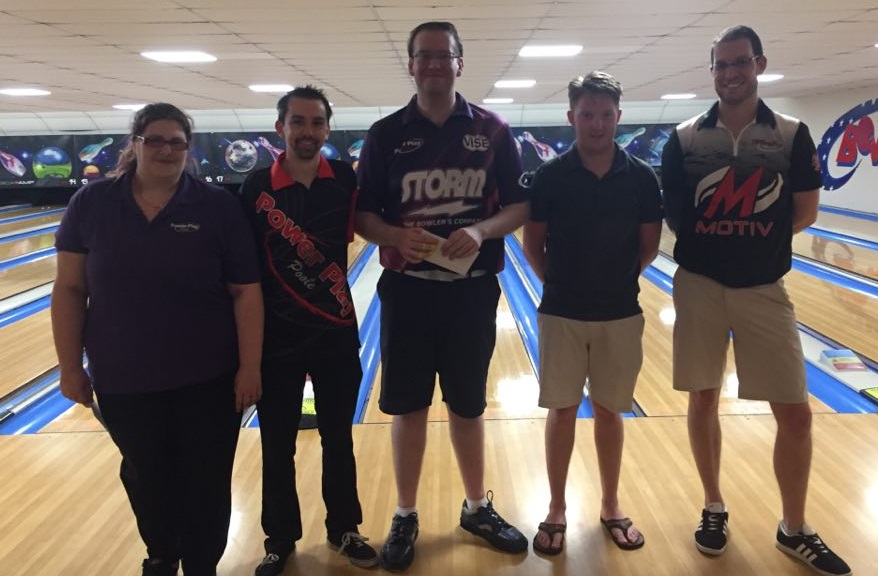 Left to right, Kim Head, Mat Ayles, Dave Passmore, Matt Chamberlain, and Chris Oates.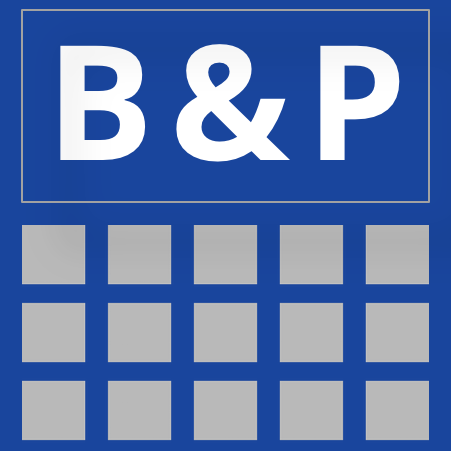 The next stop on the 2017 Adult BTBA tour is the Shropshire Open on the 2nd July. This is the cheapest event on this years tour at only £40 to enter. The prize pot in both the scratch and handicap sections will be boosted by the tours sponsors B&P Fabrications Leicester, Striking Shirts, and Track Bowling.