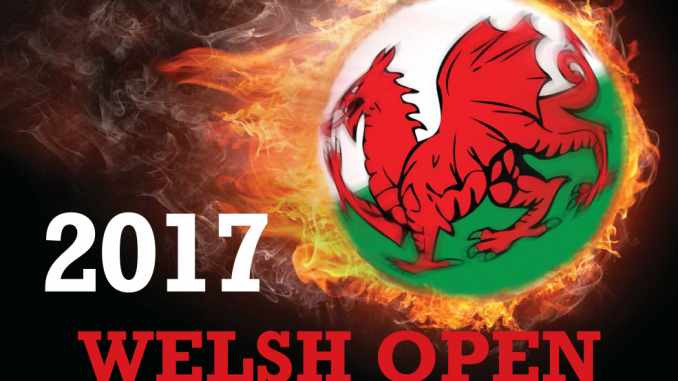 Sheffield's Jo Allsebrook and Hull's Paul Moor won qualifying being held in Stroud, England. Moor's 1478 enough to top the men over Brandon Roberts with 1466 and Matt Chamberlain who shot 300 and 1457. Allsebrook hit 1239 to lead the ladies into the final as Laura Marcham placed second with 1221 and Jenny Turnbull in third with 1211.
Rob Harding, Selwyn Morgan Gary Christopher and Liam Fitzpatrick all made in through to the finals in the desperado as Kirk Taylor and Chris Maddock made it in the Turbo.
Final Step 1 and Scotland's Steven Gill made the running with games of 226,268,268 and 246 for 1008 ahead of Dan Balsom with 954 and Rob Thurlby with 932. The top 24 cut landing on Scotland's Gary Redpath with 798.
Three time EBT rankings champ Paul Moor was back on top in the final step 2 with 1107 as Matt Chamberlain moved into second with 1062 and Mark Patrick into third with 1034. Again in Step 3 Moor took the pole position, this time with 1978. Closing in was Mark Patrick with 1972 and Brandon Roberts with 1968.
A seven game stepladder for the top 8 saw Mark Patrick rise to the top where he stayed to claim the title with 3779. Brandon Roberts in second place with 3694 and Paul Moor third with 3561.
Jo Allsebrook rounded off  leading from the start to complete the job and take the 2017 title with 2136 as Samantha Hannan rose to second with 2090 and Cherise Denham in third with 1950.
Results
http://welshopenbowling.com/Welsh_results.pdf