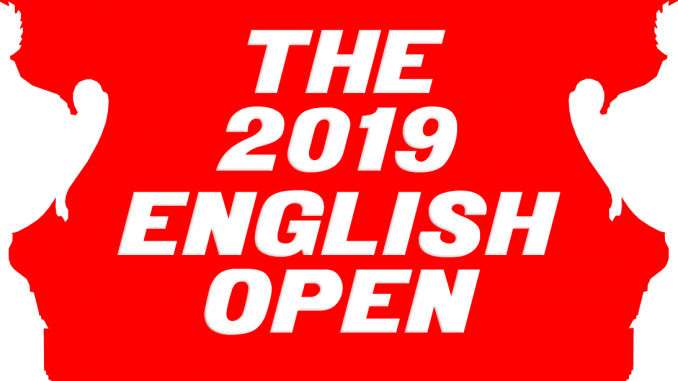 It's English Open time
2019 will be the 14th edition of The English Open. It will once again be hosted by Stroud Bowl, in Gloucestershire. The well equipped modern 16 lane centre is situated at the foot of the Cotswold Hills. Itself a market town that attracts tourism from across the world.
We are pleased to announce that Coors will sponsor the tournament, and we would like to thank our hosts Stroud Bowl for their assistance in connecting Coors with the English Open
Reports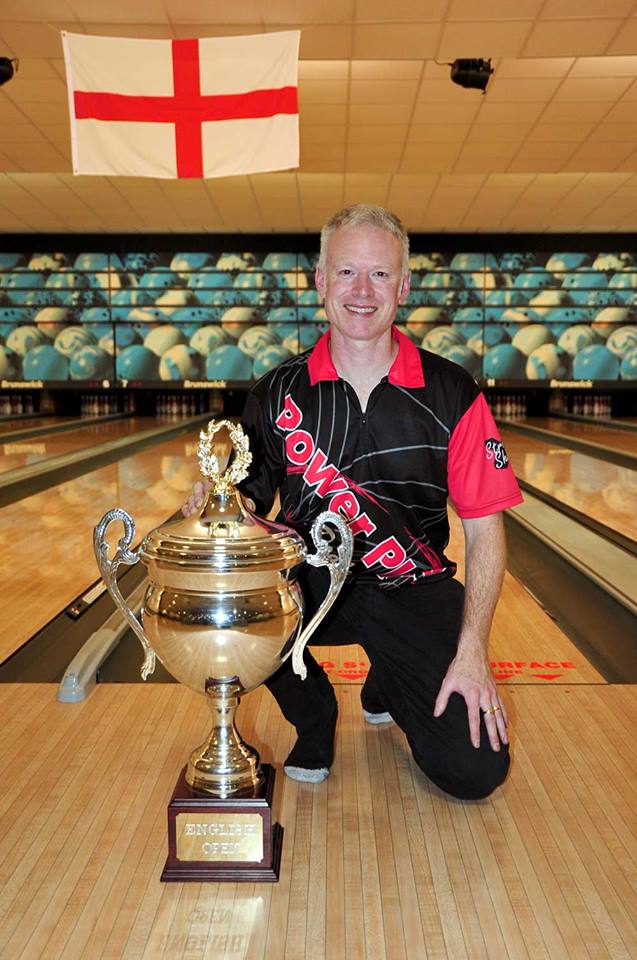 In the early 2000's the British Open ended and England was without an Open Championship. 2006 saw this addressed as the English Open was born and won in that first year by Paul Moor at Nuneaton where the event was to stay for the next six years. Winners on the wood lanes included, Stuart Williams (2007), Kirsten Penny (2008), Vikki Burbridge (2009), Jo Cundy (2010), Steve Thornton (2011) and Lisa John (2012).
The Event then moved to Tolworth for two years with John Wells winning as well as Paul Moor again. 2015 to today has seen Stroud as the hosts and winners including Ray Teece and in 2018 Adam Michaels but the real story is the two wins in 2016 and 2017 for Steve Thornton taking his title tally to three. Steve is on the list for 2019 and looking for title number four but will have stiff competition as Paul Moor also returns with Rob Thurlby, Leon Devlin, Issy Allen, Pete Stevenson, Sam Rose, Hadley Morgan, Samantha Hannan, Elliot Crosby, Matt Camberlain and more all capable of the win. A host of young players also in the mix and emerging players and also Dutch star Ramon Hilferink and Scotland's Brian Gillespie.
Moor looking for more
Getting older now and with a young baby you might excuse Paul Moor time to enjoy life outside bowling. He is just too good though and like wine will mature and always be valuable on the lanes. And so it proved again in qualifying as he hit a final game 300 on the way to taking the field into the finals with 1464. Second was Matt Chamberlain with 1413 and third went to Thomas Copeland with 1410.
Final Step 2
Jason Agate brought his 'A' Game to the final step one leading with 958 and a good distance in front of second placed Jack Sanders with 905 and Brandon Roberts in third with 904. Making the cut to top 12 players included Hadley Morgan, Rhian Dobinson, Rob Thurlby, Steve Thornton, Ki Leighfield, Daniel Harding, Franchesca Plewis, Pete Stevenson and Same Rose.
Final step 2
Matchplay time and all the excitement of best of three matches. Brandon Roberts took out Rob Thurlby, Matt Chamberlain defeating Pete Stevenson as a titanic three game battle took Steve Thornton through against Jack Sanders. Wins also for Thomas Copeland, Austin Taylor, Jason Agate, Paul Moore and Hadley Morgan in the first round of matches.
Wins in the next round for Matt Chamberlain, Steve Thornton, Austin Taylor, Paul Moor and we had our last four.
Four became two as Matt Chamberlain defeated three time winner Steve Thornton 2-0 with 279 and 242 and joining him in the final was Paul Moor looking for win number three defeating Hadley Morgan 2-0 with 279 and 205.
Results
All results will appear here first – http://bowling.lexerbowling.com/ptbctour/englishopen2019/
History
Good luck to participants in this years event. You could join an exclusive list of winners?
2006 Nuneaton – Paul Moor
2007 Nuneaton – Stu Williams
2008 Nuneaton – Kirsten Penny
2009 Nuneaton – Vikki Burbridge
2010 Nuneaton – Jo Cundy
2011 Nuneaton – Steve Thornton
2012 Nuneaton – Lisa John
2013 Tolworth – John Wells
2014 Tolworth – Paul Moor
2015 Stroud – Ray Teece
2016 Stroud – Steve Thornton
2017 Stroud – Steve Thornton
2018 Stroud – Adam Michaels
Follow the event here
http://ptbc.co.uk/Events/2019/EnglishOpen2019.aspx
Event Details

---