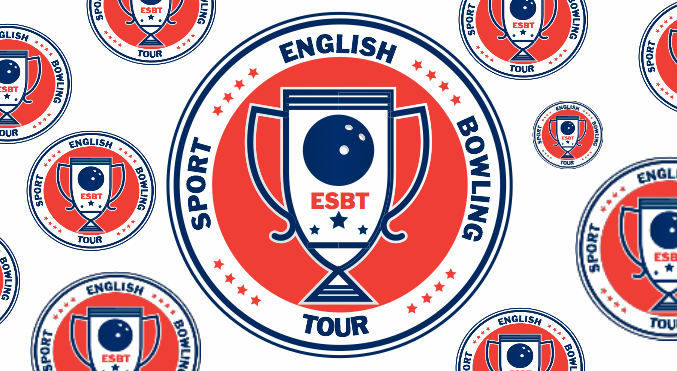 For all of you wondering what out Tour Masters Champion will also win….. well, here it is!
The English Sport Bowling Tour (ESBT) is delighted to announce the big prize for the winner of the end of season Tour Masters.
We wanted to make this a prize that was truly fitting of the title and so courtesy of our friends at Storm Products, Inc. and Bowltech UK.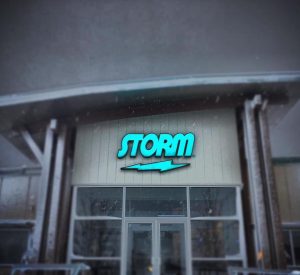 The winner will receive an amazing bowling package that comprises of:
· Return air travel to Las Vegas
· Travel to/from their hotel in Vegas
· Hotel accommodation in Vegas
· 1 entry to the TAT (True Amateur Tournament) in Vegas
· 1-Day trip to the Storm Products, Inc. facility in Utah, complete with guided tour
· 1/2 hour on lane coaching/lesson
· 1 bowling ball, presented in the US by Storm

We are sure that you'll agree that this is an amazing prize like no other offered in the UK and elsewhere and we must thank Bill Supper, European Director of Sales & Marketing, Storm Products, Inc. and Nick Keppe, President of Bowltech UK for making this happen.
So, what more incentive do you need to register for the Tour, play the required number of events to go for qualification to the Masters and give yourself a shot at this incredible prize? The 1st Tour stop is at Stroud on Sunday 5th March (overflow 4th March).
The English Sport Bowling Tour (ESBT) is set up for the promotion of sport bowling. The sport bowling tour will be played in various bowling centres with different stops on different dates.
Sports Patterns
Each tour stop consists of a total of 8 games of which each game will be played on a pair of lanes. You will only play on sport conditions. Per stop a long, medium or short sports pattern will be used.
Prize money per tour stop and 'sweeper'
When everybody has finished the 8 games per tour stop, the final score will immediately be known and prize money will be distributed. So, there will be no finals or a final day. You only have to make 1 trip to play your 8 games.
Participants who have not cashed for prize money, compete in the so called 'sweeper'. In the sweeper, your 2 highest games out of the 8 played games are considered.
The prize schedule can be found under the information button on top of this website.
Tour Masters
To qualify for the tour masters you must have played at least 5 of the possible 7 points earning events (six tour stops and the optional English Open). If you play all six stops then five highest finishes will count for the ranking. The total prize money in the tour pot will be announced after each stop on the website.
After all stops the winners are announced. At least the best 6 men and the best 2 women are in the prizes.
Costs and registration
A tour registration fee of £50 is payable and will allow the player to earn points for the tour season (one year). This registration fee will go straight to the end of season Masters.
Players that have not paid the £50 tour registration can still enter individual tour stops by paying a £10 tour fee per stop, but will not earn points. This fee will go straight to the end of season Masters. Players can opt to pay the £50 tour registration fee at any point during the tour, but will only earn points from events taking place after payment.
The entry fee per stop is £60 per person. You can register for each individual stop. Direct registration for one of the stops of the sport bowling tour can be done via: www.sportbowling.uk.
For further details, please visit: www.sportbowling.uk or search for sportbowling.uk on Facebook.
*The prize package is as presented above and no equivalent, cash or otherwise can be offered. If the Masters champion is unable to take up the prize, then it will be offered to the person who finishes 2nd and so on."