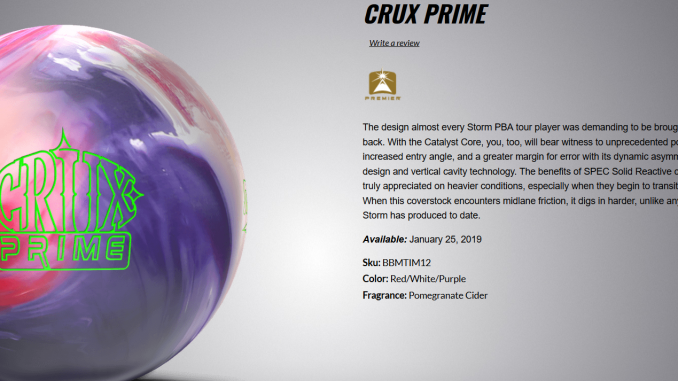 Bowltech UK News – Coming to all good Pro Shops in the UK at the end of this month, the new Storm Premier Line ball, the Crux Prime!
"The design almost every Storm PBA tour player was demanding to be brought back. With the Catalyst Core, you, too, will bear witness to unprecedented power, increased entry angle, and a greater margin for error with its dynamic asymmetrical design and vertical cavity technology. The benefits of SPEC Solid Reactive can be truly appreciated on heavier conditions, especially when they begin to transition. When this coverstock encounters mid-lane friction, it digs in harder, unlike anything Storm has produced to date."
Be sure to pre-order yours with your Pro Shop now!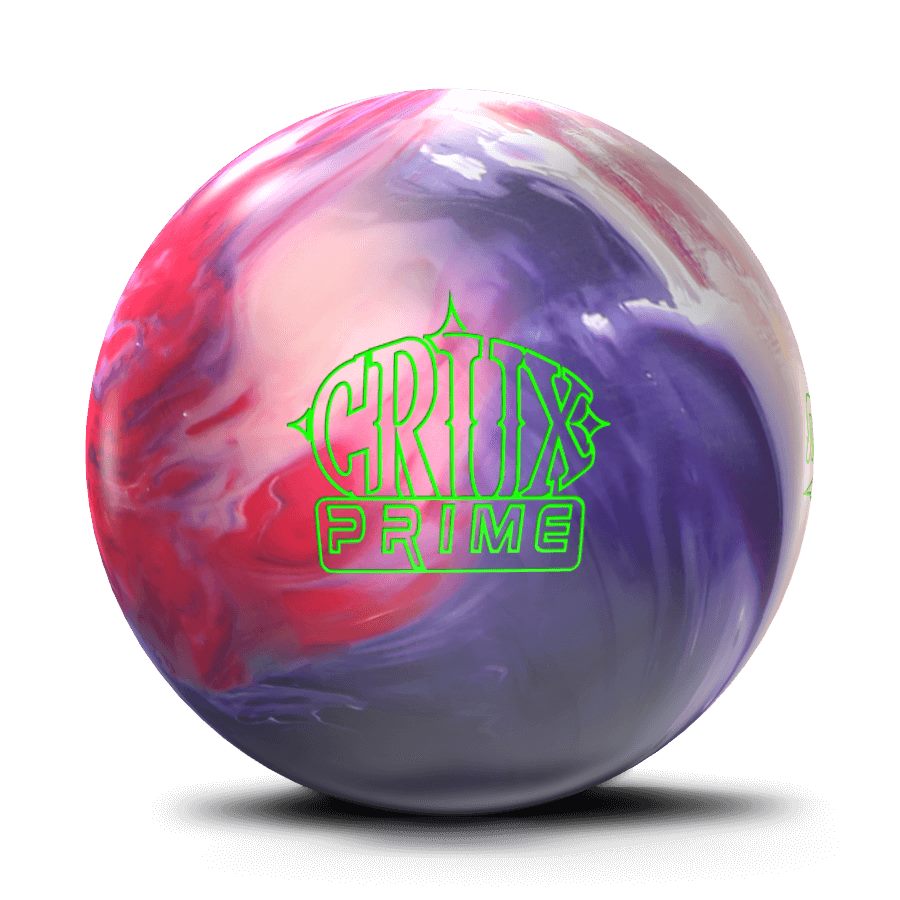 Bowltech (UK) Ltd are the UK's leading independent suppliers of Tenpin Bowling Equipment.
Bowltech UK are part of the Bowltech group of companies who have offices and warehouses in Netherlands, Belgium, Denmark, Sweden, France, Norway, Germany as well as several affiliated distributors in other parts of Europe.
 .
Bowltech (UK)Ltd
5 Spectrum Estate
Bircholt Road, Parkwood
Maidstone, Kent
United Kingdom
ME15 9YP
Mail: info@bowltech.co.uk
Phone: 01622 683628