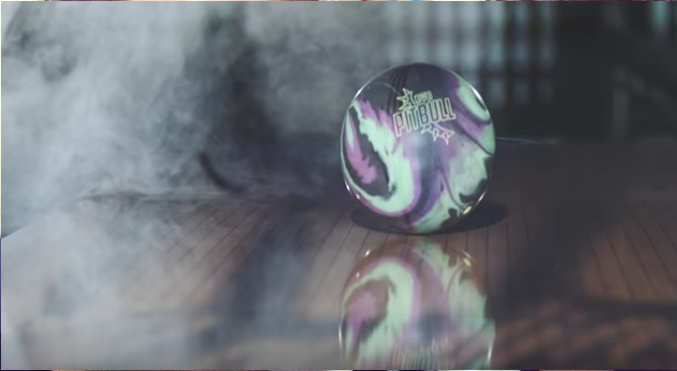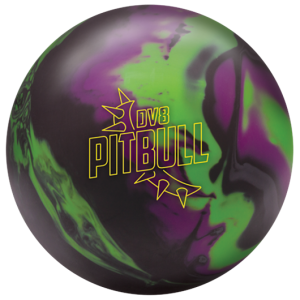 Take a bite outta 2017 with a Pitbull
DV8 Pitbull – Composite Bite Coverstock matched with an all-new low RG asymmetric core featuring the highest intermediate differential we have ever used.
Universal Release Date – 01/17/2017
Available January 17, 2017.
Performance
Maximum Hook.
Lane Condition
Ideal for Heavy Oil.
Ball Maintenance
To reduce oil absorption and remove dirt from the surface of the ball, clean your ball with a cleaner designed for reactive bowling balls immediately after each session.
Warranty
Two years from date of purchase.

Part Number 60105865
Core Type Pitbull Low RG Asymmetric
Coverstock Composite Bite
Finishing Steps 500 / 1000 Siaair Micro PadWeights12-16 lbs.
Asymmetrical Diff.0.020 @ 15 lbs.
RG Min 2.486 @ 15 lbs.
RG Differential 0.055 @ 15 lbs.
Hook Potential Low (10) 285 High (225)