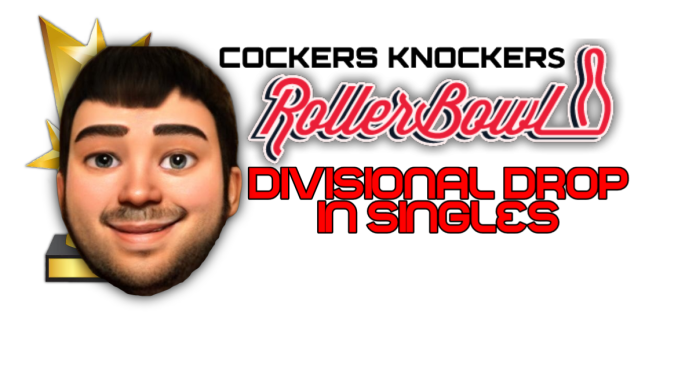 Lee Cocker organises a drop in bowling session every Wednesday at Romford's Rollerbowl. Registration is 7.10pm for a 7.30pm start.
You bowl 4 game for £25 and there are cash prizes to be won every week.
Message Lee Cocker for more details. These league standings are just for fun and no prize money will be paid out on them.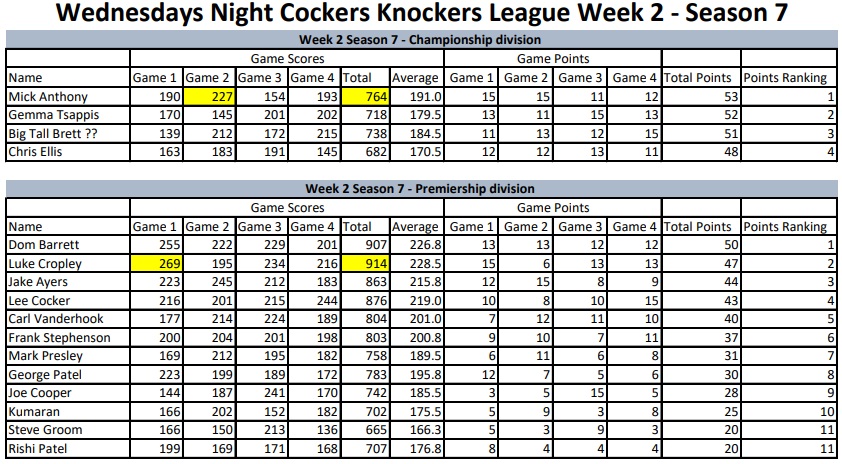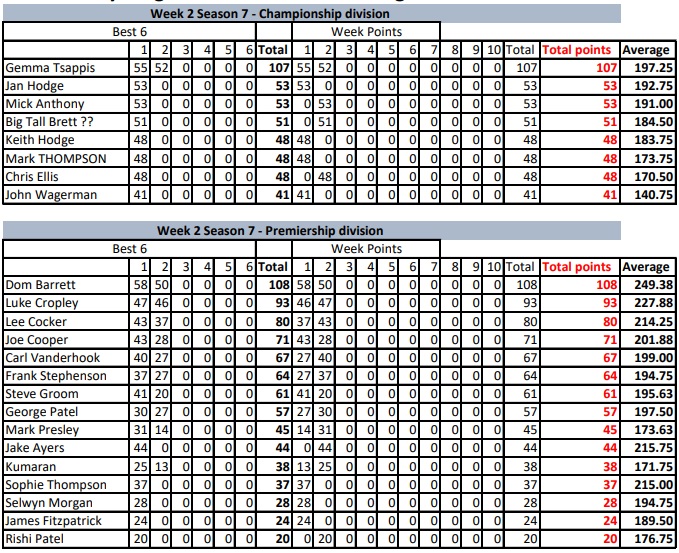 ---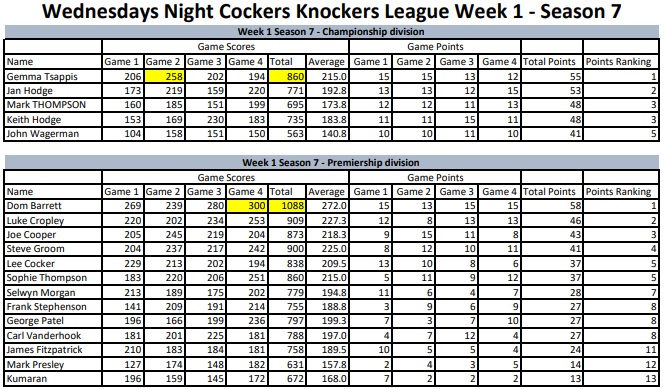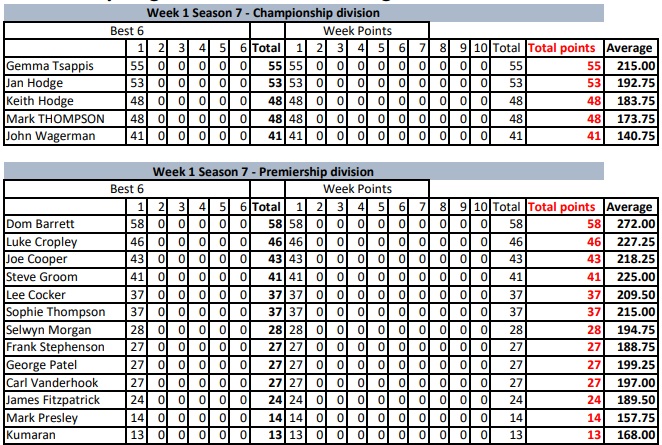 ---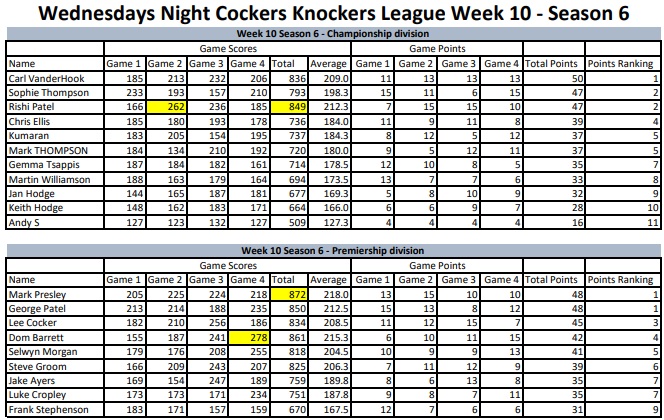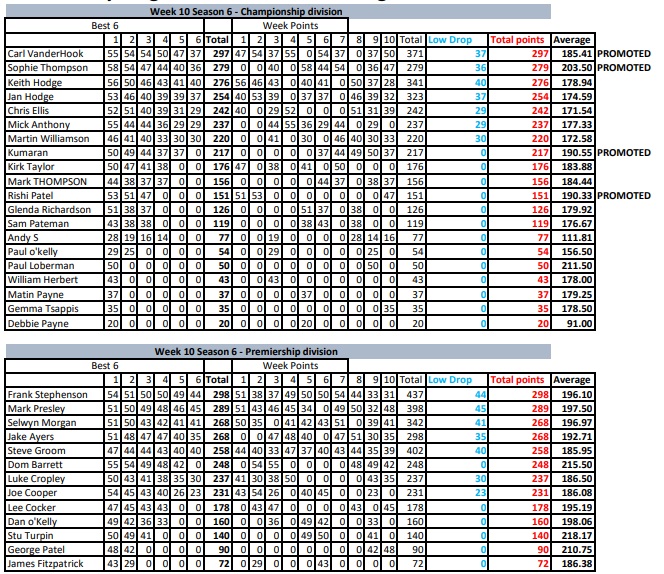 ---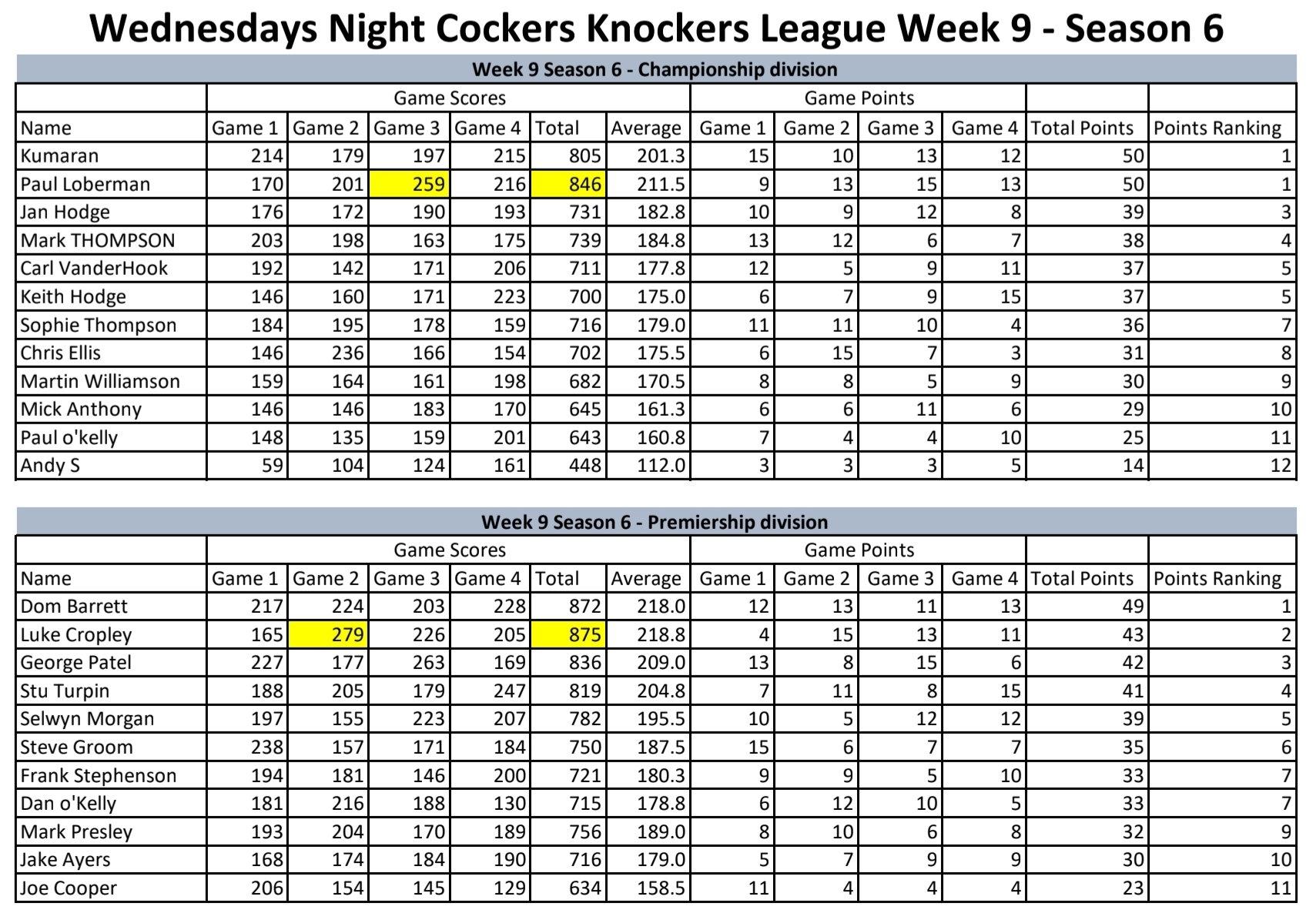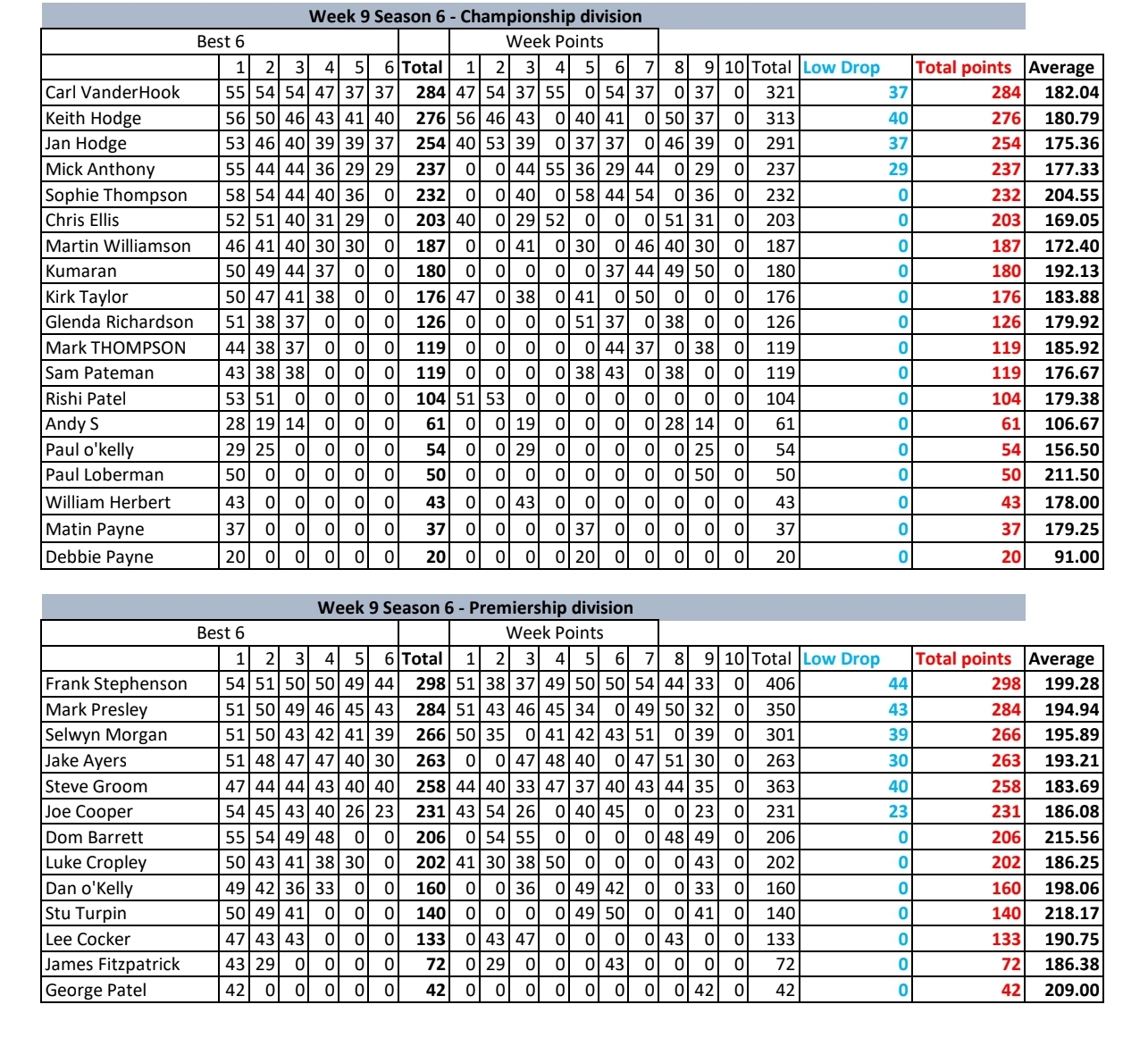 ---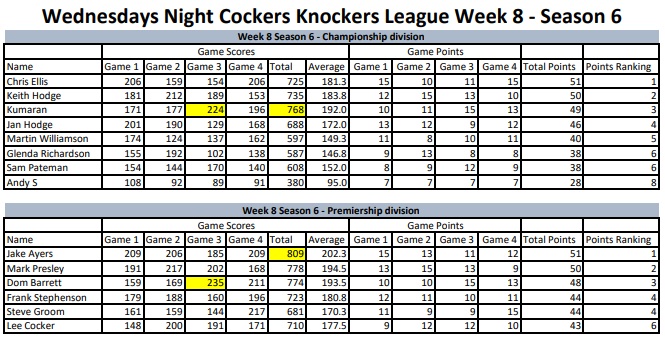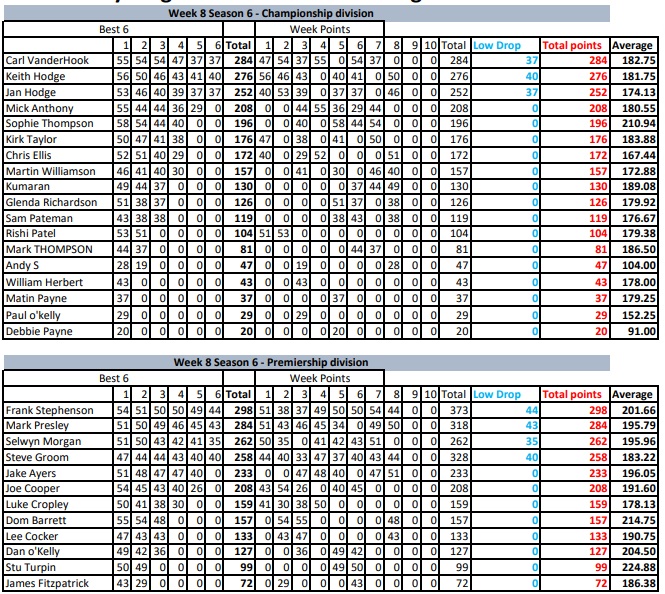 ---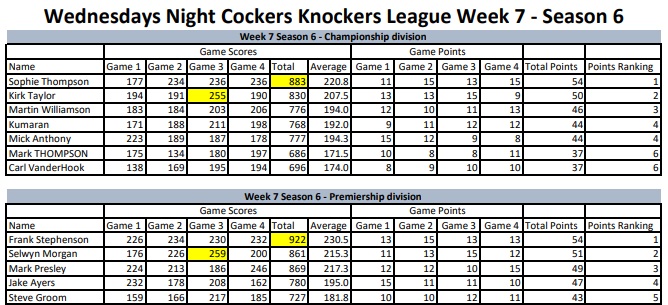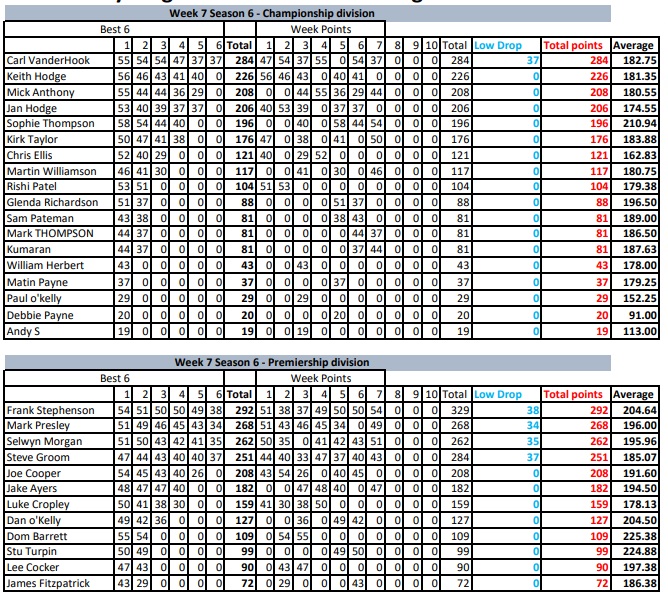 ---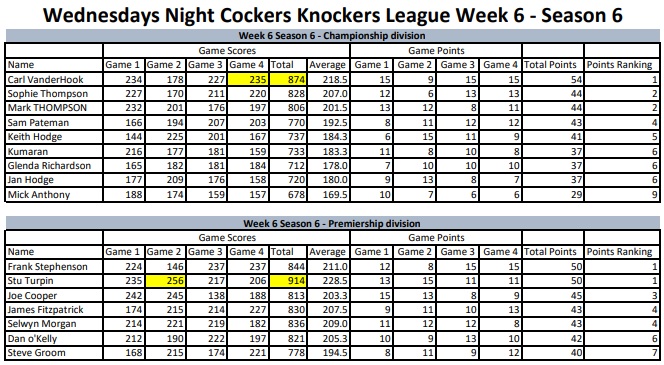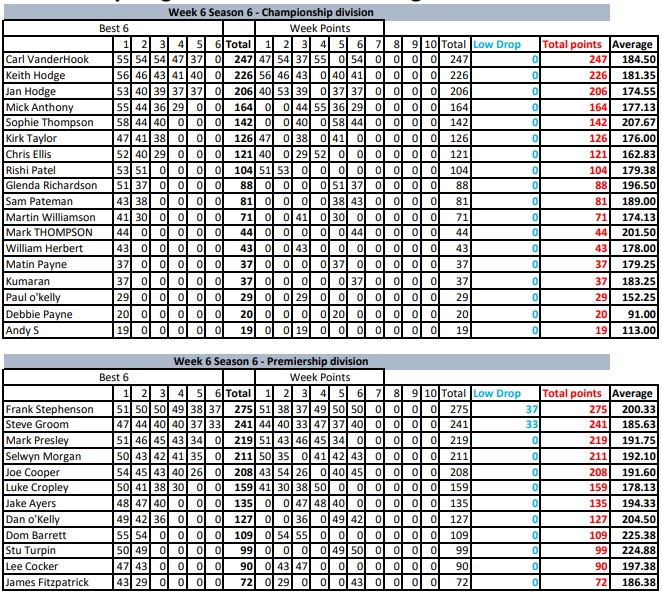 ---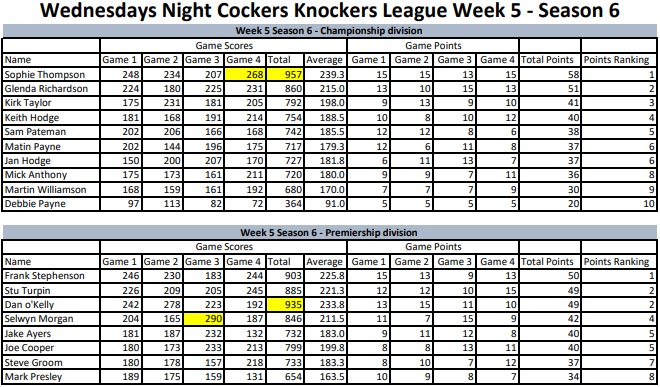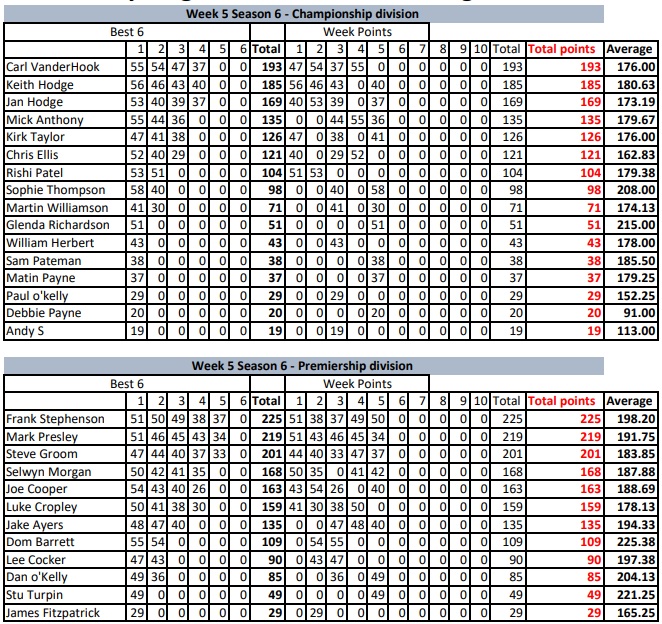 ---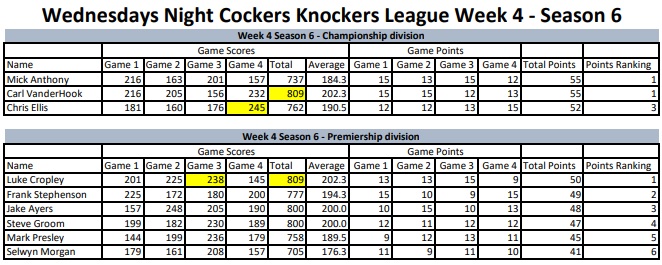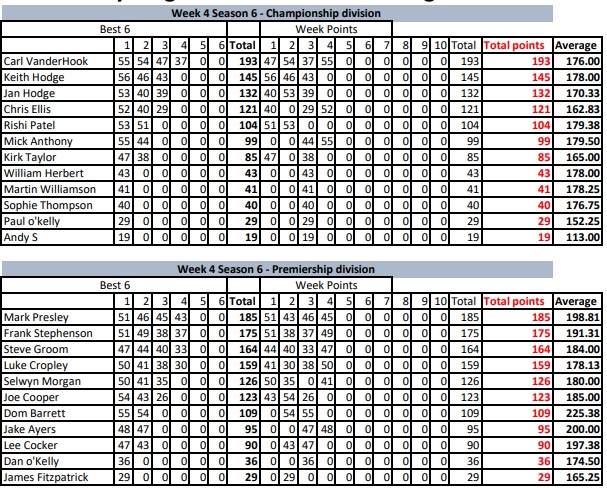 ---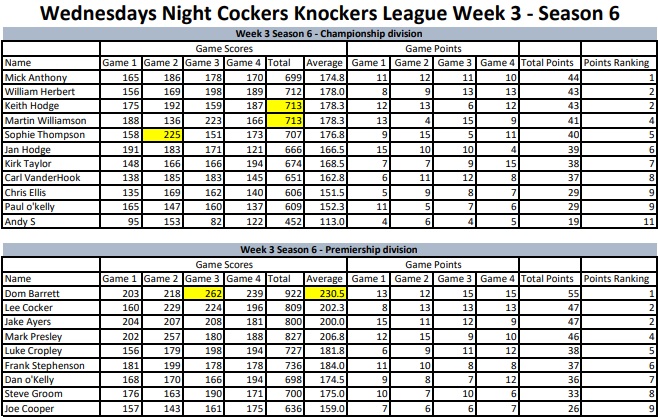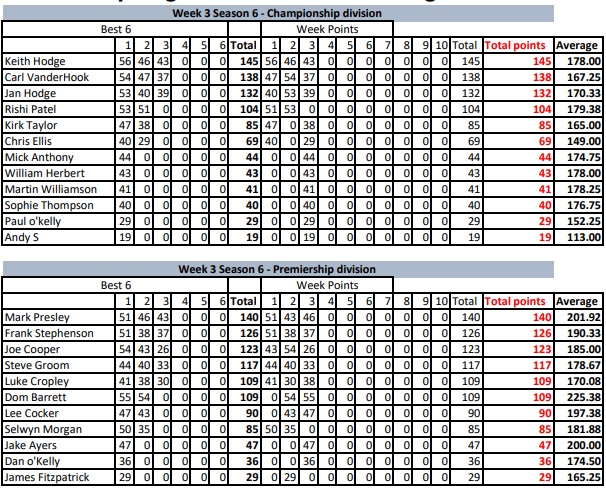 ---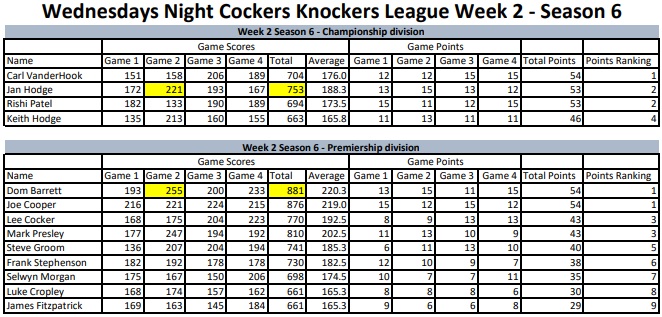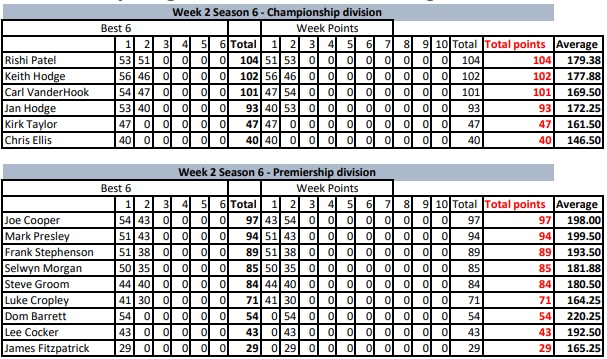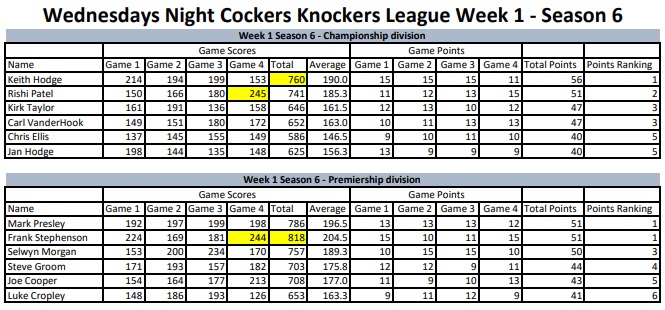 Season 5 Week 10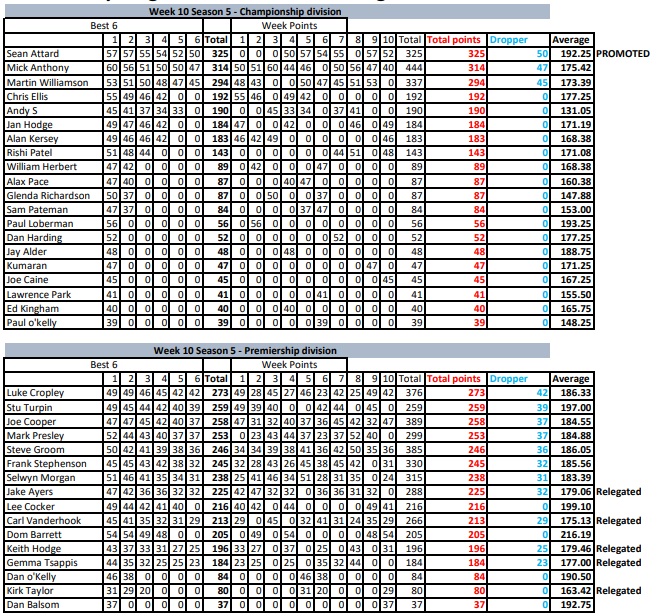 Season 5 Week 9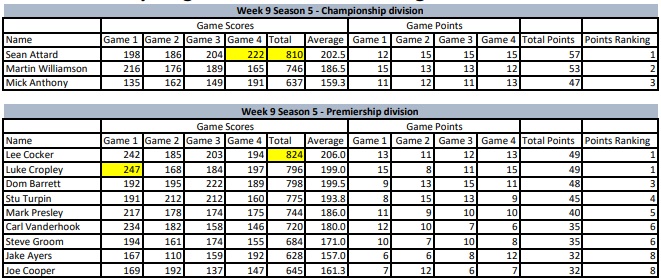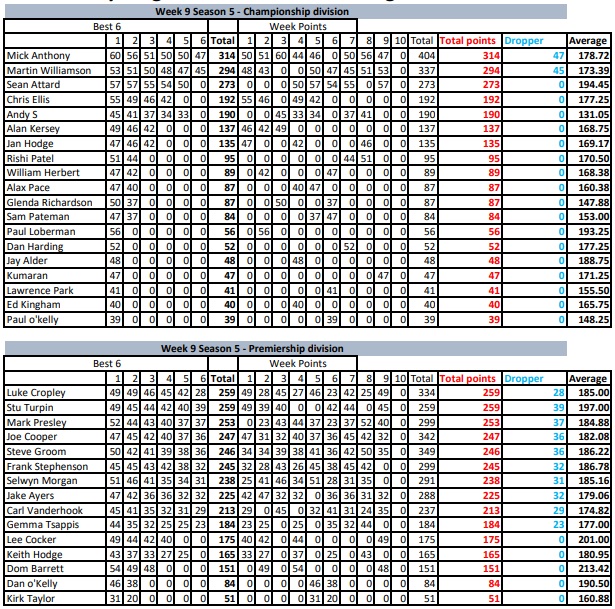 Season 5 Week 8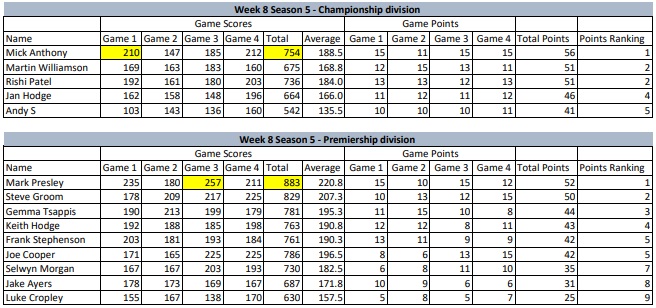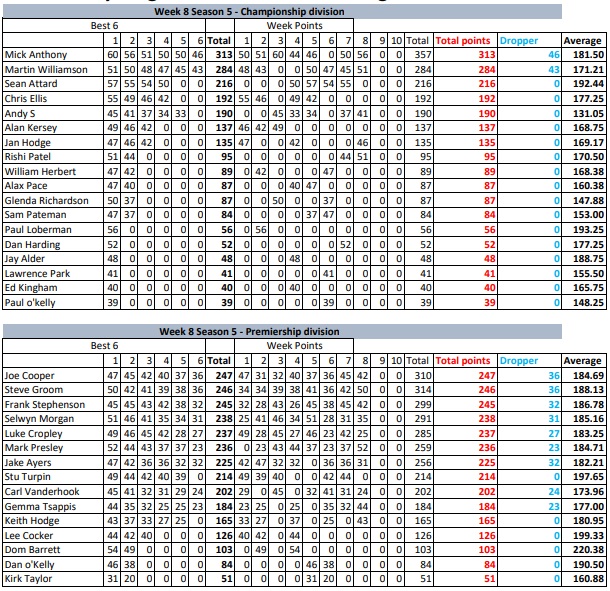 Season 5 Week 7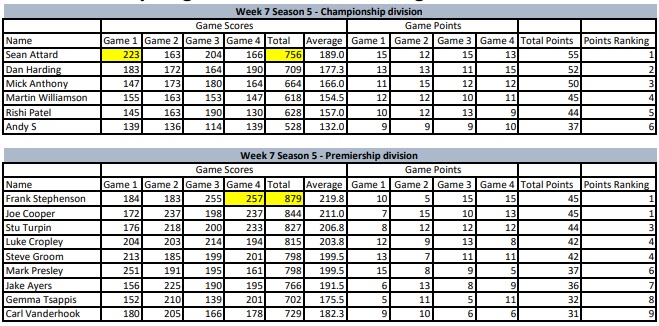 Season 5 Week 6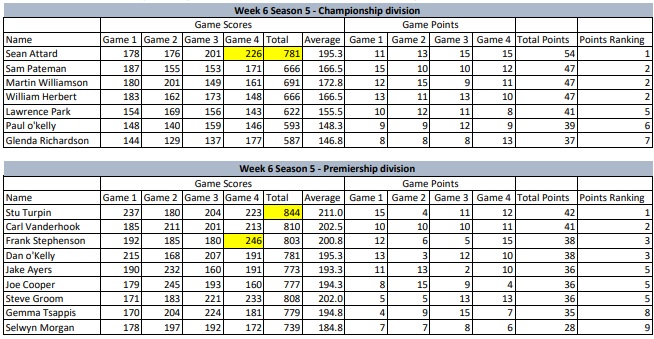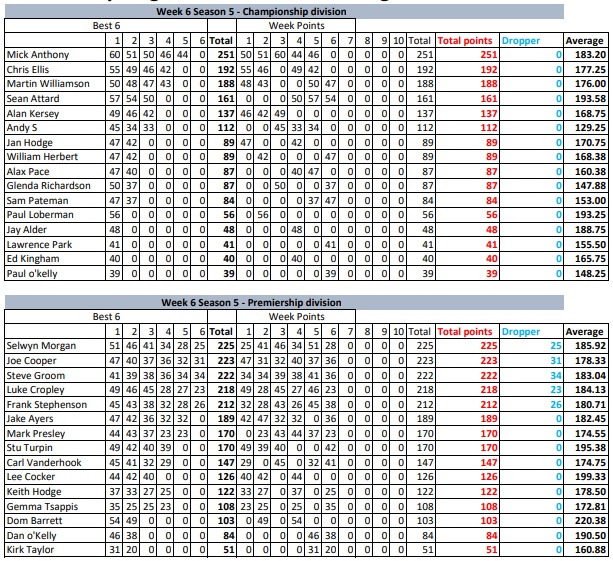 Season 5 Week 5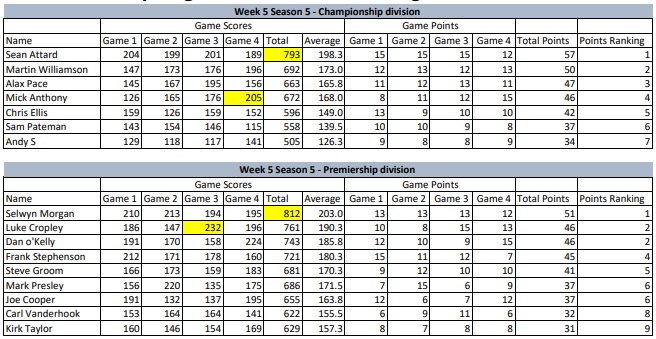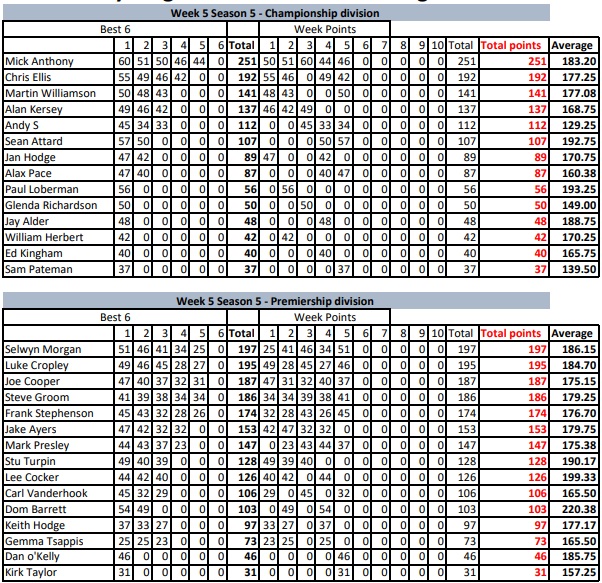 Season 5 Week 4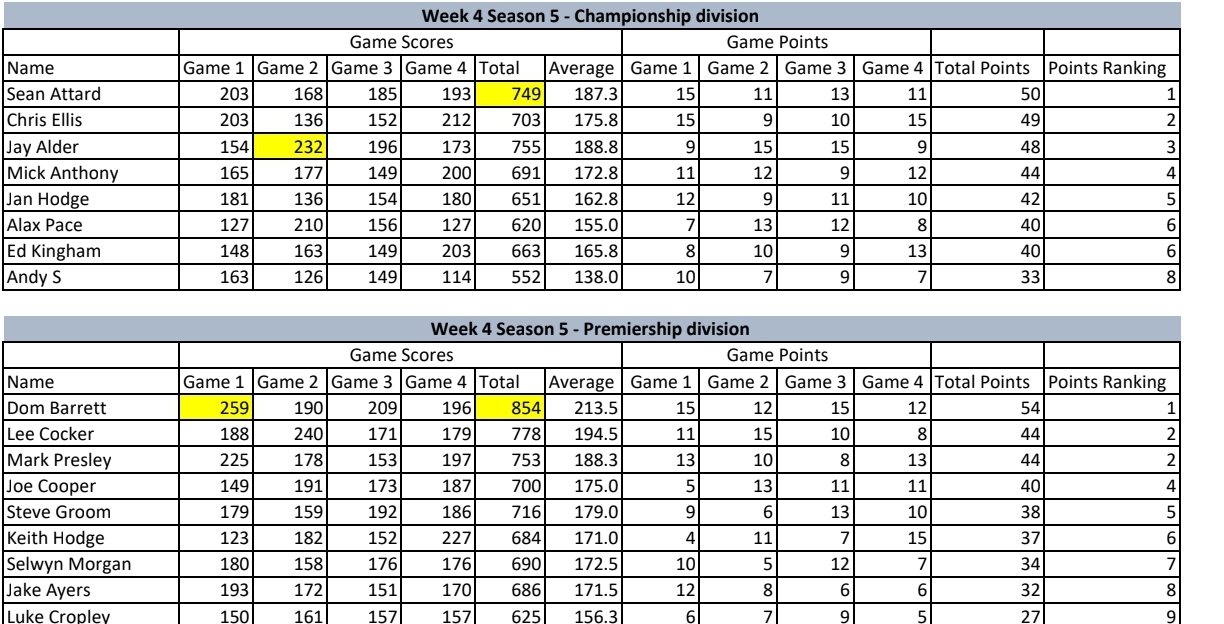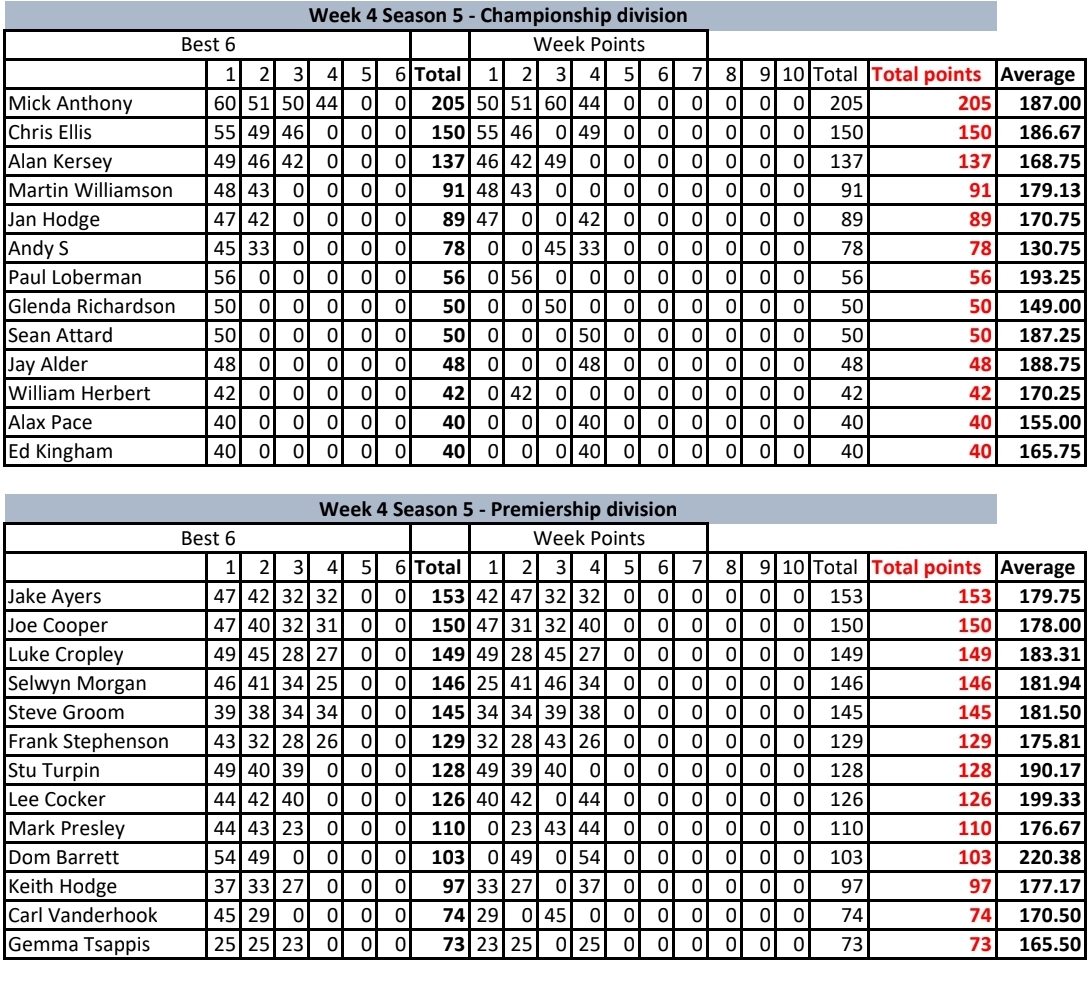 Season 5 WEEK 3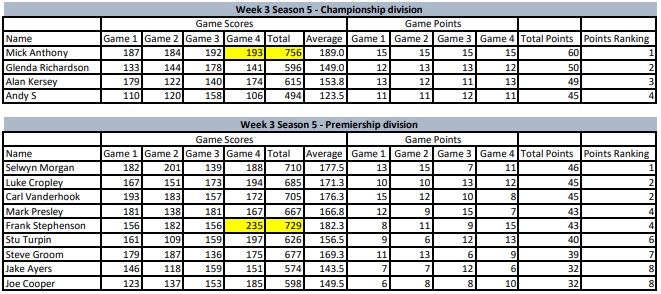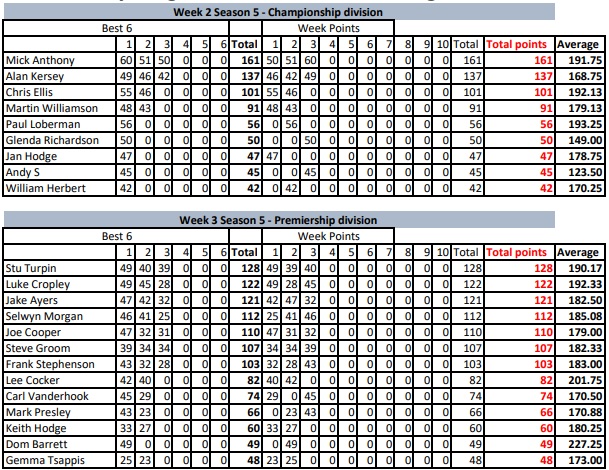 Season 5 WEEK 2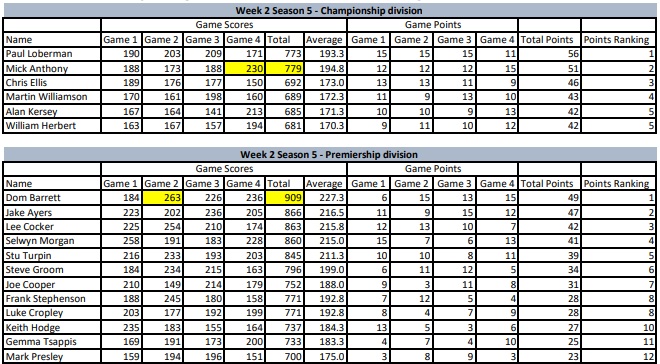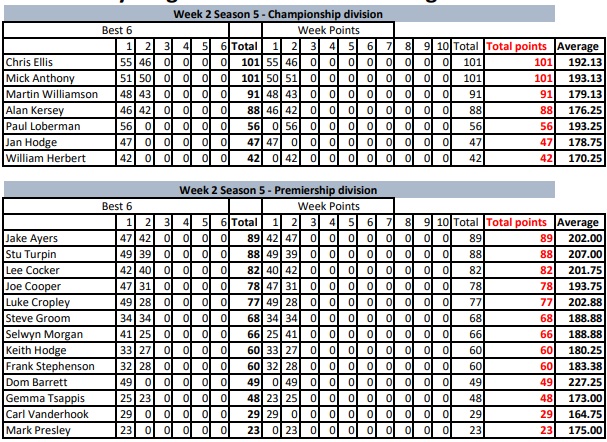 Season 5 WEEK 1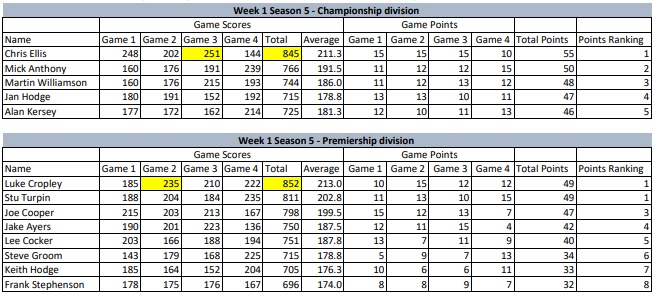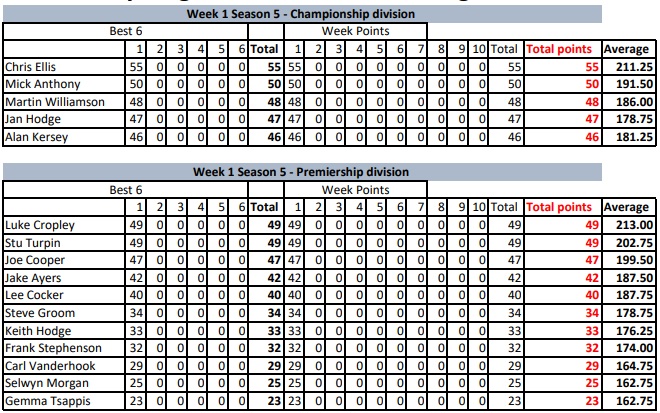 Season 4 WEEK 10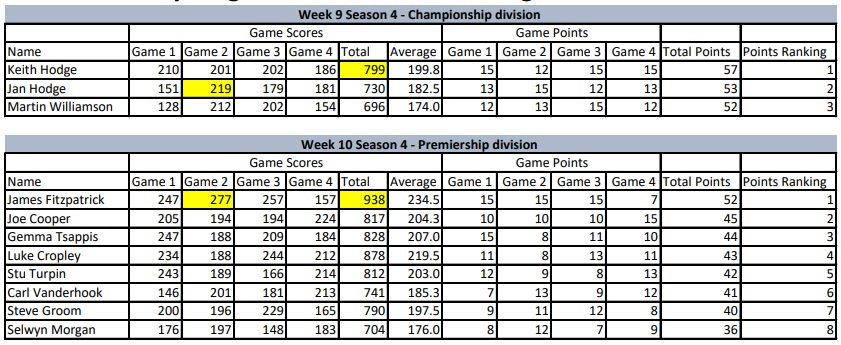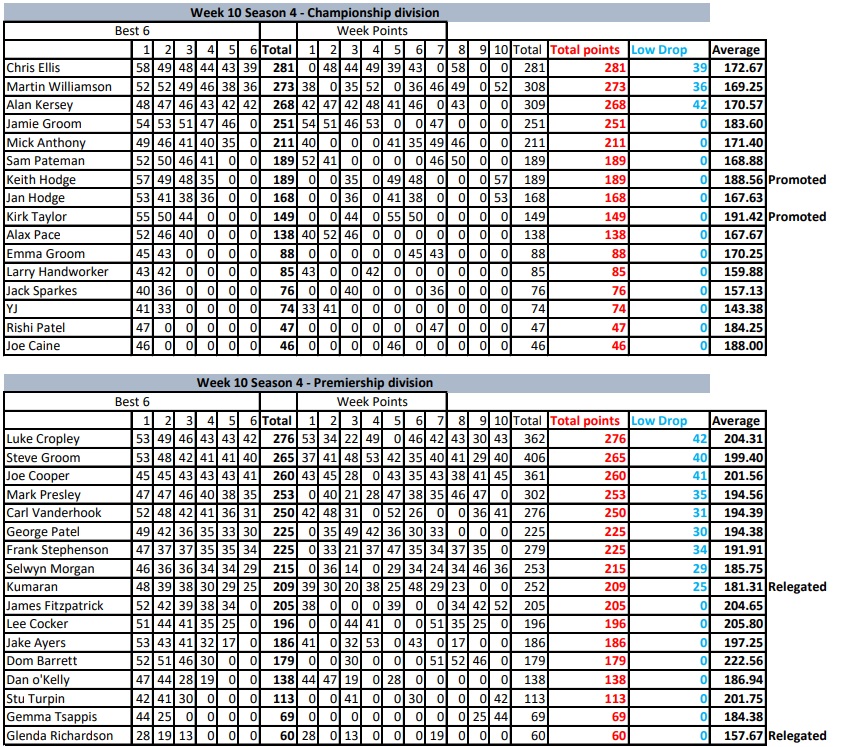 Season 4 WEEK 9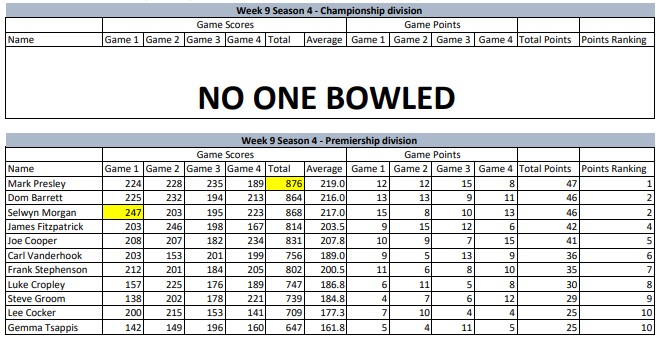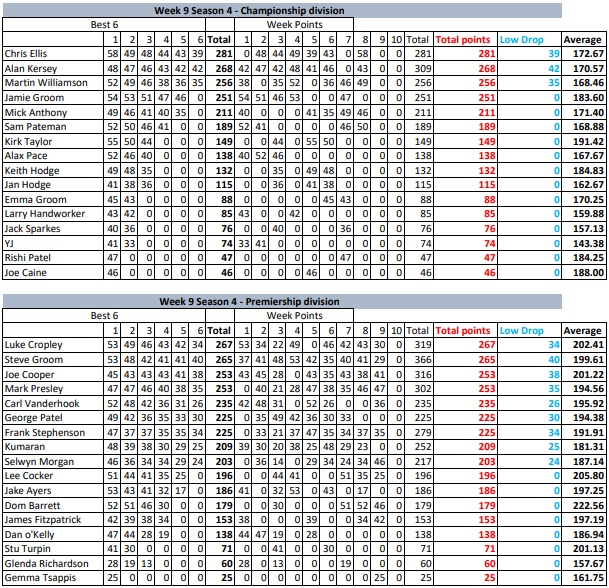 Season 4 WEEK 8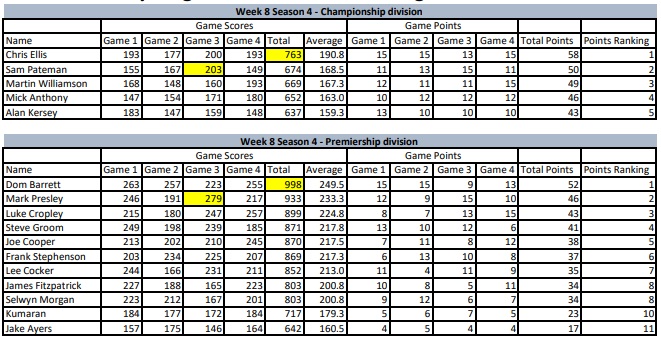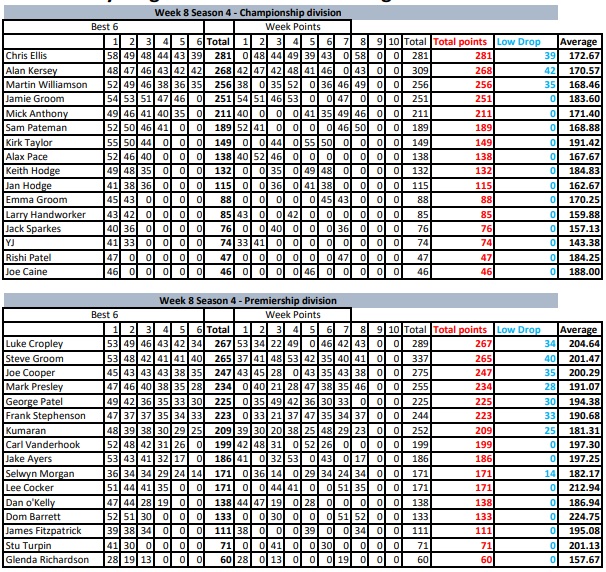 Season 4 WEEK 7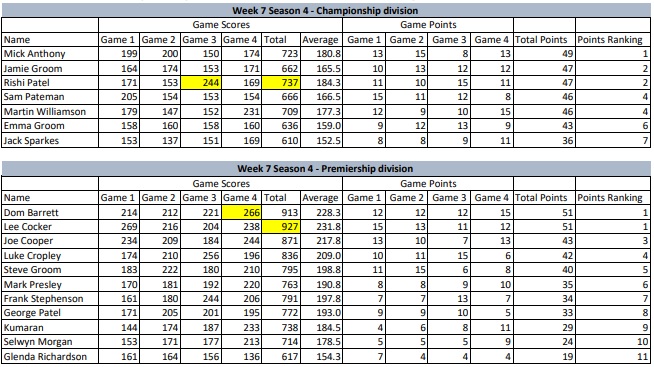 Season 4 WEEK 6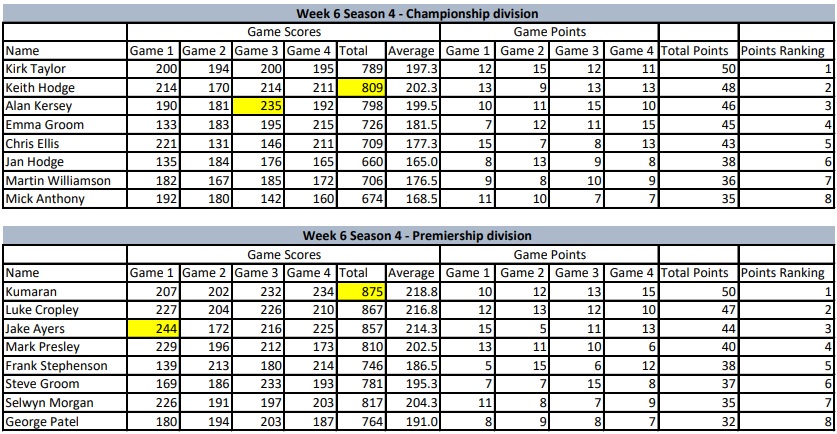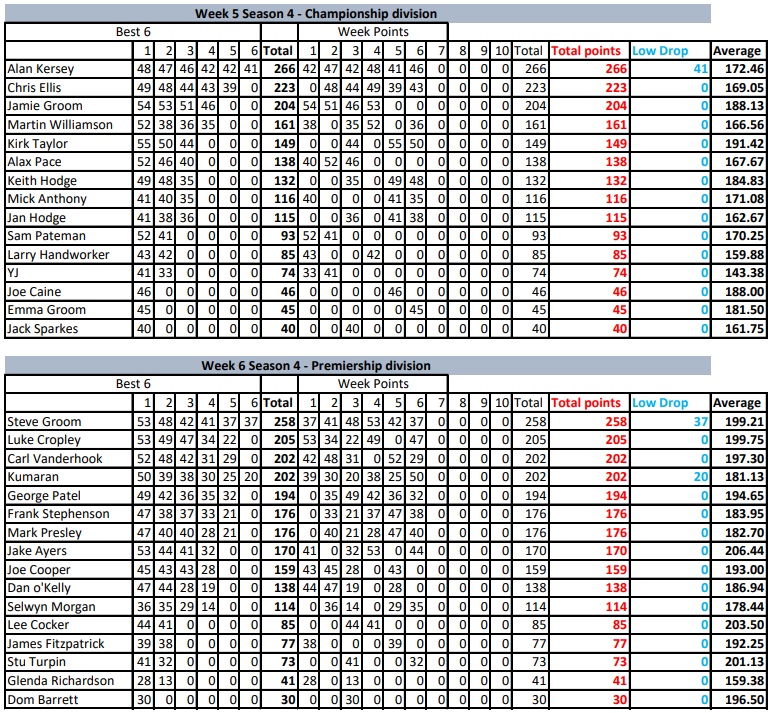 Season 4 WEEK 5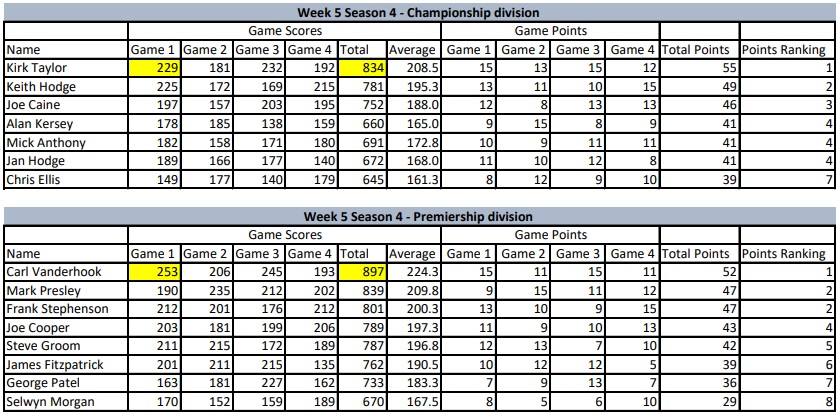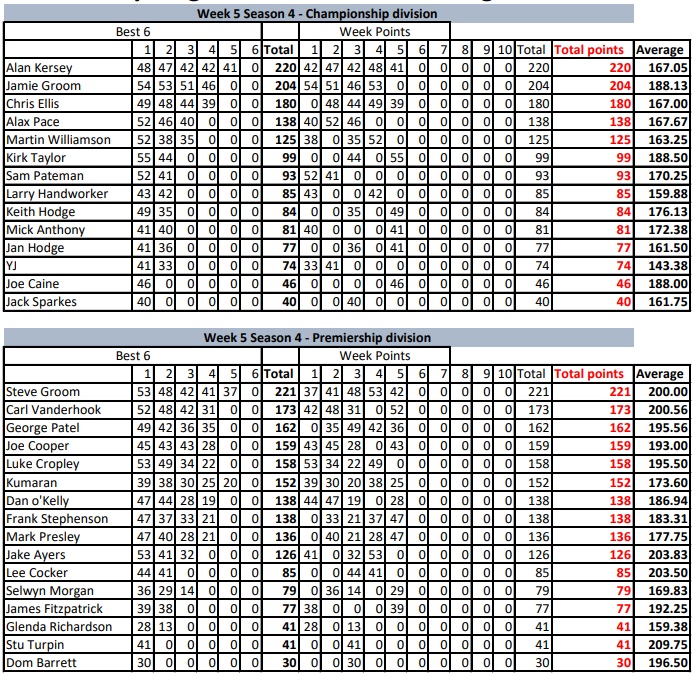 Season 4 WEEK 4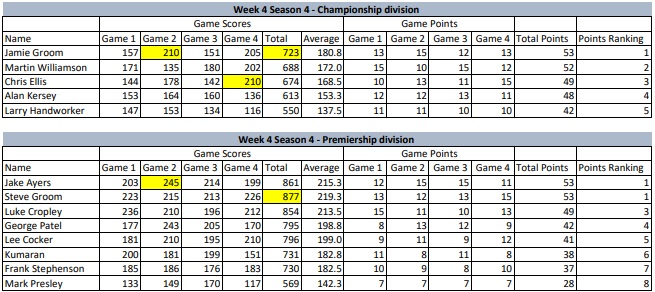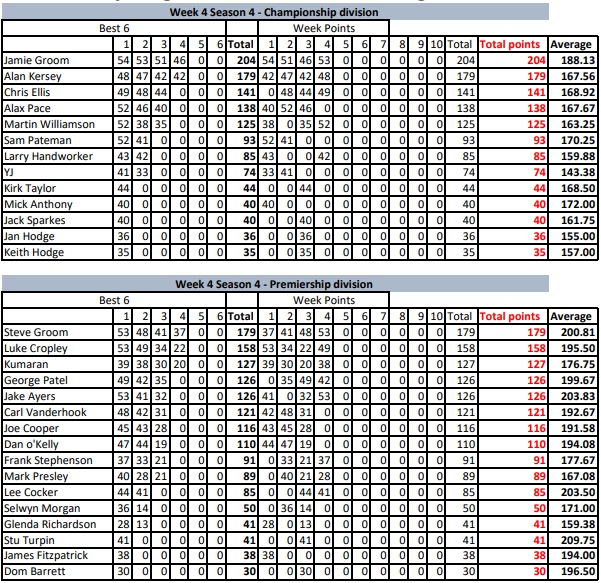 Season 4 WEEK 3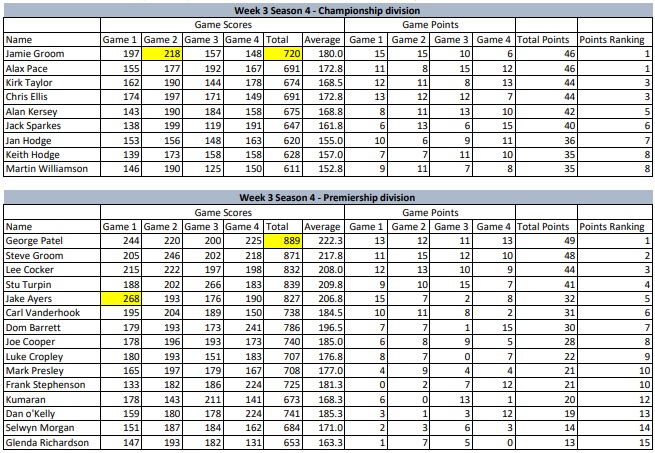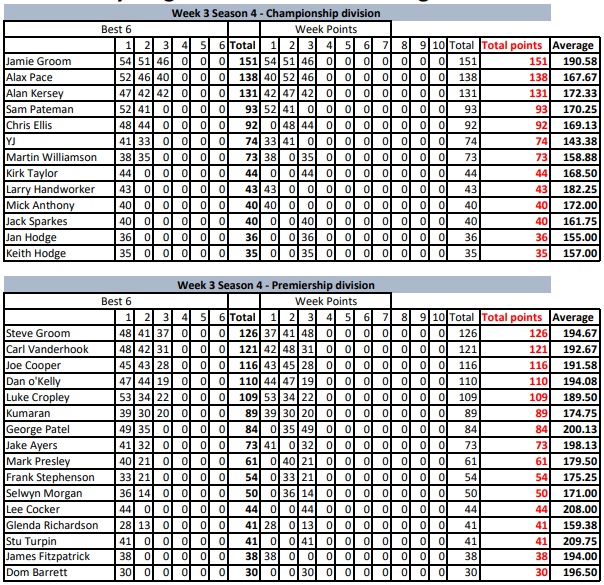 Season 4 WEEK 2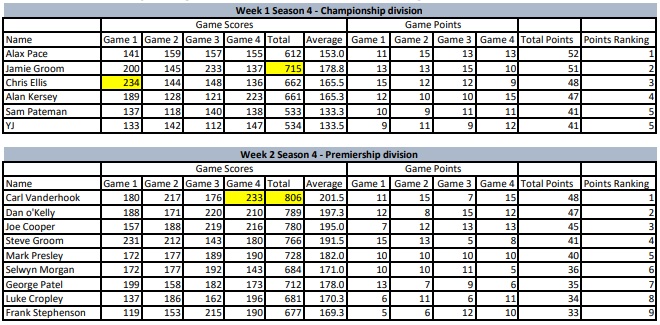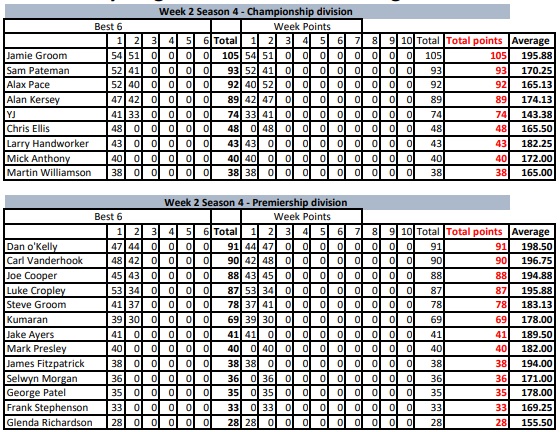 Season 4 WEEK 1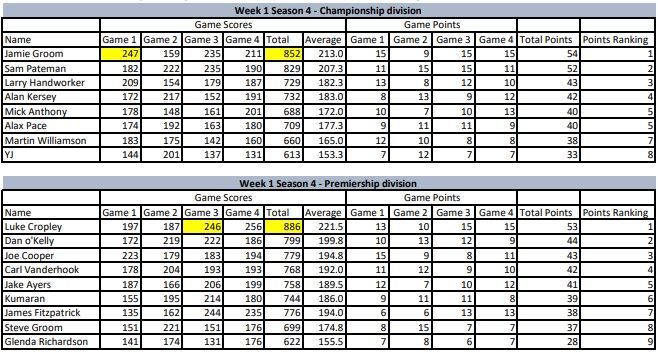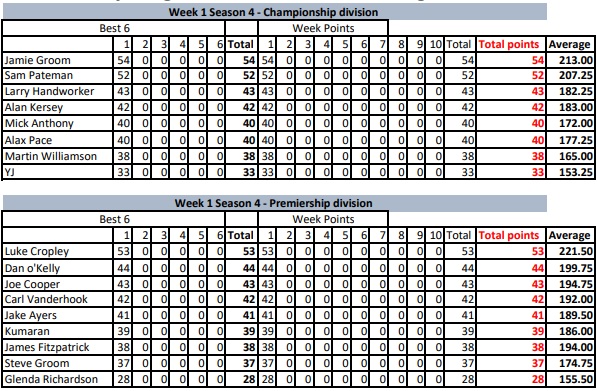 Season 3 WEEK 10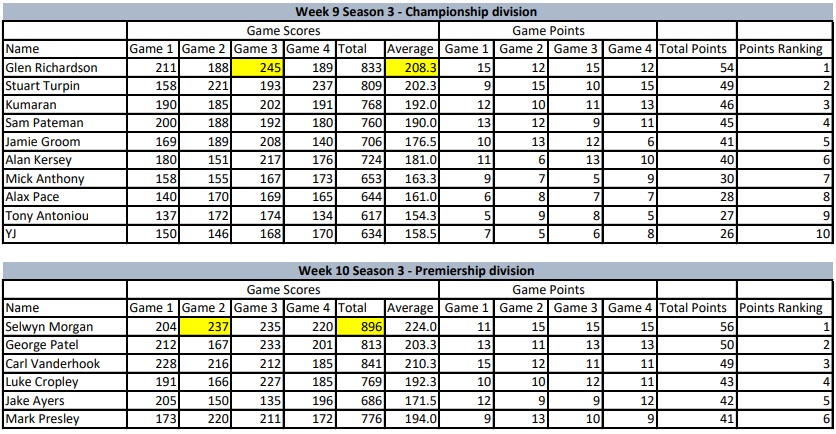 Season 3 WEEK 9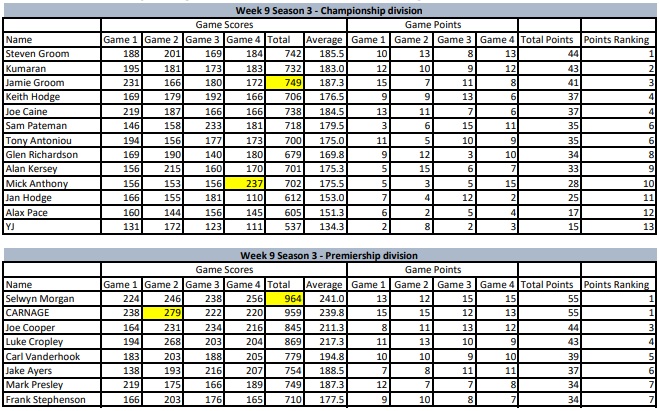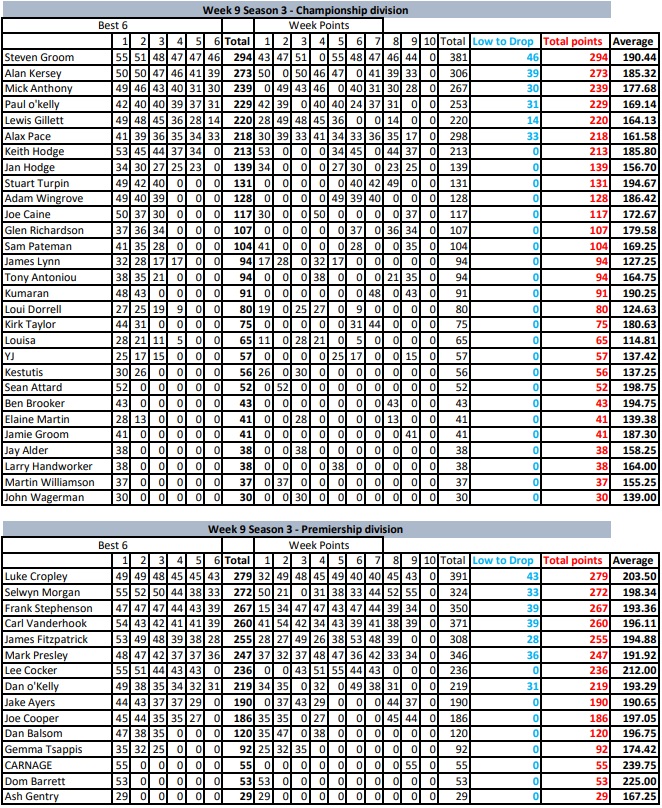 Season 3 WEEK 8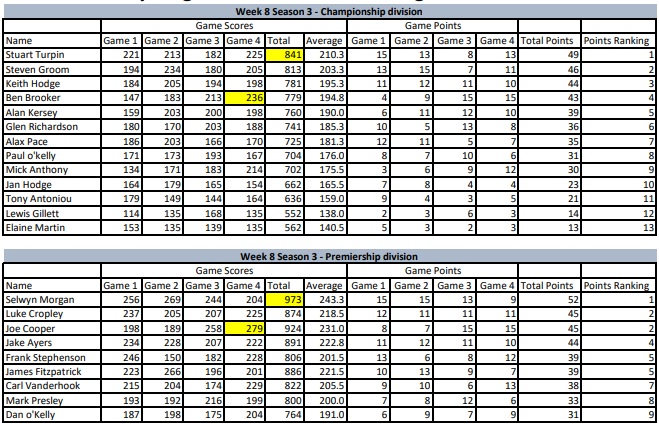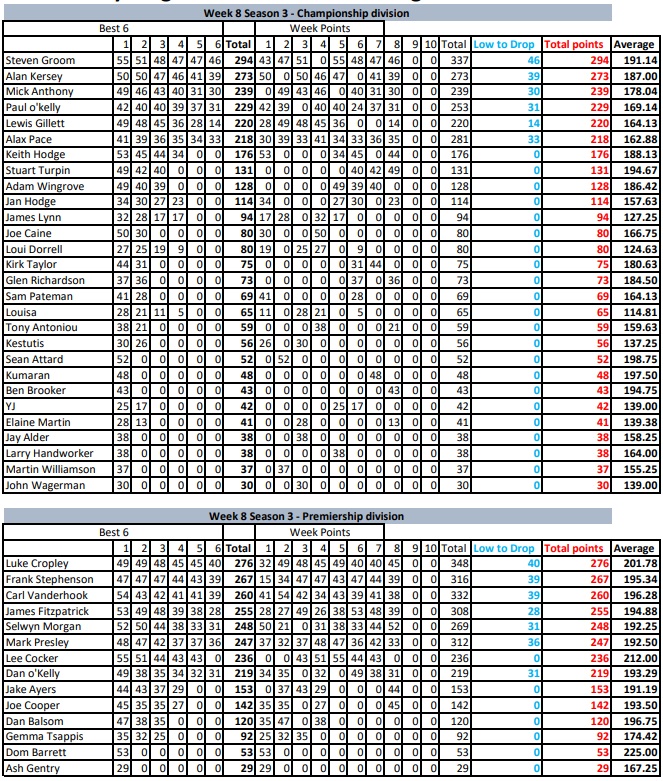 Season 3 WEEK 7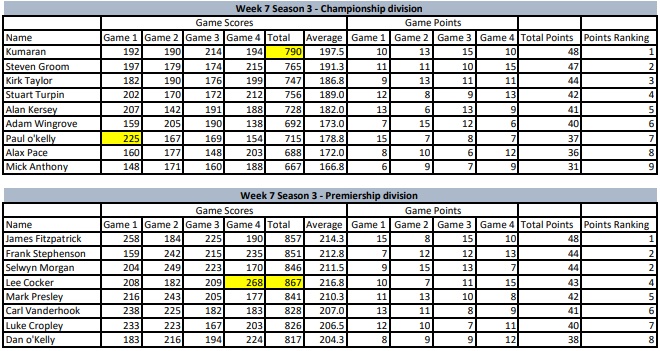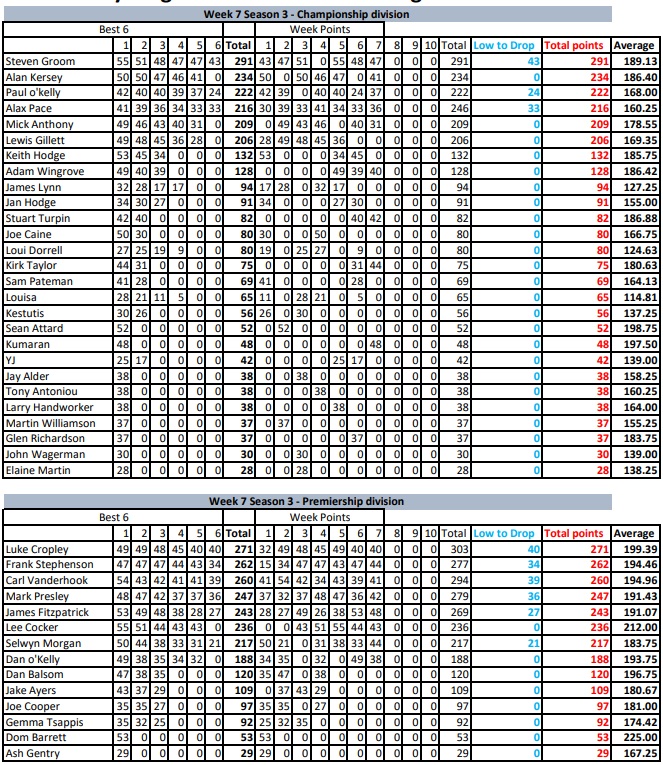 Season 3 WEEK 6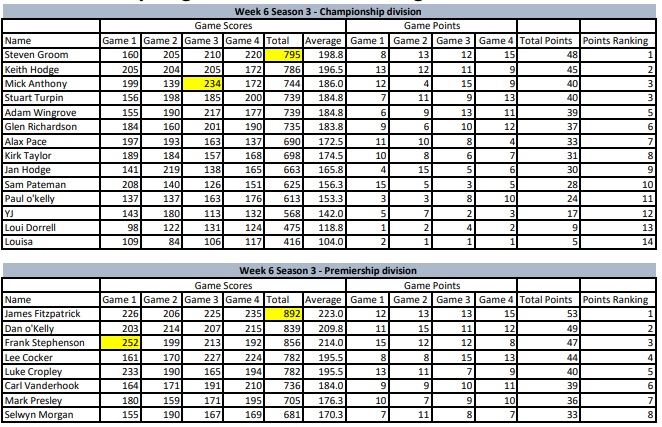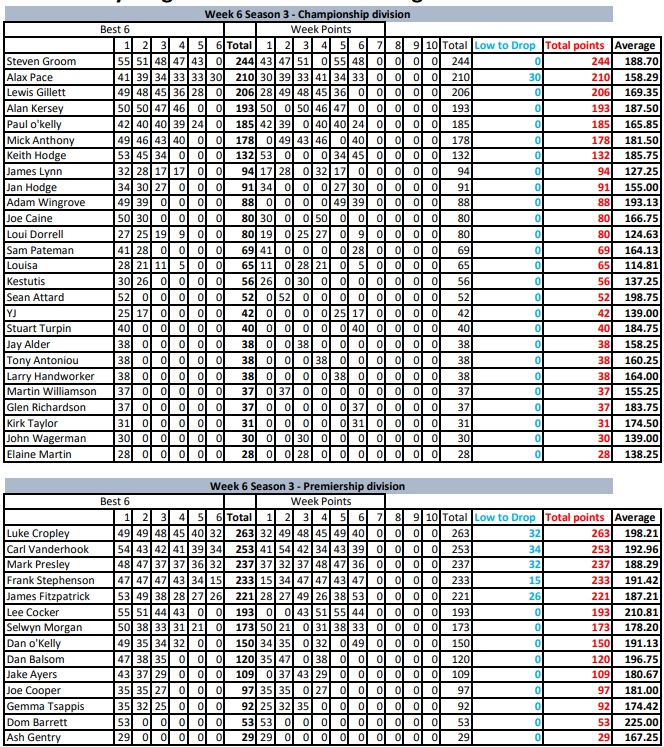 Season 3 WEEK 5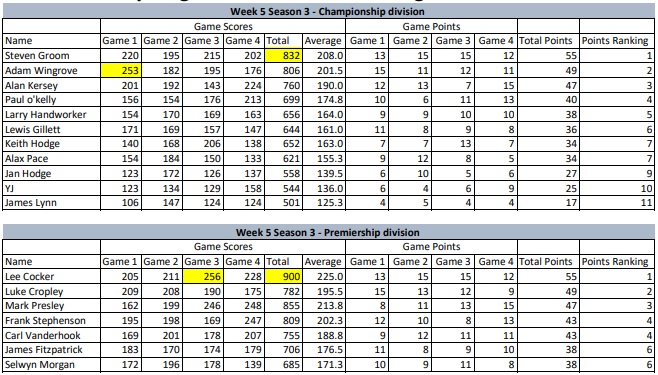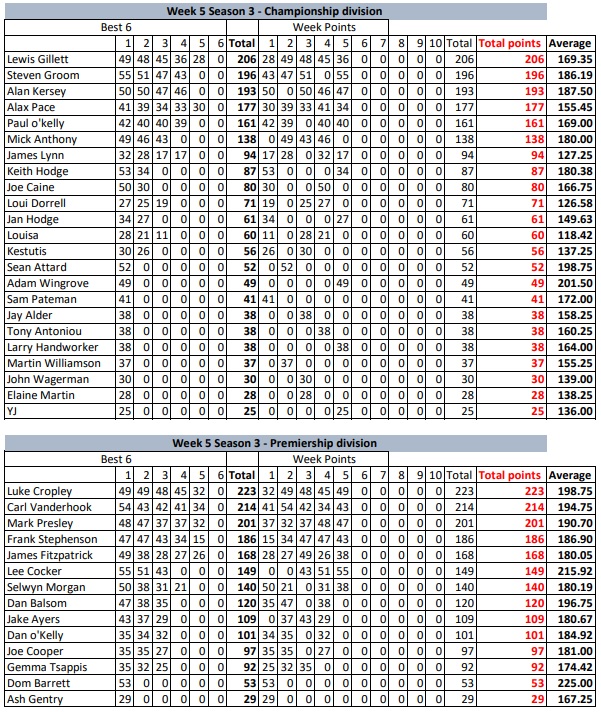 Season 3 WEEK 4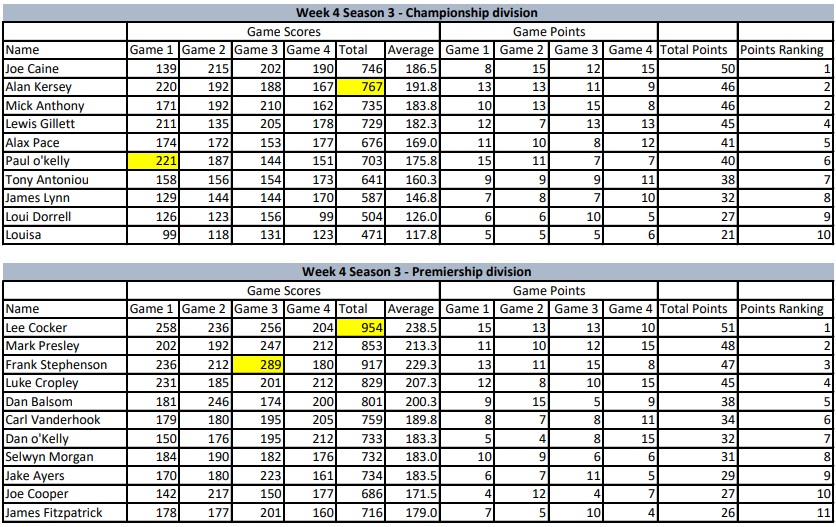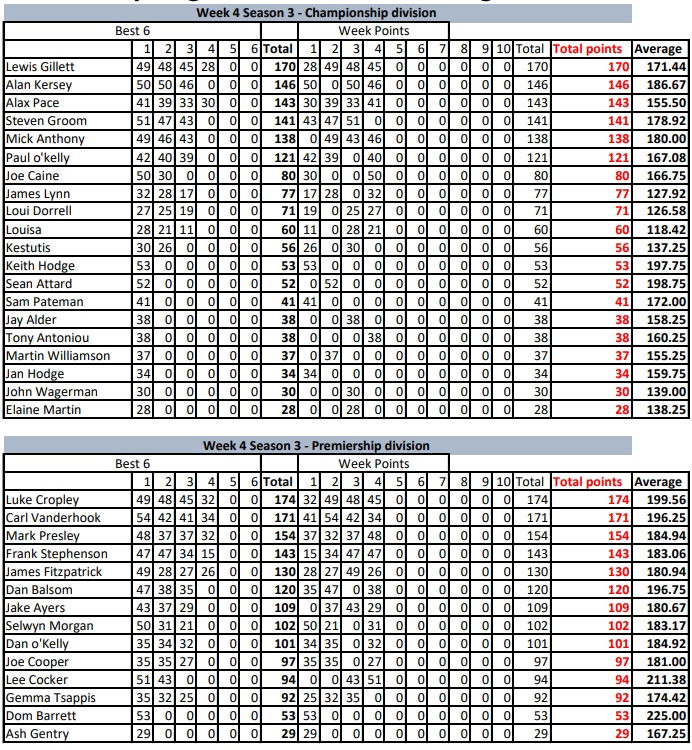 Season 3 WEEK 3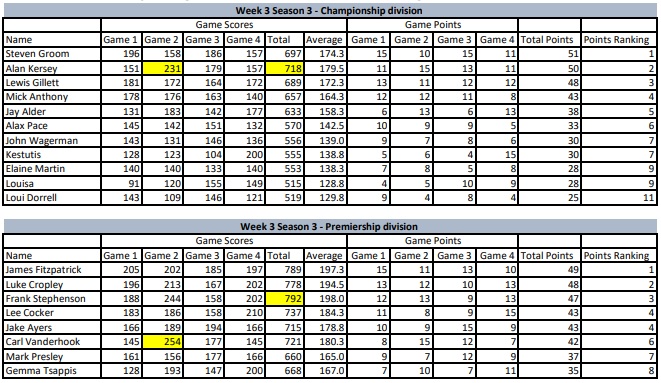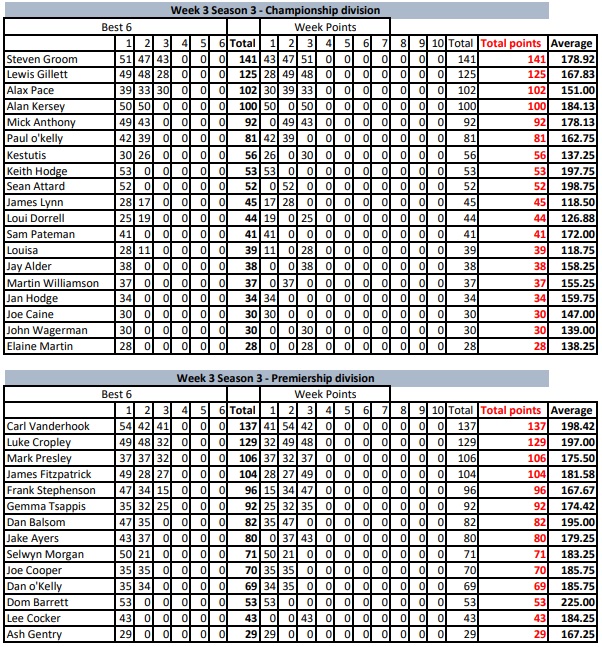 Season 3 WEEK 2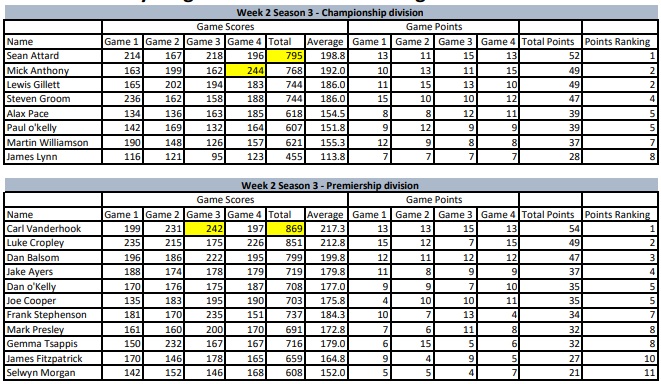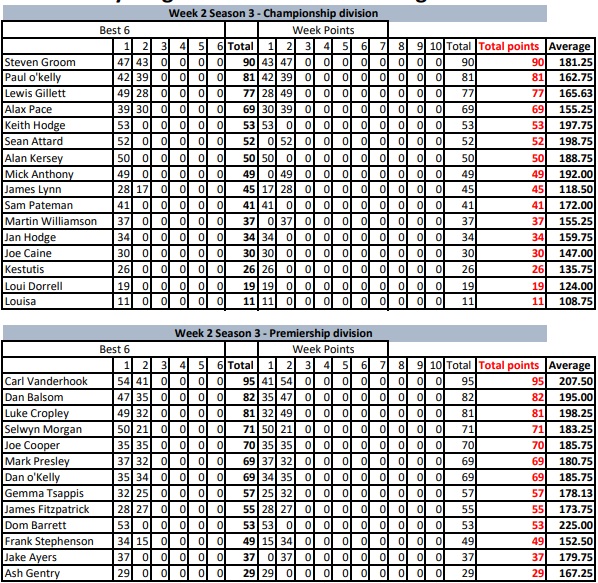 Season 3 WEEK 1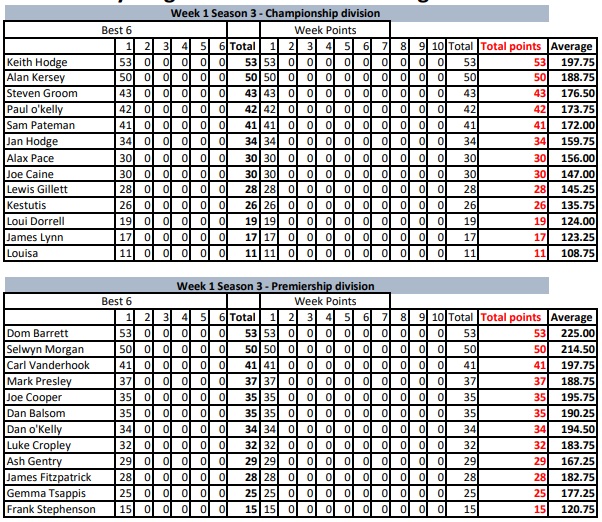 Season 2 WEEK 10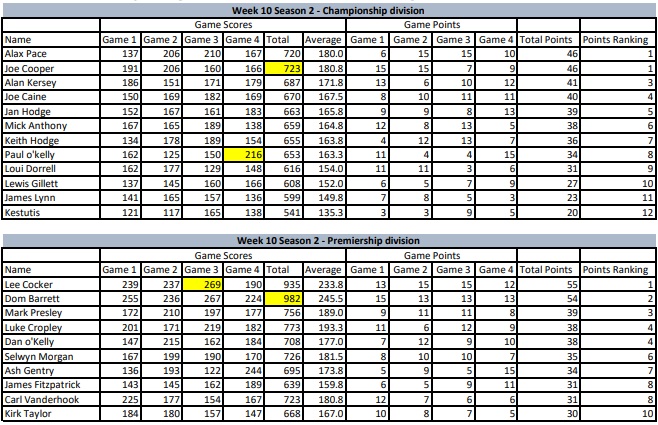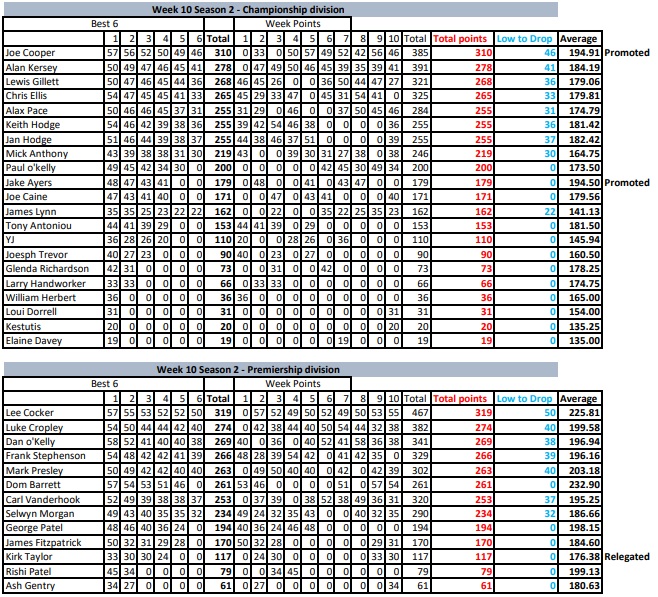 Season 2 WEEK 9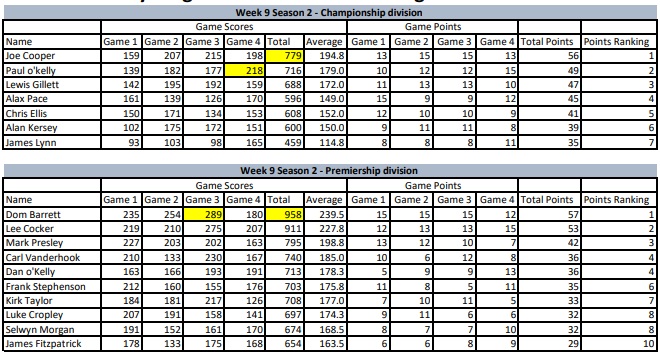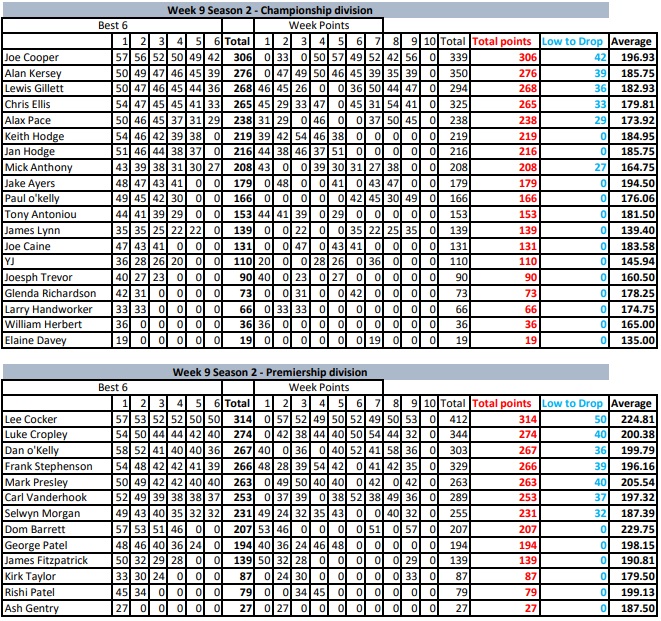 Season 2 WEEK 8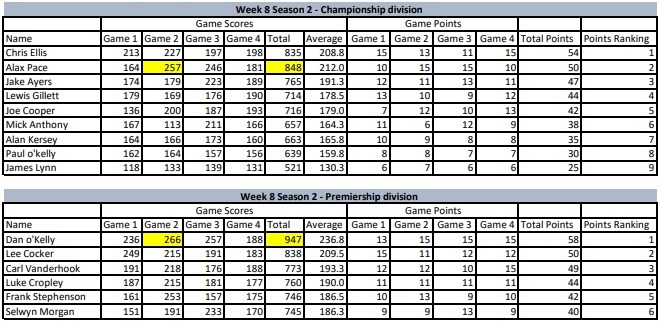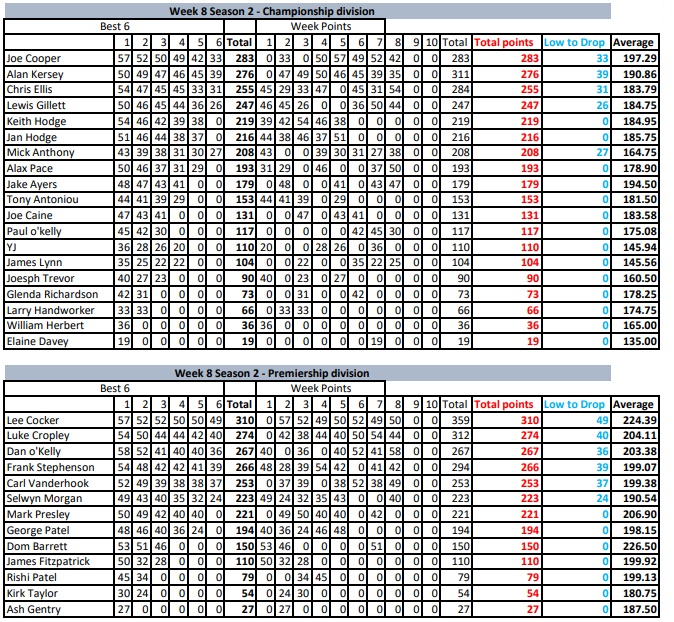 Season 2 WEEK 7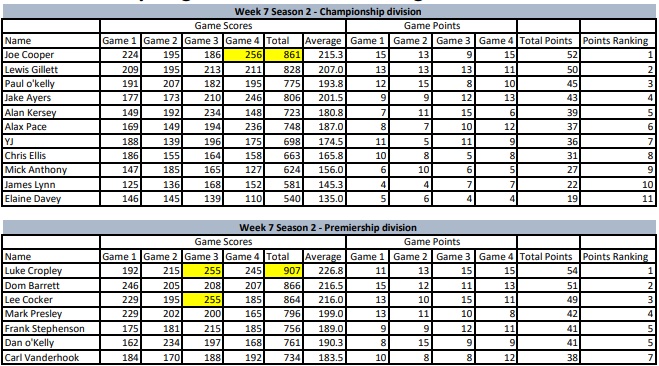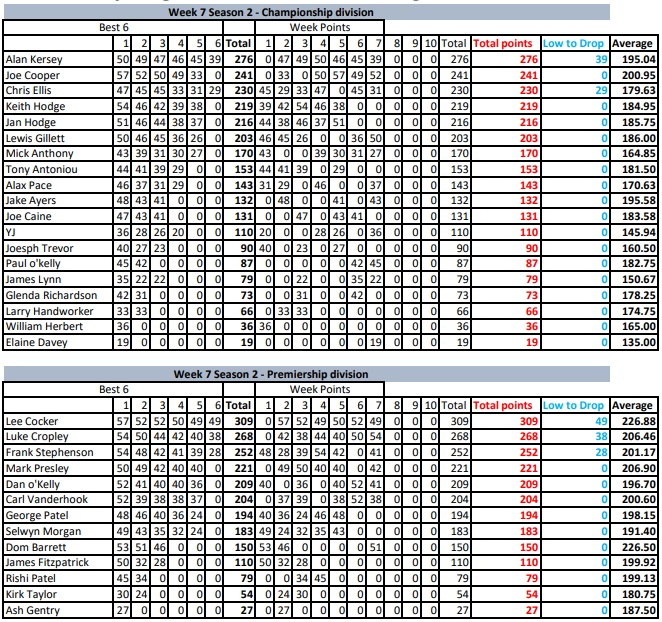 Season 2 WEEK 6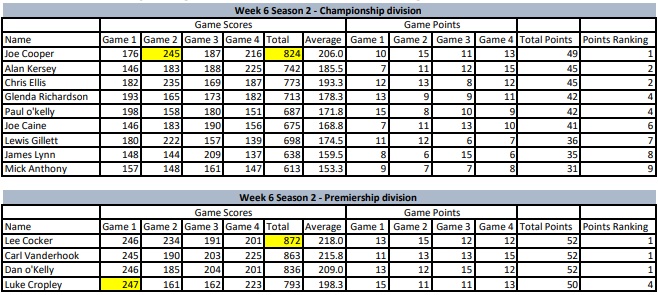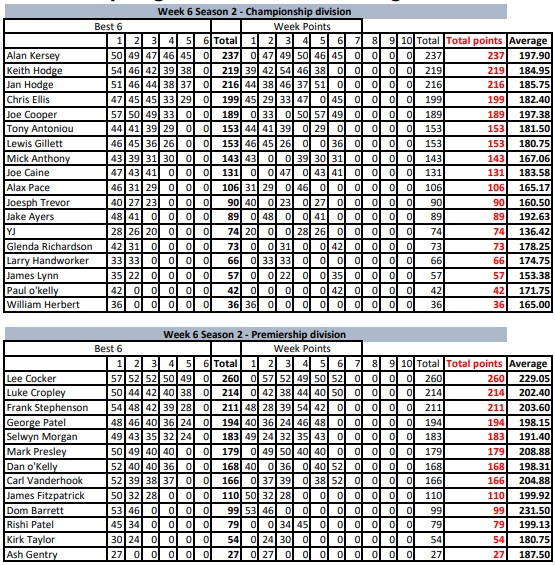 Season 2 WEEK 5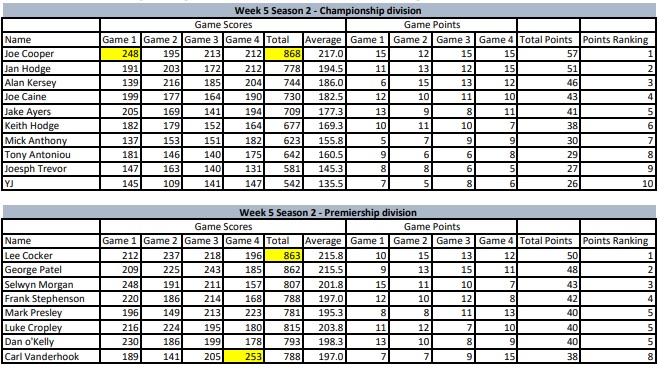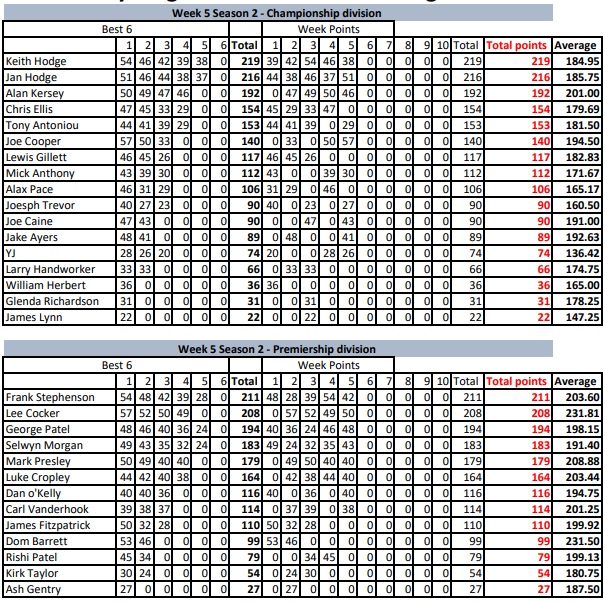 Season 2 WEEK 4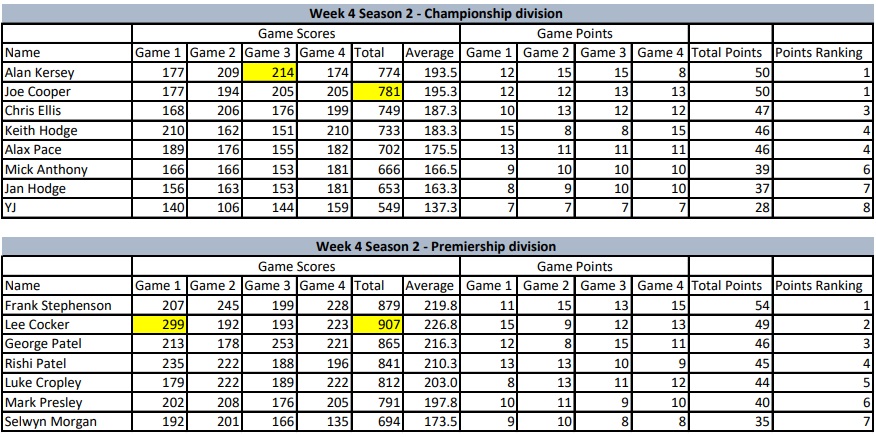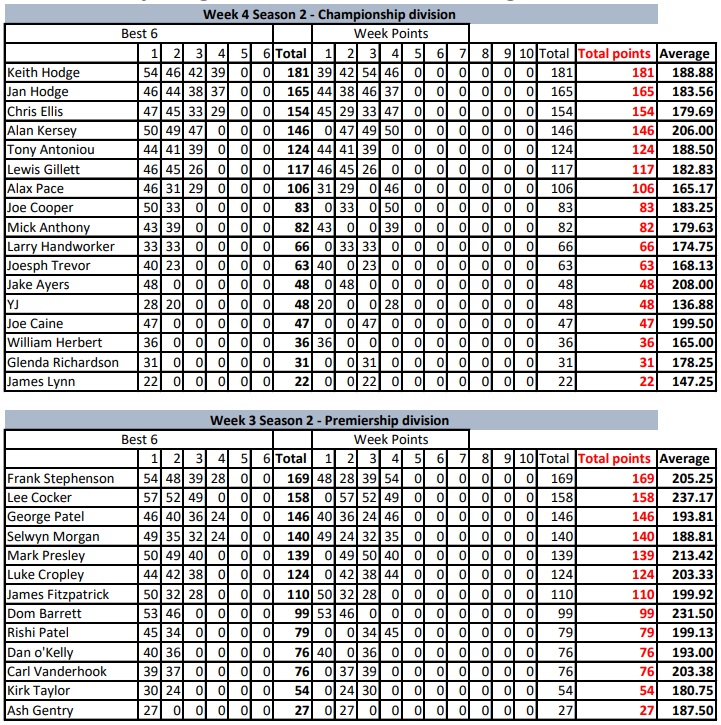 Season 2 WEEK 3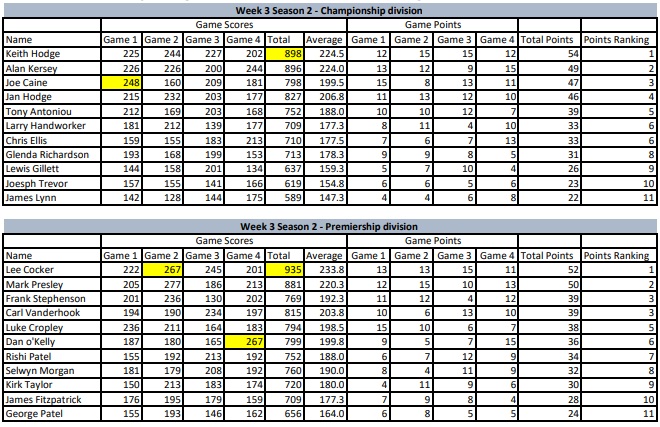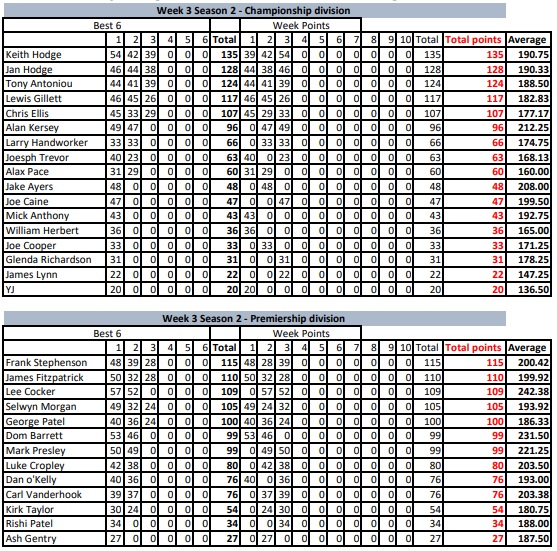 Season 2 WEEK 2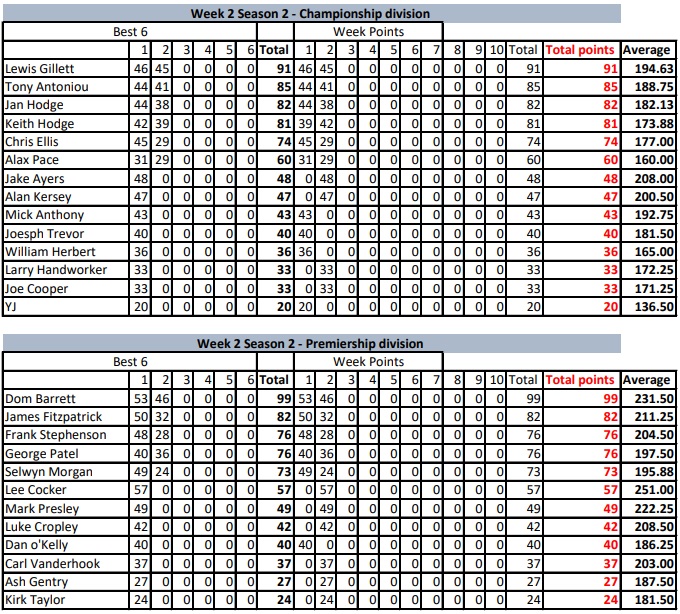 Season 2 WEEK 1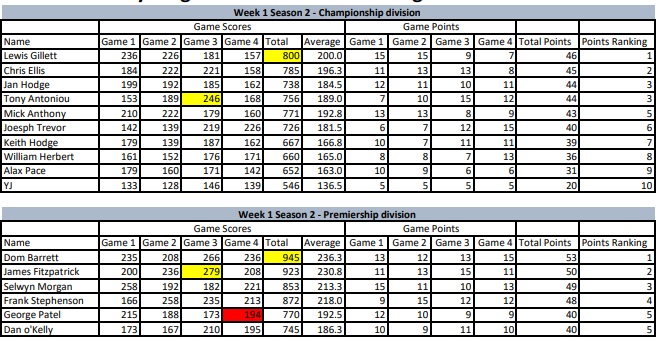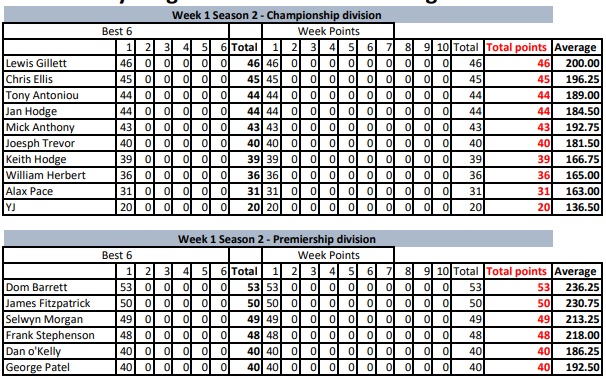 WEEK 10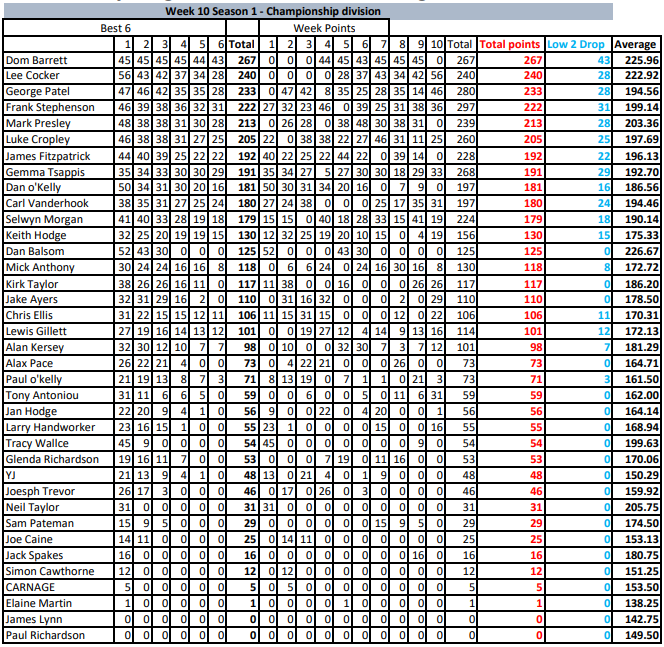 WEEK 9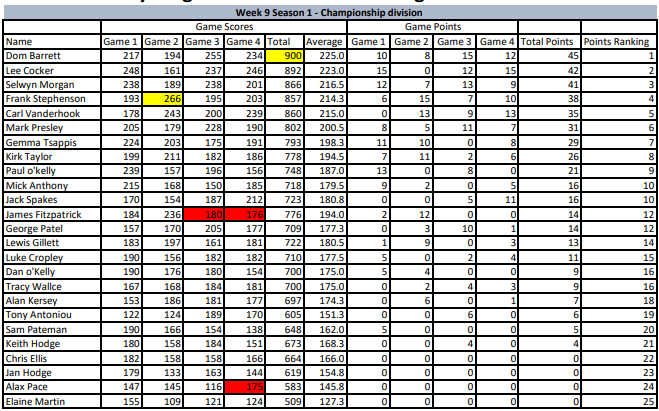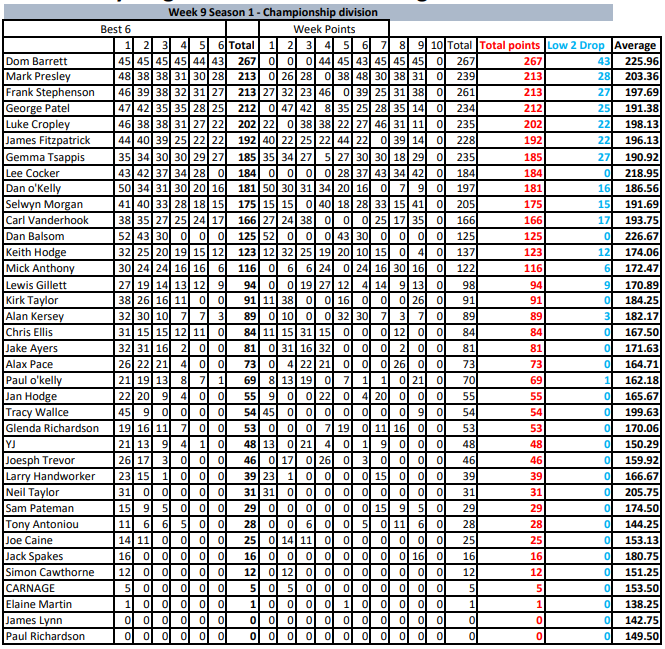 WEEK 8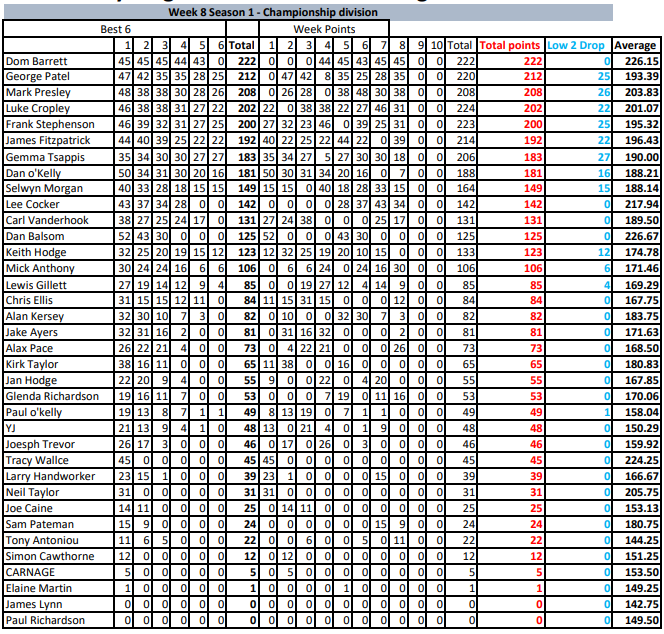 WEEK 7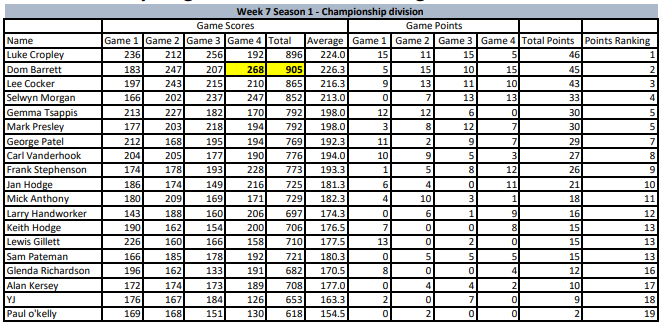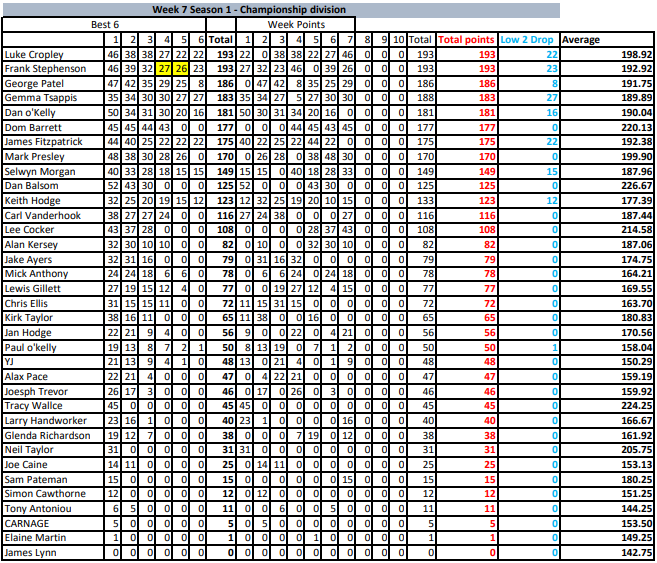 WEEK 6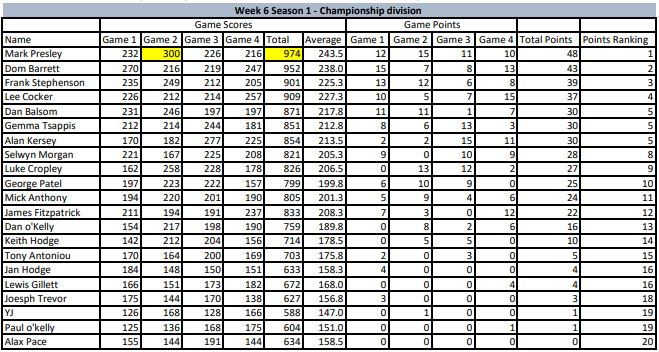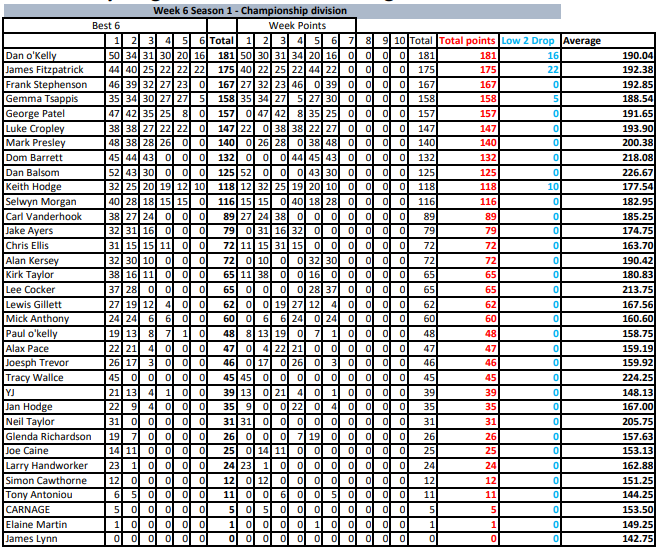 WEEK 5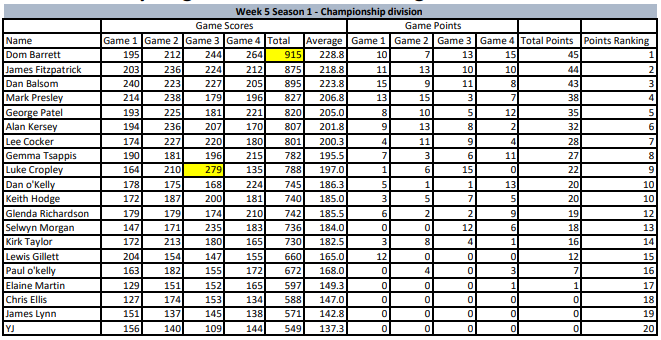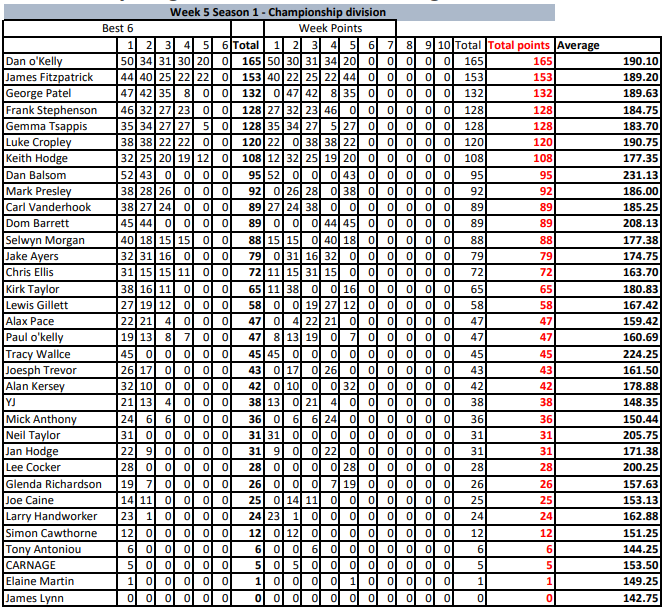 WEEK 4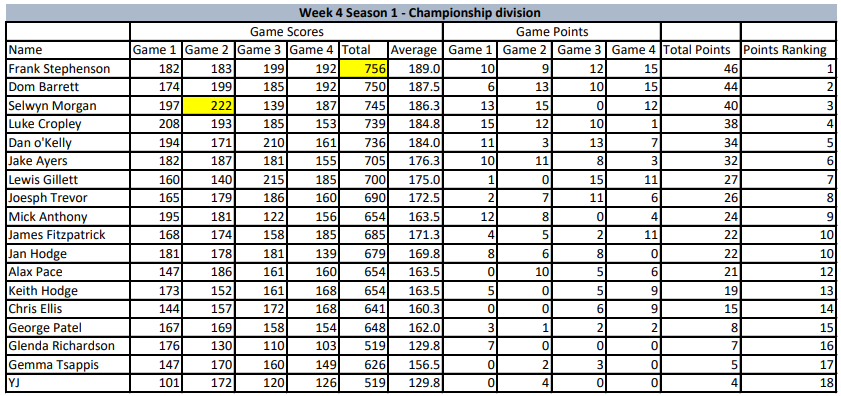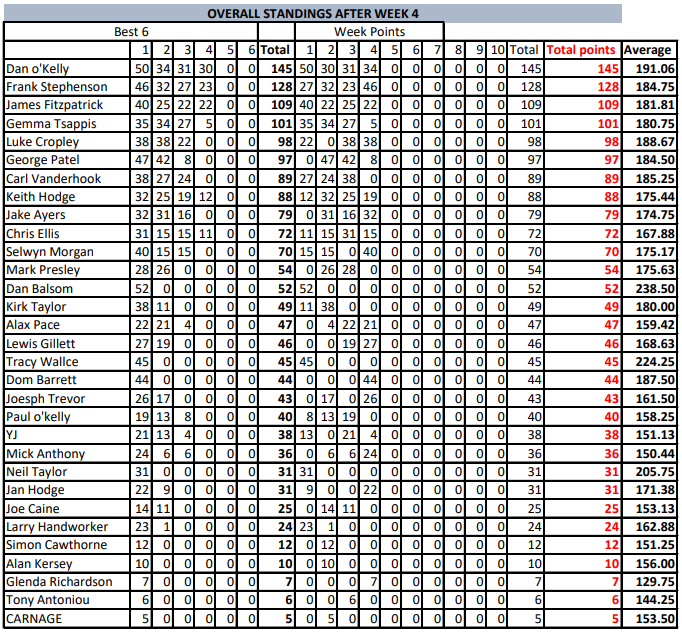 ---