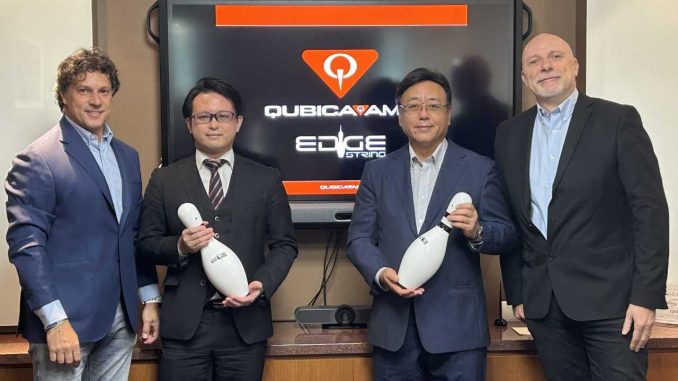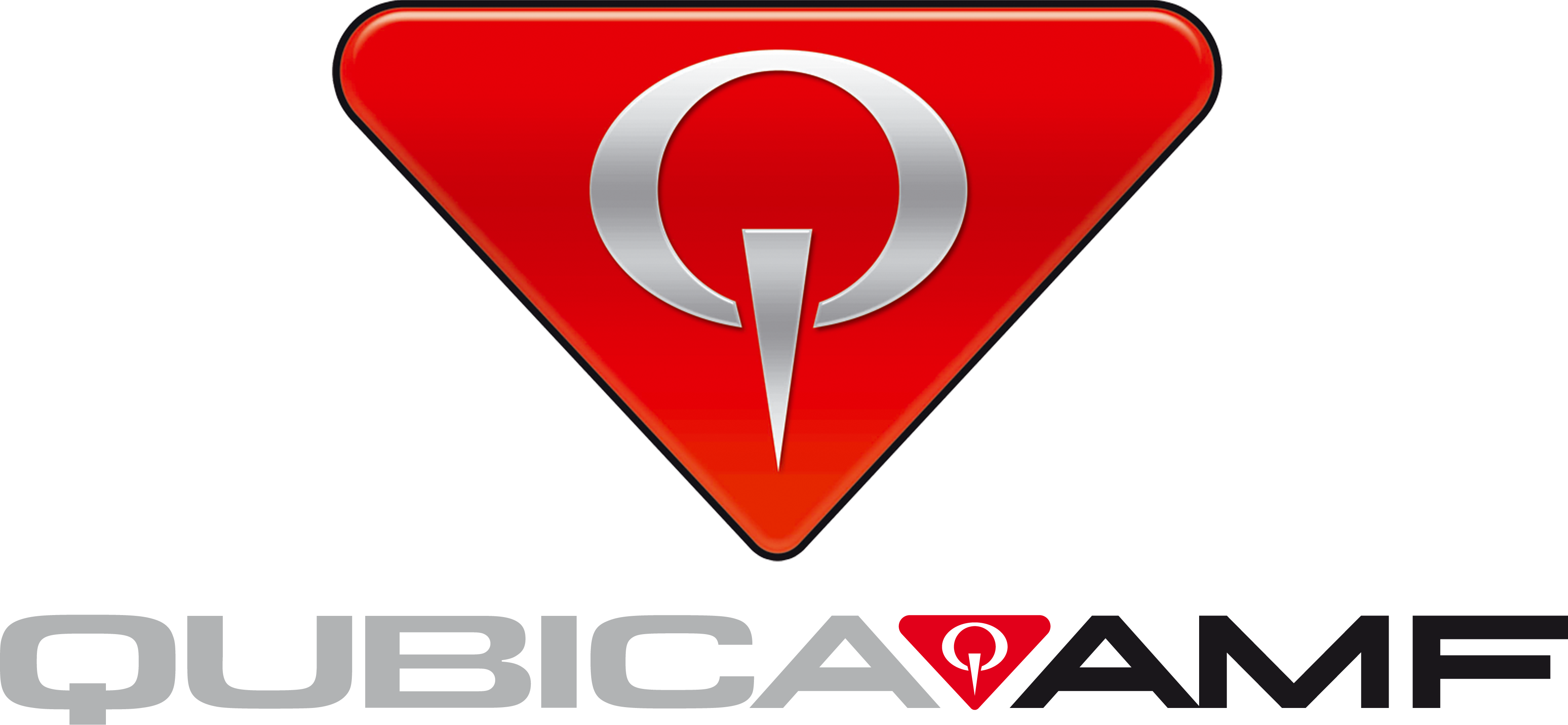 October 27, 2023 (Mechanicsville, VA) – QubicaAMF Worldwide, the largest bowling products company in the world, is pleased to announce that in addition to American Bowling Service, Inc. (ABS), Sports Leisure Systems Co. Ltd (SLS) has joined the joined the QubicaAMF distribution network in Japan effective immediately.
QubicaAMF and ABS both have long histories of selling bowling products and supporting bowling centers in Japan for decades, earning our customers' trust. The companies have partnered together since 2017.
Due to their well-respected reputation, their strength and longevity as a company, QubicaAMF invited SLS to become a distribution partner in Japan, the world's second largest bowling market with 19,000 bowling lanes.
This is where legacy and future meet, resulting in the strongest nationwide presence in Japan in terms of a full product offering utilizing the latest technologies, services, support and network.
Both ABS and SLS, together with QubicaAMF, aim to contribute to the development of the bowling industry, to grow the Japanese bowling market and continue to provide our customers with an unbeatable level of quality and an unmatched service experience.
About SLS
Sports Leisure Systems Co., Ltd. (also known as SLS) was founded in 1999 by Japan Olivetti Co., Ltd. (currently merged with NTT Data) and Telesystems Co., Ltd. for the purpose of planning, developing, selling, installing, and maintaining computer bowling systems.
Currently, SLS system is in operation at approximately 270 centers, 8000 lanes including Round One Co., Ltd. and Telesystems Co., Ltd. OEM-related equipment (formerly Sharp Engineering, former AMF).
In recent years, we have been manufacturing and selling not only bowling auto scorers but also our own brand large monitors, touch panel console tablets, LED vision, etc. In addition, we have developed a contactless "self-check-in bowling" (SCB), that allows customers to check-in for bowling using their own smartphones and make electronic payments at reception (payment is also available at the end) using credit cards, PayPay, etc. This system is patented and available to be installed for any bowling systems.
SLS provides software and hardware technology, products, and maintenance service to a not only bowling center but variety of industries.
About ABS
American Bowling Service, Inc. was founded in 1964 by Tamotsu T. Watanabe and has been a leading supplier to the bowling industry for 59 years. In addition to our lineup of supplies and tubular goods – balls, shoes, bags, pins, lane maintenance machines, and chemicals – we began handling all equipment-related products as a QAMF distributor in 2017. Since then, we have contributed to the industry as a comprehensive bowling supplier by providing seamless services to our customers.
Headquartered in Ota-ku, Tokyo, the company has sales offices in Nagoya and Osaka, covering the entire country. Support centers are located in Machida City, Tokyo and Nagoya. Our distribution centers are located in Ichikawa City, Chiba Prefecture, and we back up bowling alleys with the best system in Japan.
We provide products that are popular among both professional and amateur bowlers who love the game of bowling.
About QubicaAMF Worldwide
QubicaAMF is the largest and most innovative bowling equipment provider in the world with more than 650 employees worldwide. We build and modernize more bowling entertainment centers than any other company in the industry and have an installed base of more than 10,000 centers in 90 countries. The company has a sales and distribution network with worldwide reach and maintains the largest R&D team for electro-mechanical products, software, electronics, and entertainment systems in the industry.
QubicaAMF has over 100 years of experience and can provide the perfect combination of bowling equipment, products, and services for new or existing bowling entertainment centers, FECs, Cinemas, or any other facility in the hospitality, retail, or restaurant industry. Our ongoing mission is Making Bowling Amazing. We are convinced that bowling has so much more potential to attract and entertain even more people. With our products, we will help our customers fully unleash that potential.
The company has U.S. headquarters in Richmond, Virginia and European headquarters in Bologna, Italy. To learn more, visit www.qubicaamf.com.