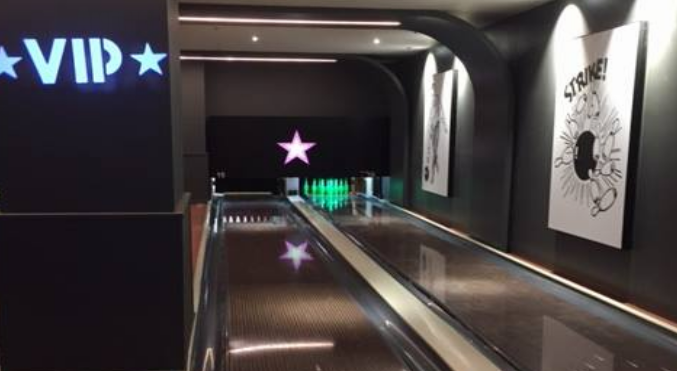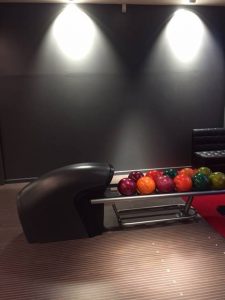 Congratulations to Hollywood Bowl who opened their latest centre in their ever expanding portfolio in Southampton just before Christmas.
The centre has 16 of our TMS String Pinspotters together with our Harmony Ball Returns and 4 lanes of our Boutique walnut lanes in their VIP area.
The centre looks stunning and they've even been nice enough to put our Ball Returns under the spotlight!
Find out more about QubicaAMF products here