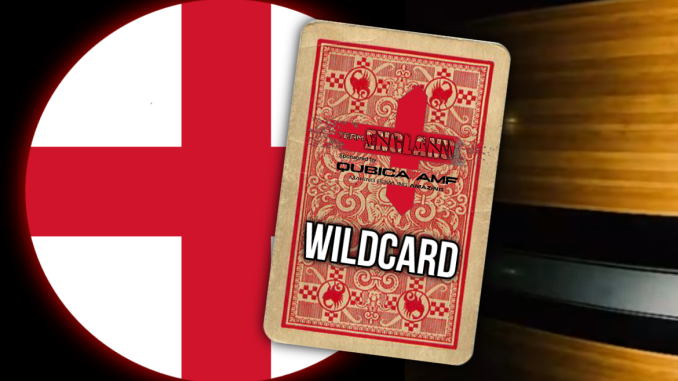 Hello all,
Following the unfortunate cancellation of the 2023 Adult Team England trials it was stated that a wildcard application would be available for all entrants and any other athlete looking to apply for a place on the Team England squad. We have some key information for athletes to consider below followed by the application itself:
The wildcard application window for the 2023 Adults Qualification Process will be from 1st October 2023 until the end of day on the 31st October 2023. All applications will be considered by the Team England Selection committee and applicants will be notified of the outcome of their Wildcard application by the 1st December 2023. Please send your wildcard applications to teamengland@btba.org.uk.
All successful applicants will be asked for a one-off contribution of £150 and will be in the squad until 31st December 2024.
Events in the next year
Once in the squad, athletes will be considered for the following events. As well as the Championship events all squad members will be invited to 4 full squad training sessions.

Please note that not all squad athletes may be chosen for an event, and some may be chosen for multiple events.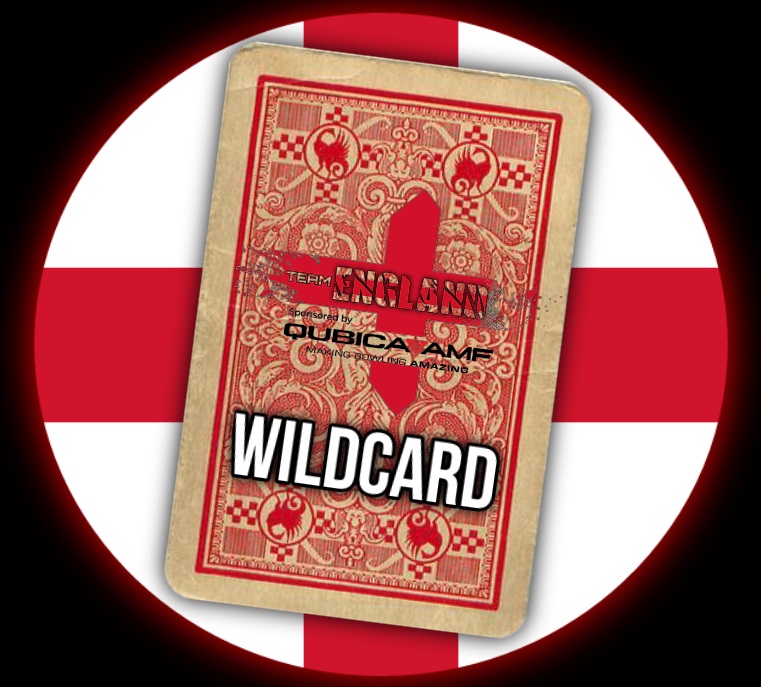 Download Form –  2023 Wildcard application form v1.0
Please attach any relevant documents, such as videos of your performance, recommendations letters, etc that you feel will support your application along with this application to an email to teamengland@btba.org.uk.
Good luck with your wildcard application, we look forward to receiving it!
Yours in Bowling
The Team England Committee