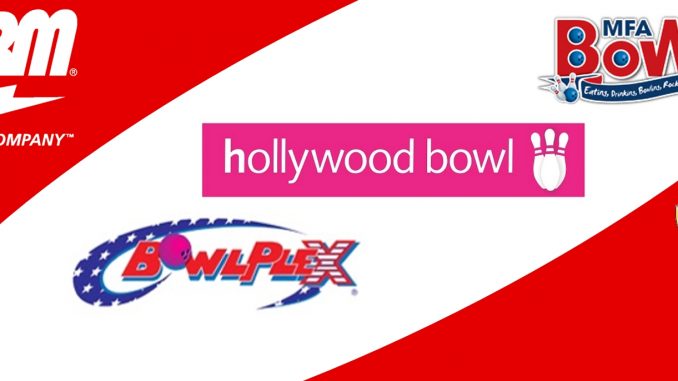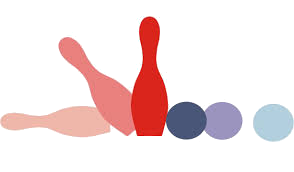 2017 Adult Team England Squad Training Weekend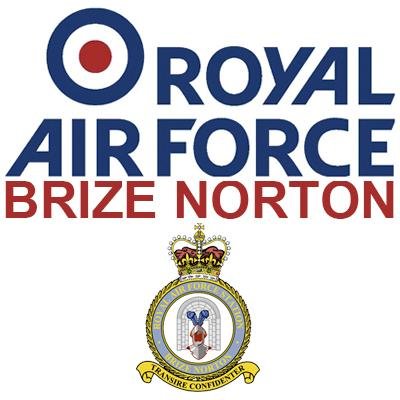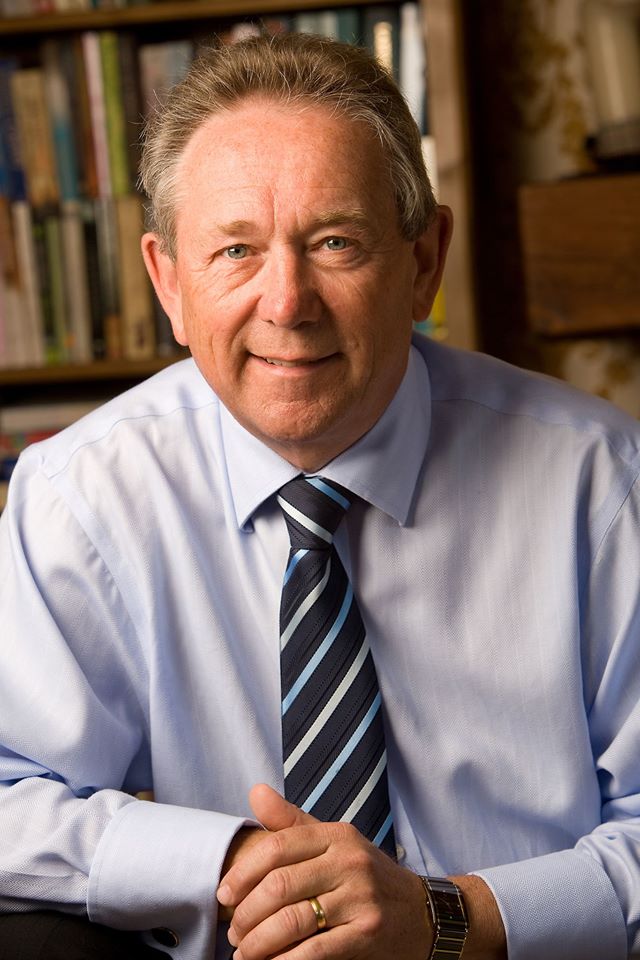 Dates: 17th / 18th June 2017
Location: RAF Brize Norton
Guest Coach – Brian Michael
Guest Speaker – Jenny Tschiesche
Ian Oakley (Photo Right) – Adult Team England Manager announces an upcoming Adult Team England training session to be held at Brize Norton in June.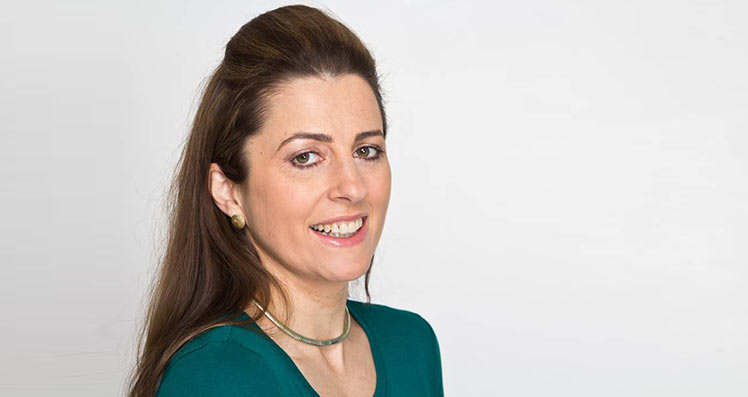 Guest speaker Jenny Tschiesche is one of the UK's leading nutrition experts. Jenny provides specialist nutrition and dietary advice to a wide range of people including top athletes, sporting bodies, people dealing with illness and parents and their children.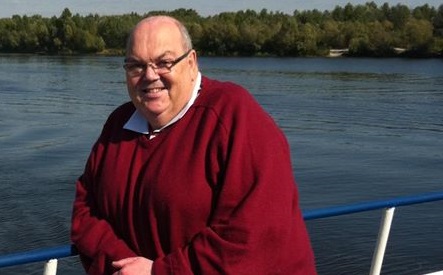 Guest coach is UK Tenpin Hall of Famer Brian Michael. Brian won doubles Gold in the 1975 World Championships and went on to manage GB Youth teams to glory in Europe. Also coached Gemma Burden (Harding) to a World Cup win.
Additional Information concerning Schedule, Hotels and Requirements has been forwarded to all of the Squad.
For additional information, please contact Ian Oakley