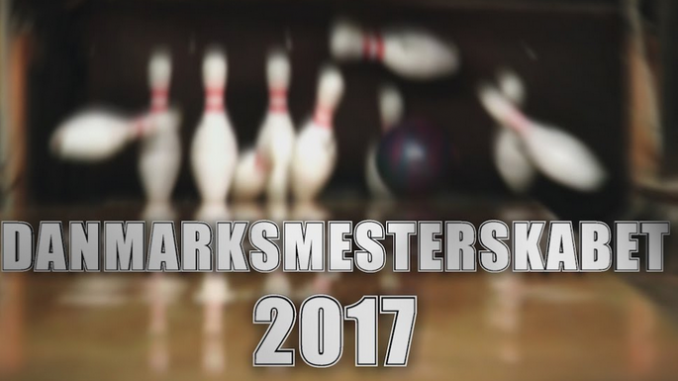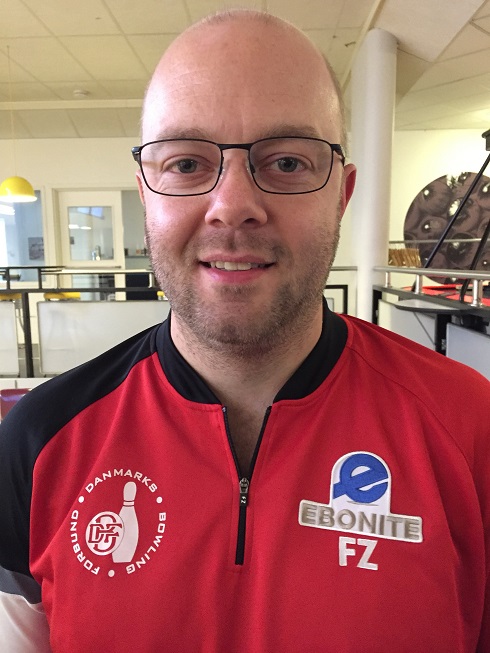 From the 12th of May to the 14th of May, the Danish bowling players compete for the Danish championship in singles and doubles.
Jan Donde, CEO and Development Manager of the Danish Bowling Federation, said that competition would be extremely hard this year.
Names like Thomas Larsen, Jimmy Dan Mortensen, Mik Stampe, Carsten W. Hansen, Dan Østergaard-Poulsen, Anders Lousdal will all give Jesper Agerbo a hard fight to the finish.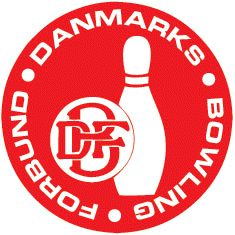 We are incredibly proud to celebrate the 50th anniversary of the Danish Bowling Federation with a World Champion, European champion and last year's Danish champion Jesper Agerbo in the squad.

Follow the exciting showdown directly from the finals on May 14th.
Channel 1
Channel 2