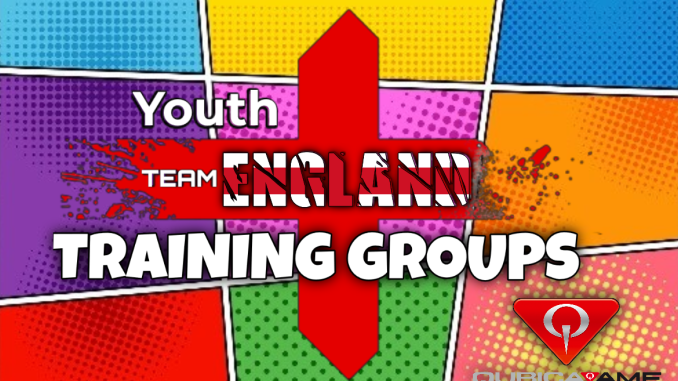 The BTBA Head Coach and Youth Team England Manager would like to invite coaches to apply for any of the following positions.
– Development Group Head Coach (minimum EBF Level 2 Trained)
– Foundation Group Head Coach (minimum EBF Level 1 Certified)
– Assistant Coaches for either group (Minimum Level 1 trained for Foundation. Minimum Level 2 trained for Development.
Application must be made by EMAIL ONLY to Steve Thornton (stevethornton@btba.org.uk) and copy in Mark Heathorn (markheathorn@btba.org.uk)
Include in your email;
– the position (or positions) you are applying for
– your current ebf status
– your reasons for wanting the role and what you will bring to the position
– your mobile number.
Mark Heathorn
Youth Team England Manager
---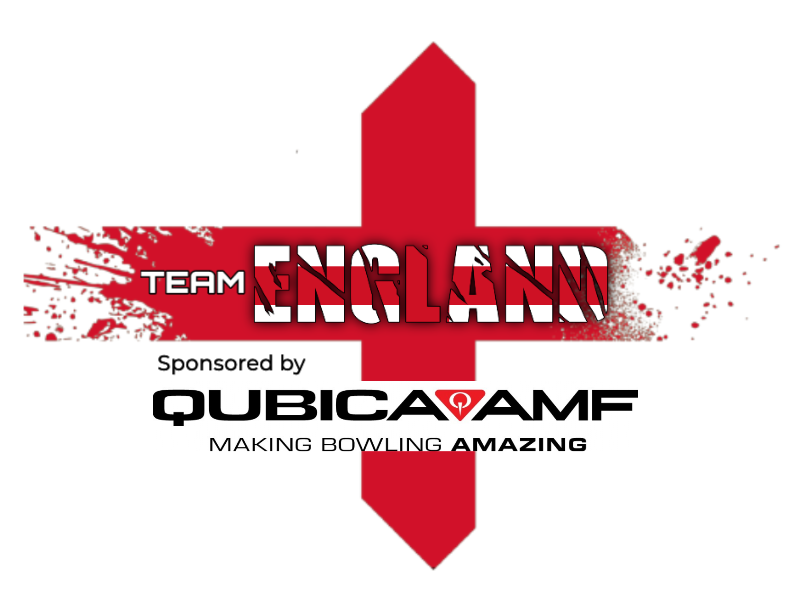 We are forming three training groups for our young players;
Performance Group – team and selected players
Development Group – whole Team England squad
Foundation Group – anyone outside the YTE squad
Performance Group – mainly tactical training and championship preparation
This group will consist of those selected for or being considered for a forthcoming EYC (or WYC). We may also invite players who have been identified as potential EYC (or WYC) in the next year or two. There may not always be anyone in this group depending on the time of season.
Development Group – a mix of physical and tactical training
There will be a minimum of four training sessions per year for the whole YTE squad
Foundation Group – mainly physical technique training
We will look to run at least three "open to all" training sessions each year, ideally spread around the country. These sessions will be for players who are not in either of the other groups and have played at least one YBE Discovery Tour event.
Team Specific Training
There will be team specific training sessions as deemed necessary.