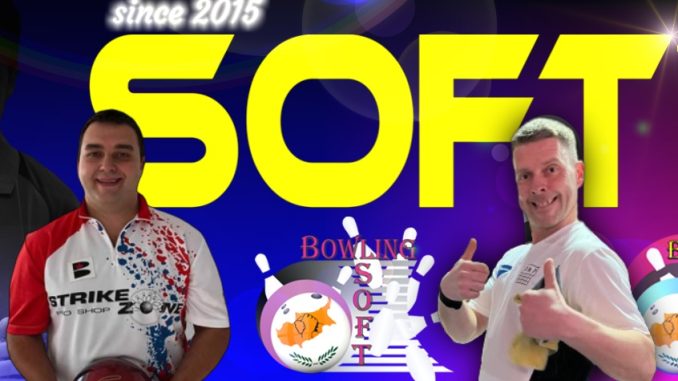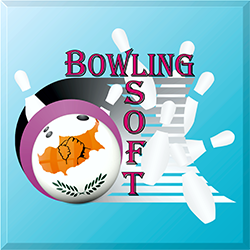 The Singles Open Friendship Tournaments formed in Cyprus back in 2015 providing very competitive competition on the island but also celebrating the friendship in our sport. S.O.F.T is created by bowlers for the bowlers.
Alien Bowling in Limassol hosting the first stop of the year and athletes from across Europe challenging the home bowlers in the Limassol Open.
Please visit the Official Website here
---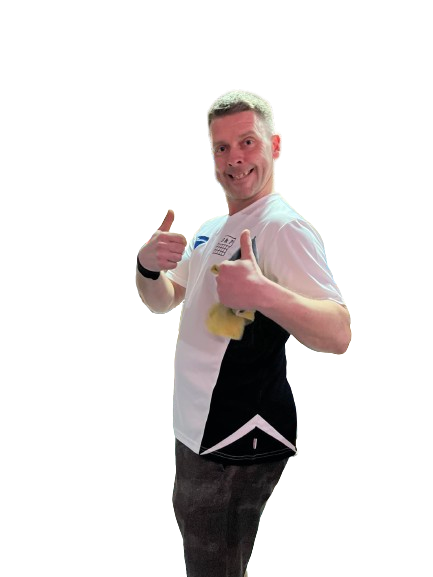 Brits Abroad – Cundy out of retirement
Cyprus has been a home from home in the past for British bowlers with many travelling over to the Island for various events including the Paphos and Limassol Opens as well as for bigger events like the World Bowling Singles.
Two that know the Island well are Darren Cundy and Lee Cocker and especially Lee as he came runner up to Stu Williams in the Cockatoos Paphos open in 2011.  Darren just back on the lanes again but looking sharp and both are into the finals in 2023 with Darren hitting 1112 (222) to qualify to final step 1 and Lee hitting 1208 (241) in fifth and into final step 2.
Sadly Darren did not make it through to join Lee in step 2, ending with 578 (192) in group C and 17th-32nd placings. In the next step Lee also failed to advance, hitting 542 (180) ending in 9th-16th placings.
The event was won by Sofoklis Mpitsakos from Greece who defeated Slovakia's David Barak 446-426. In the B final Cypriot Michalis Hadjiyiannis defeated countryman Andreas Andreou 453-415.
---
Results
Follow all the latest results and News here 
---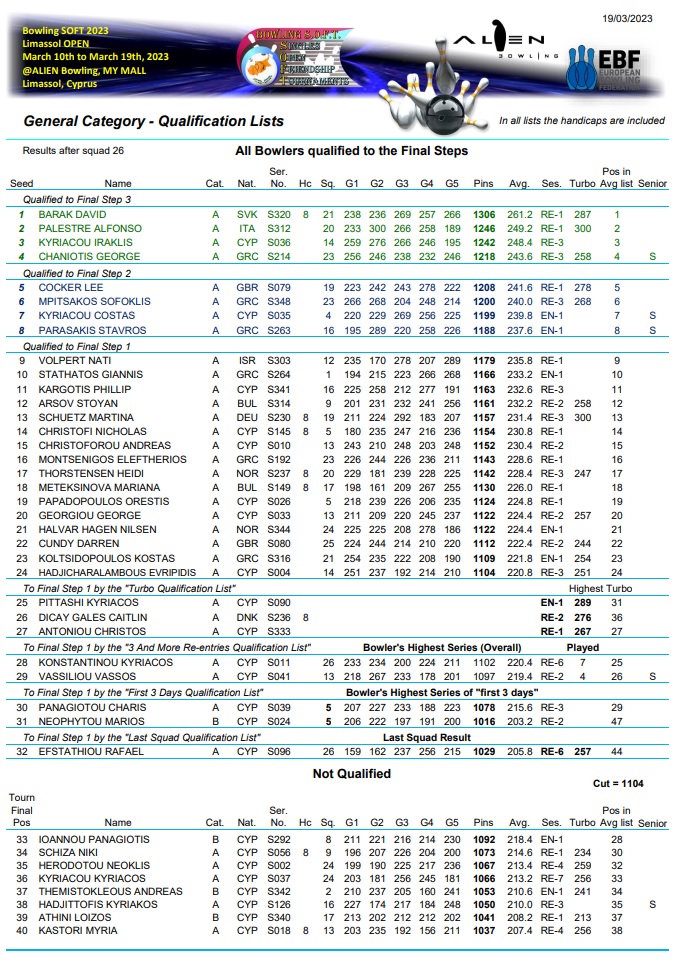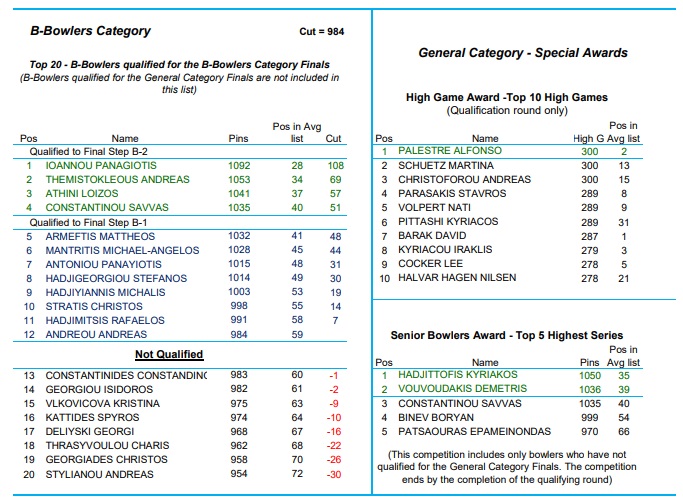 View Finals scores here