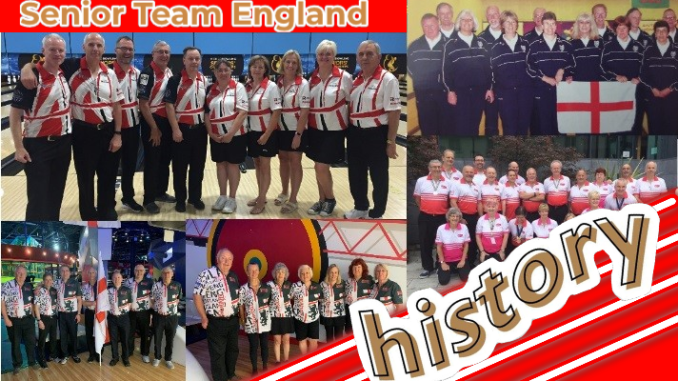 A great piece of work by Geoff Brown assisted by Dave Steiner and Keith Hodge, with a little help from the UK Tenpin Hall of Fame.
The attached spreadsheet lists all medals won by Senior Team England at International Level as well as the total medals won by each player. It also shows which Nation won the Senior Triple Crown, the year and where it was held.
Just the 2013 Senior Triple Crown results in Jersey missing, can anyone help us fill in this gap.