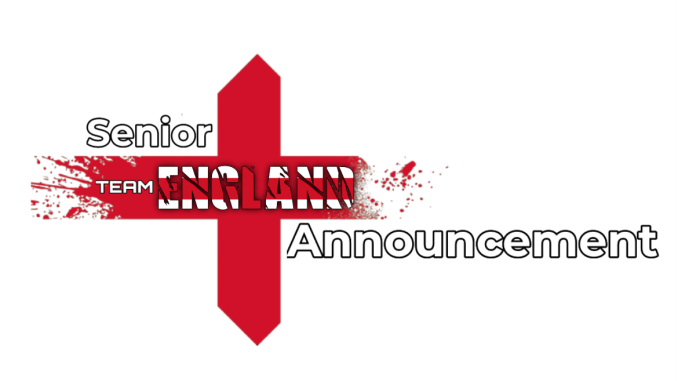 Senior Team England is pleased to announce its mens and ladies teams for the forth coming Senior Triple Crown to be hosted by Wales, at Bromborough Bowl, on 19th to 21st May 2023.
The decision was taken not to include any bowlers that represented England in the recent European Senior Championships in Aalborg.
Mens
Gary Baker
Lol Ellis
Neil Highgate
Ian Hollands
Steve Jeeves
Paul Loberman
Reserve – Garry Cooper
Ladies
Marsha Dalley
Diane Johnson
Kim Oakley
Dee Parker
Sandra Simmonds
Catherine Wills
Reserve – Lynn Squibb
Team England are holders of all three Triple Crown trophies and we wish our bowlers the best of luck bringing the trophies home again!
Mike Bergquist
Manager
Senior Team England