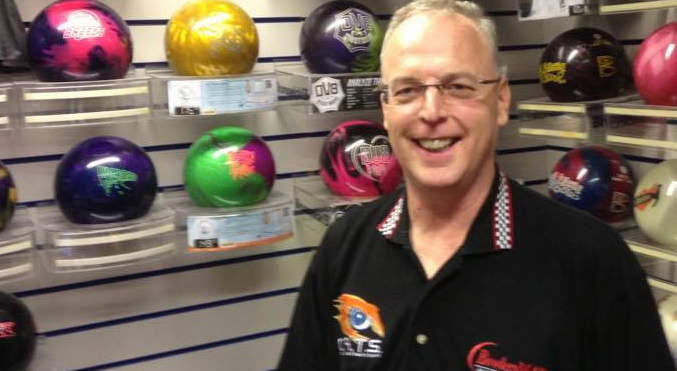 Andy Penny, one of the World's top 100 coaches, has agreed to lead the BTBA coaching team. Andy brings with some with very ambitious plans.
The existing ETBF courses will continue to be one of the 'foundation stones' of B.T.B.A. coaching, the courses will continue to be organised by National Coaching Manager Lee Hart, with Andy bringing enhancements that will ensure we focus our efforts where they provide the maximum benefits to all bowlers and coaches.
Terry Searle, Director of Sport Development said "I am excited by the continual development in coaching. Andy Penny has coached at the highest level in countries around the world. He is one of the few USBC Gold coaches, and is currently working on his accreditation to ETBF Level 3. Bringing his success and over 30 years experience with him, the opportunities this position offers is endless for all involved."
Andy is based in his shop at Go Bowling Dunstable, where he supplies and trains many bowlers, utilising this countries only Specto ball motion analysis system.
I am sure you will want to wish Andy all the best in his new position, and we are looking forwards to listening to him speaking about the future at the coaches conference on the 19th February.
Terry Searle
Dir. Sport Development