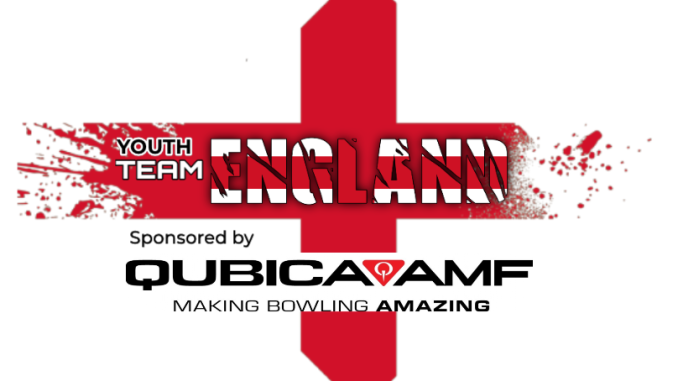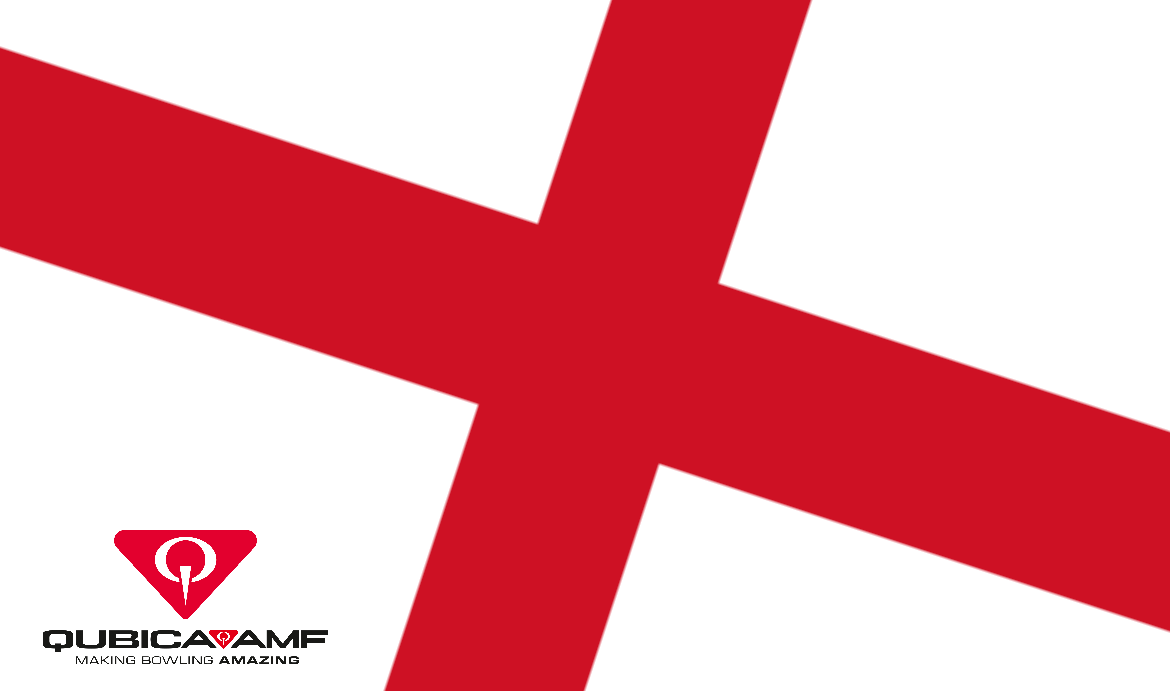 From 2023, twice a year up to 12 Boys and 12 Girls can qualify automatically for the squad from two qualification periods. The initial intake from the 2022 process will be announced
shortly.
Within each period bowlers need to play 4 tournaments. From these tournaments four average ranking lists will be created; 15 and under Girls; 15 and under Boys, 18 and underGirls; and 18 and under Boys, as of 1st September following the relevant period.
From the top 6 places in each of these lists those players who are not already in the Youth Team England Squad will be invited to join. It's not the top 6 who aren't already in the squad.
Once a player gains their place in the squad they will remain until they are no longer eligible (by age) for selection for the U21 World Championships.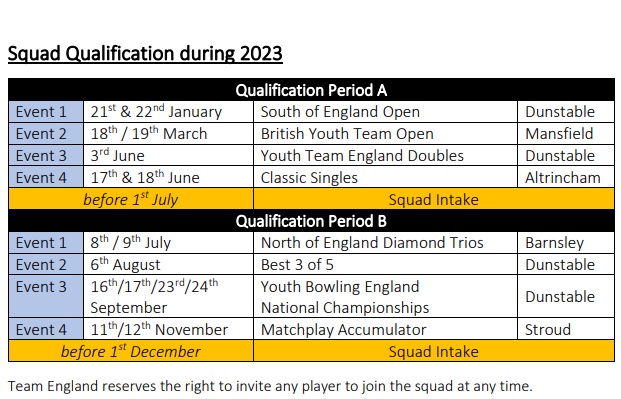 Team Formation
At the advertised times, players will be selected by committee for the various championships we compete in; Youth Triple Crown (18s & under, 15s & under), European Youth
Championships, and U21 World Championships.
At the time of each selection a player must already be in the Youth Team England Squad.
Squad players may also be required to participate in mandatory training sessions, and tournaments. These requirements will be communicated well in advance.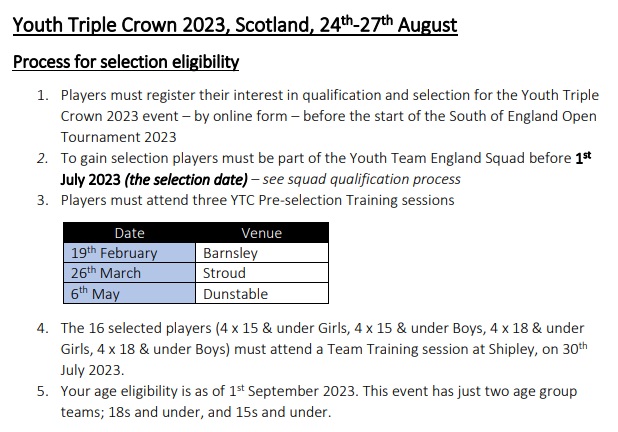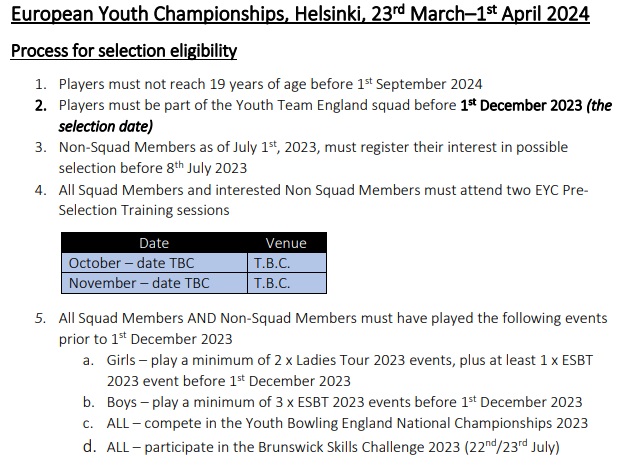 Mark Heathorn
Youth Team Manager