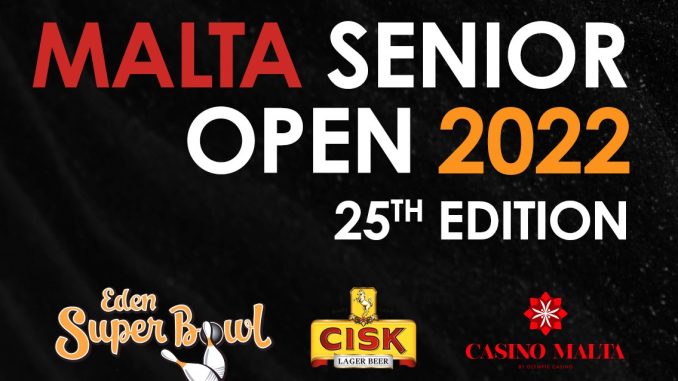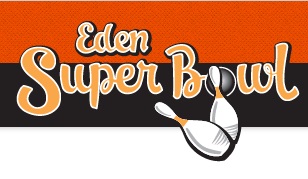 Not an easy win for even the top Senior Europeans who have come through the Malta Senior Open over the years, Always a challenge from the home nation players who for a small island certainly have a lot of talent. That talent has won elsewhere in Europe and currently have a very strong youth coaching program. Winners include Belgium's Chris Vandamme, Malta's Sue Abela and Sweden's Sjoo Kent.
The Eden SuperBowl is Malta's only 18 lane facility and has been around since 1988. Situated in St. George's Bay the facility is a stones throw away from the nightlife and entertainment capital of the country. It has also just had a major change to layout and a fresh new look for 2022.
Results
Results will appear first of the Official Eden Superbowl Website here
Final Step 5

Final Step 4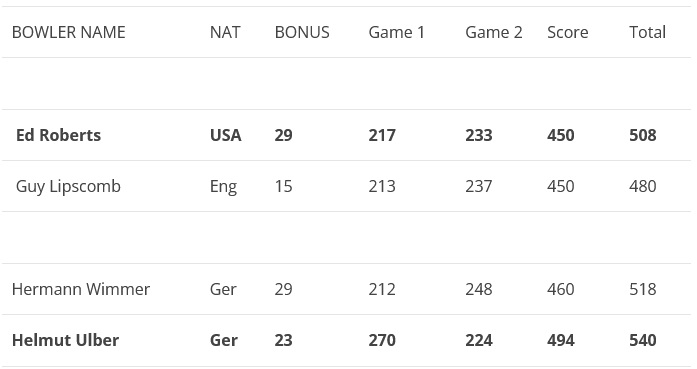 Final Step 3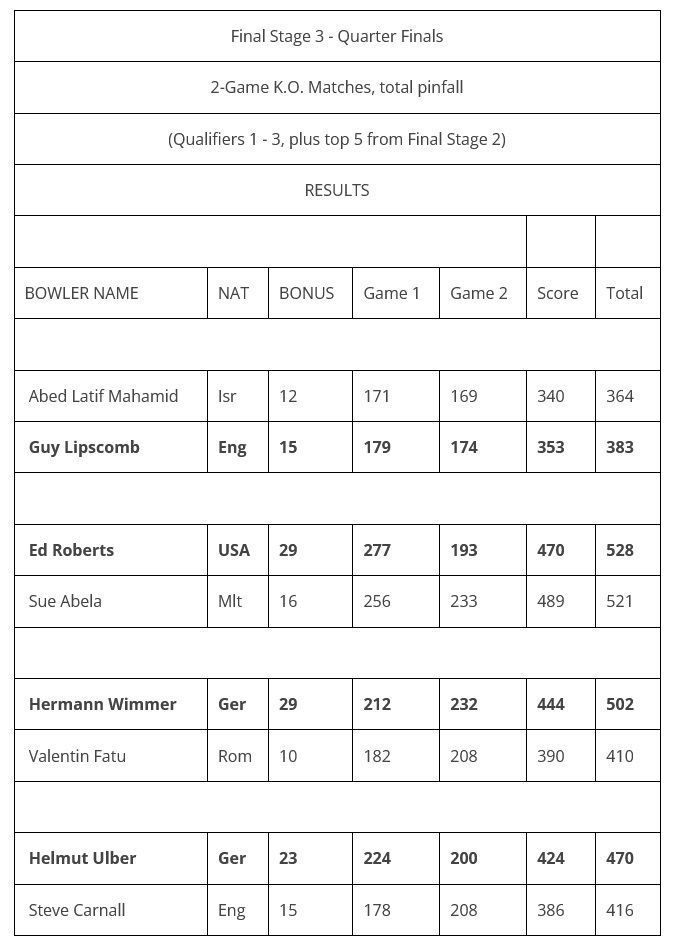 Final Step 2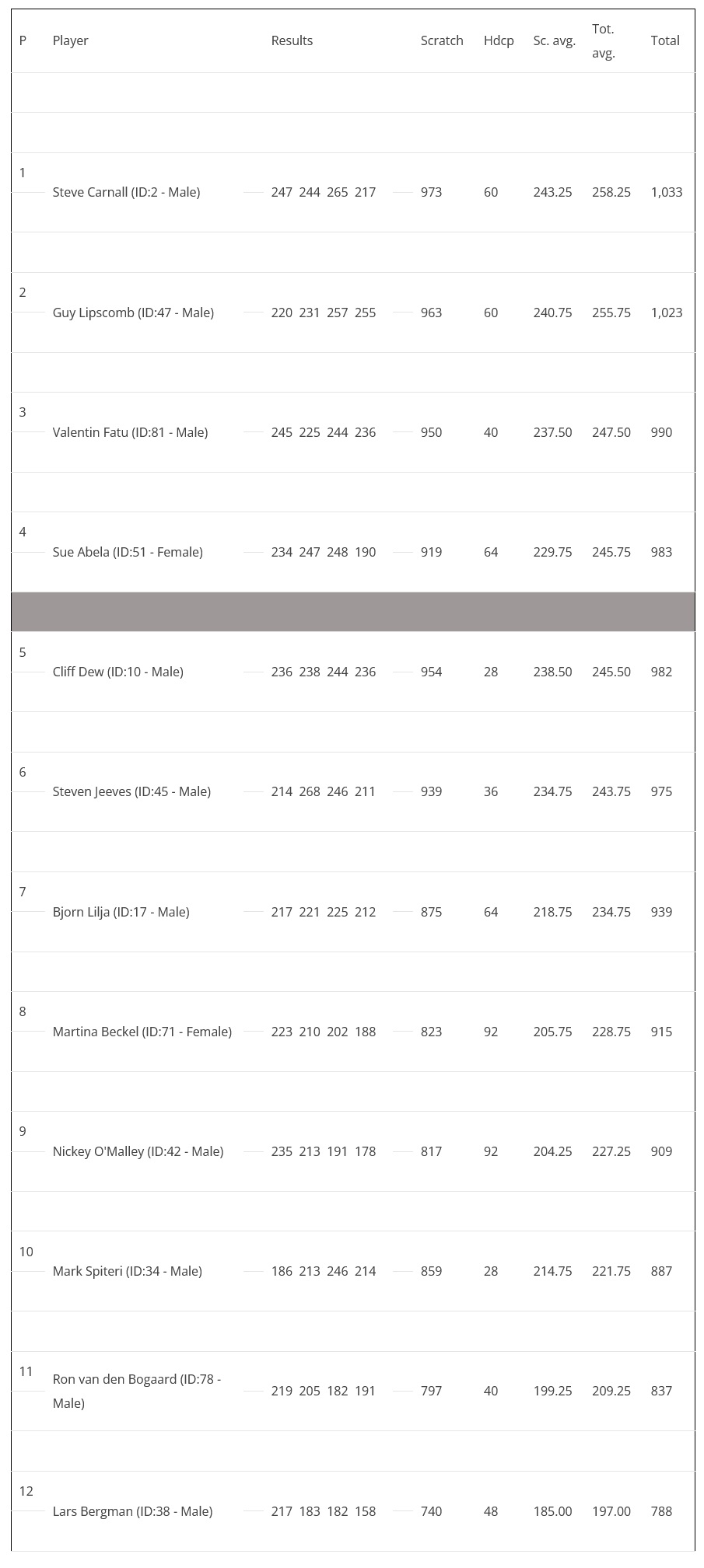 Final Step 1

Desperado
Advancing – Chris Ellis 278 (291), Jaroslav Butal 230 (245), Ondrej Suran 236 (238), Lars Bergman 223 (235).
Qualifying complete
Turbo qualifiers are Carl vanderhoek Cliff Dew Carole Orange and Frank Lindsay
View all qualifying squads here