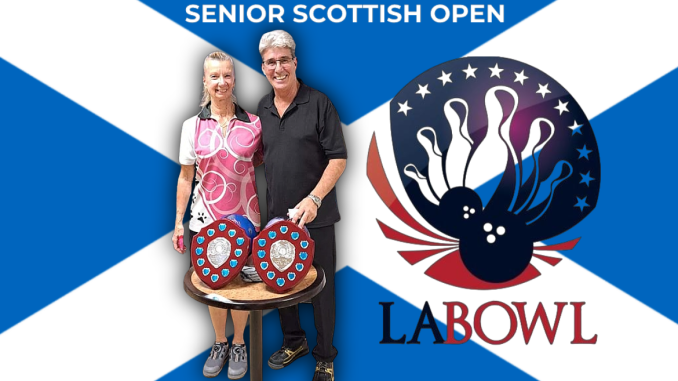 Scottish Senior Open results 2022 all in one place, including list of prize payout.
Congratulations to the 2022 winners Carole Orange and Rob Bernie.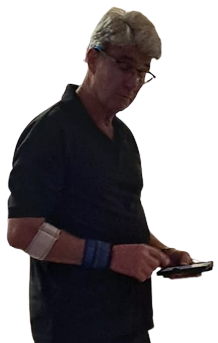 Thank you to all who participated to make this the tournament it was, and in the friendly manner that all senior tournaments should be held. There was alot of great bowling over the 3 days including a 300 from Rob Birnie (Photo left).
Thank you to Suren Johanssen for helping me sort out the Turbo issue in my spreadsheet.
Huge thank you to Julia Claxton and her fantastic staff for all thier hardwork over the weekend, especially Alannah McManus, Andrew Mcmanus, Glen the technician and Lucy.
Thank you to Julia Claxton, Joan Taylor for thier tasty contributions to the Hot buffet and Roy Claxton for making the quiz and being quiz master on Saturday night.
Thanks also to Joan Taylor and Lynn (Gordon Humphries) for helping collect the score sheets and generally making sure I was eating and drinking.
Hope to see you all and many more next year, dates will be confirmed, as soon as I know when & where the World Masters are being held, so that I can avoid a clash.
Louise Gillespie

---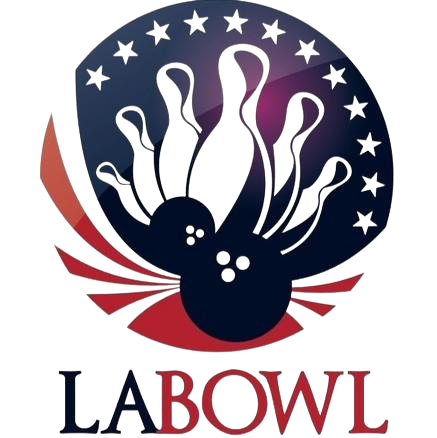 Results