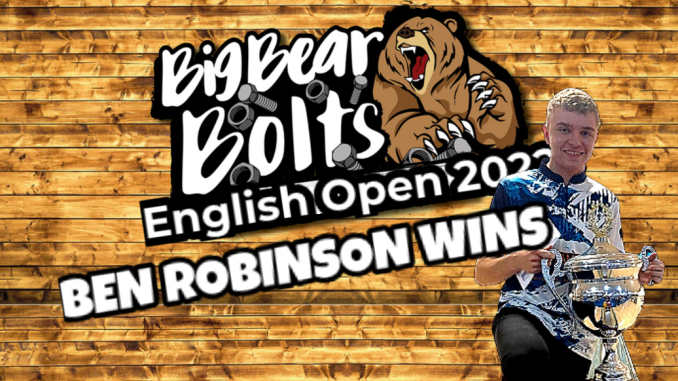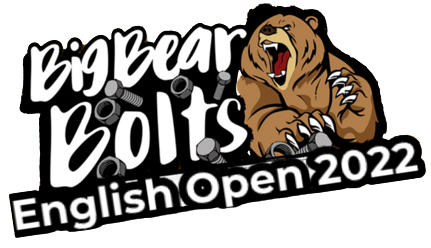 30th September – 2nd October 2022, Stroud Bowl, England
The English Open sponsored by Big Bear Bolts and presented by the English Sportbowling Tour is back with a Guaranteed top prize of £1200 in a six game qualifier with unlimited re-entry. The top 32 make the finals day including two Youth bowlers.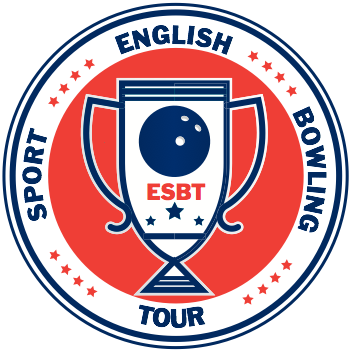 The English open began in 2006 after the demise of the British Open a couple of years earlier. The first champion was UK hall of Famer Paul Moor with the first seven events held at Nuneaton then two years in Tolworth and landing now in Stroud for the last six editions. Winners also include a host of UK legends like Kirsten Penny, Jo Cundy, Lisa John,  Stu Williams and Steve Thornton who has won the event three times. The defending champion is Brandon Roberts.

Reports
It's not the easiest event to win, just ask Stu Williams, Ray Teece, John Wells, Vicki Burbridge, Adam Michaels and all the other champions.  It is certainly one to have on your bowling CV and carries the biggest UK points in the Hall of Fame. Whoever wins in 2022, it's a big achievement.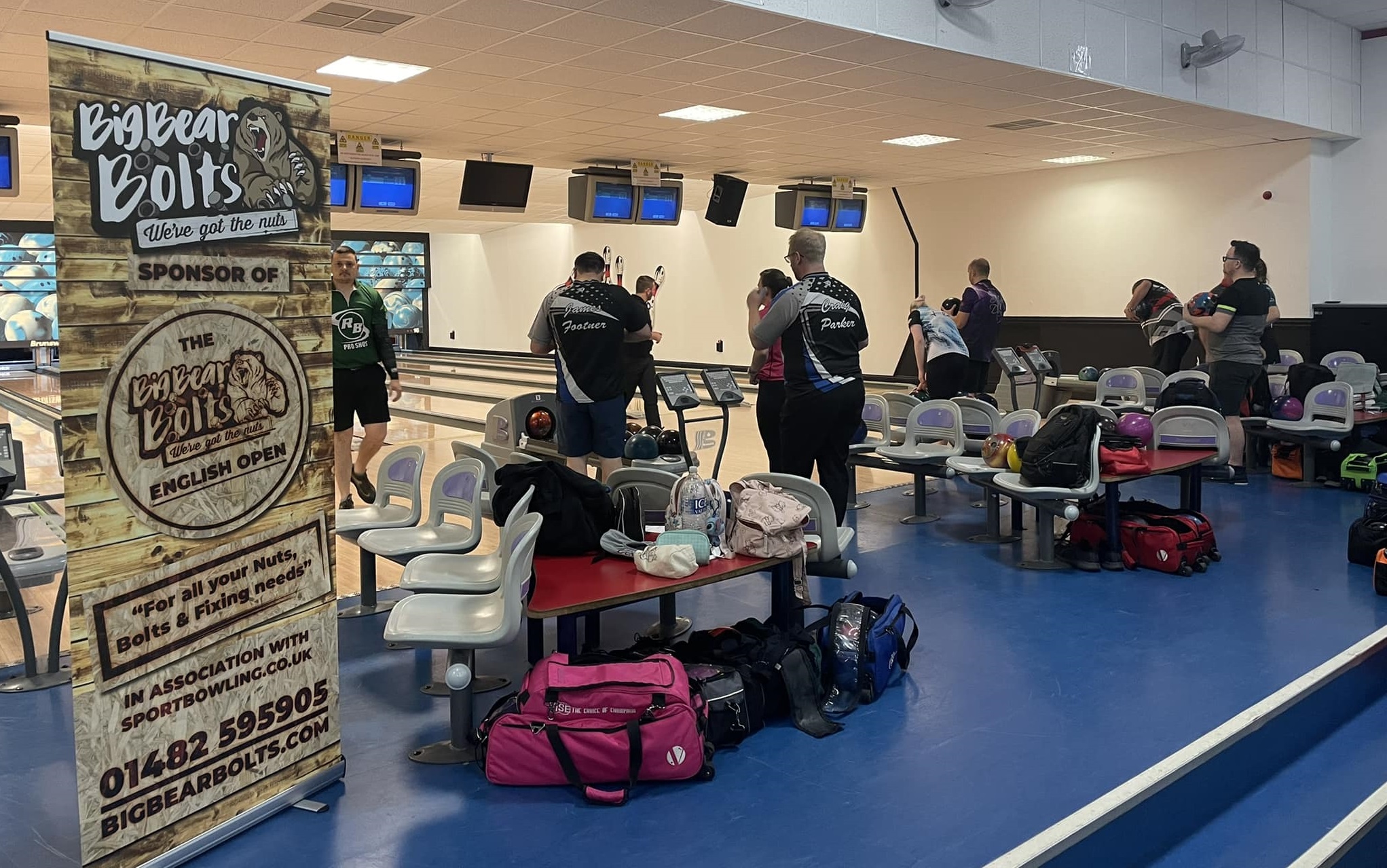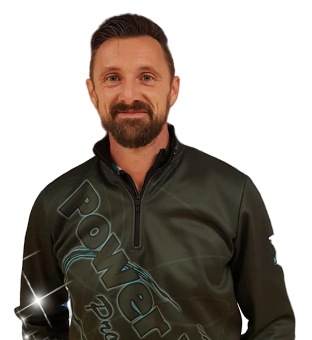 Play got underway on Friday with two squads and an early leader after the first squad as home favourite Hadley Morgan fired 1321 but passed later in the day by the former Brunswick Euro champion Rob Thurlby with 1322. others flying high during the day were Adi Devey with 1288 and top female Vicki Harman with 1254 including ladies bonus.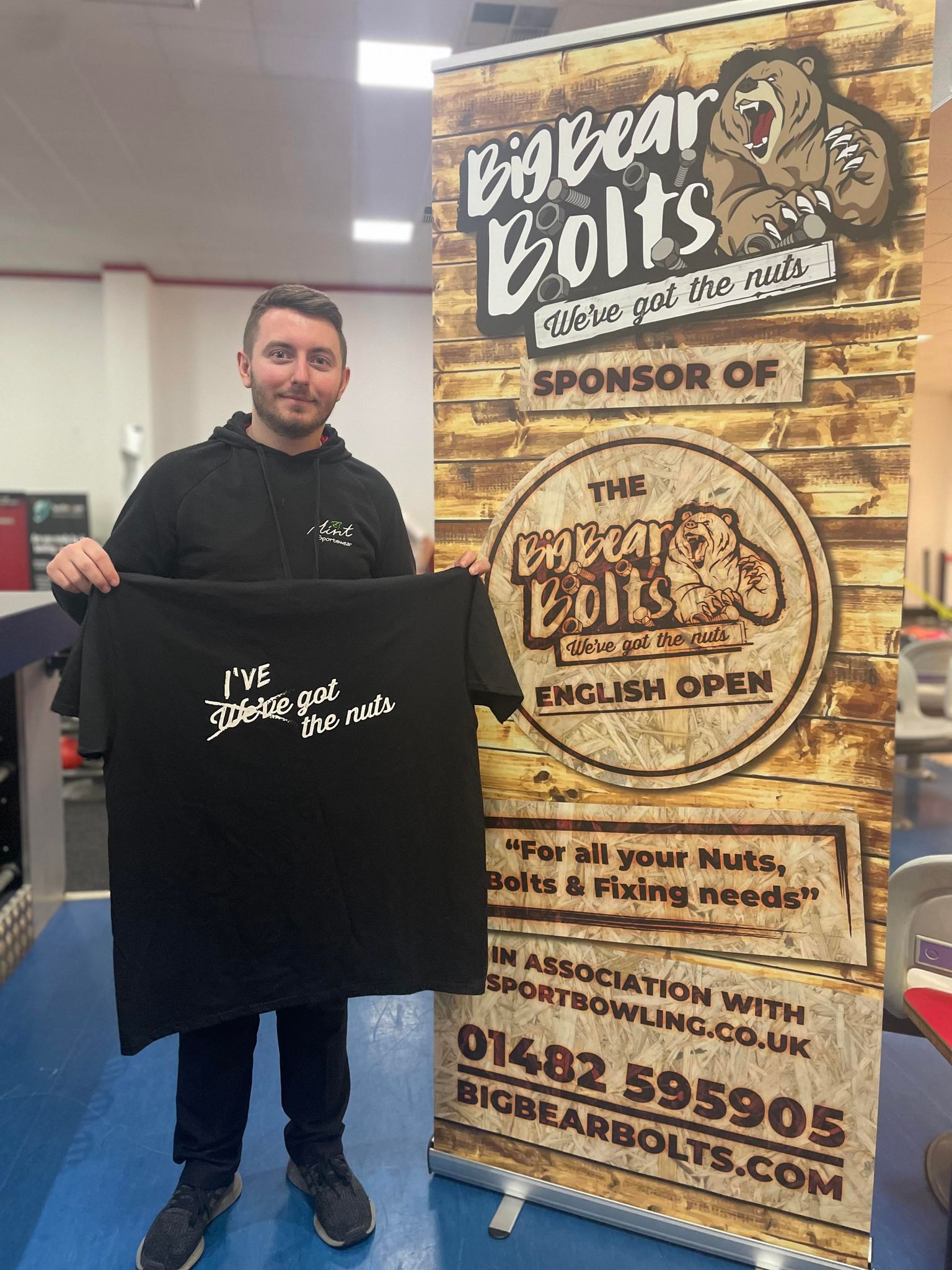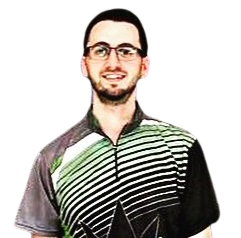 A busy Saturday saw the lead change a few times during the day as first Steven Kay blasted to the top with 1377 with Pete Stevenson close behind on 1357. Defending champion Brandon Roberts slotting into third with 1331 and a new top female in Hannah Ailes who hit 1325 (with ladies Bonus) after the first squad of the day.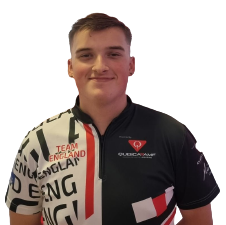 Later on Youth Team England star Dan Harding was back for another bite at the lead, this time with 1384. The first 1400 of the event with 1406 saw Rob Thurlby back to the top of the tree and winning qualifying. Top four with a bye in the final step 1 would include Dan Harding, Steven Kay and Ben Robinson who popped up later with 1361. Finally to end the end the exciting desperado had Craig Parker and Aaron Underhill grab the two final sports in Sundays race to the title.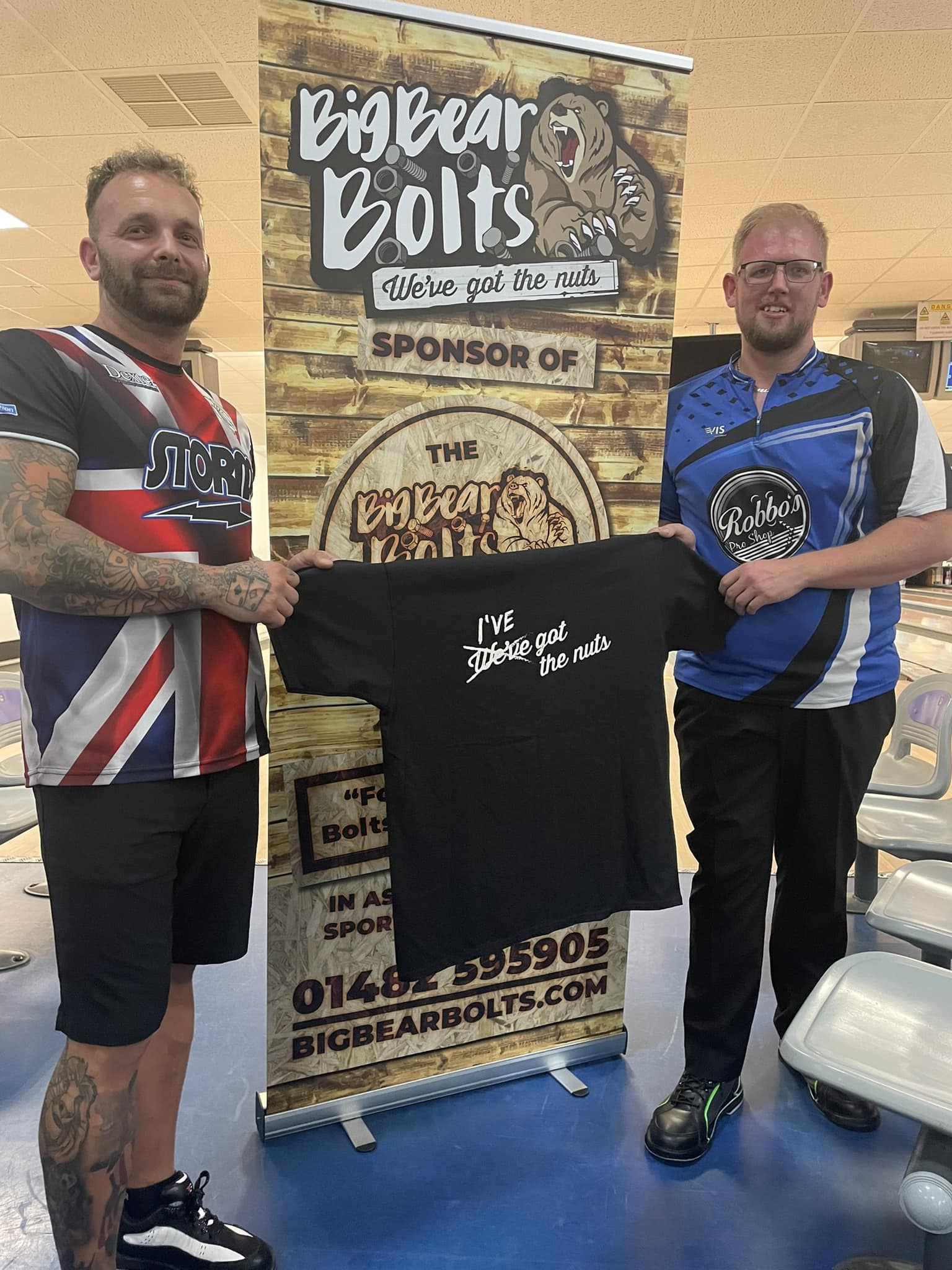 Finals
Final step one saw Uk Hall of Famer Steve Thorton at the top with 1601 followed by Jason Agate in second with 1571 and another Hall of Famer Hayley Russell in third with 1566. Other going well included Hadley Morgan, Chris Oates, Frank Stephenson and Jack Kerr with the cut landing on Jamie Bottomley with 1463 tied with George Jagger, Callum Simons but through on a higher last game.
Last 16
Matchplay time and Jamie Bottomley through by defeating Rob Thurlby to meet Chris Oates who beat Hadley Morgan. Steve Thornton sent home Jack Kerr to meet Ben Robinson who took out Jack Sanders.
In the other half of the draw, Defending champ Brandon Roberts was through against Dan Harding to meet Frank Stephenson who defeated Hayley Russell. Finally Pete Stevenson through against Jason Agate to meet Steven Kay who sent out Vicki Harman.
Last 8
Eight down to four and the four through were Chris Oates taking out Jamie Bottomley, Ben Robinson beating Steve Thornton, Brandon Roberts still in defeating Frank Stephenson and Pete Stevenson sending home Steven Kay.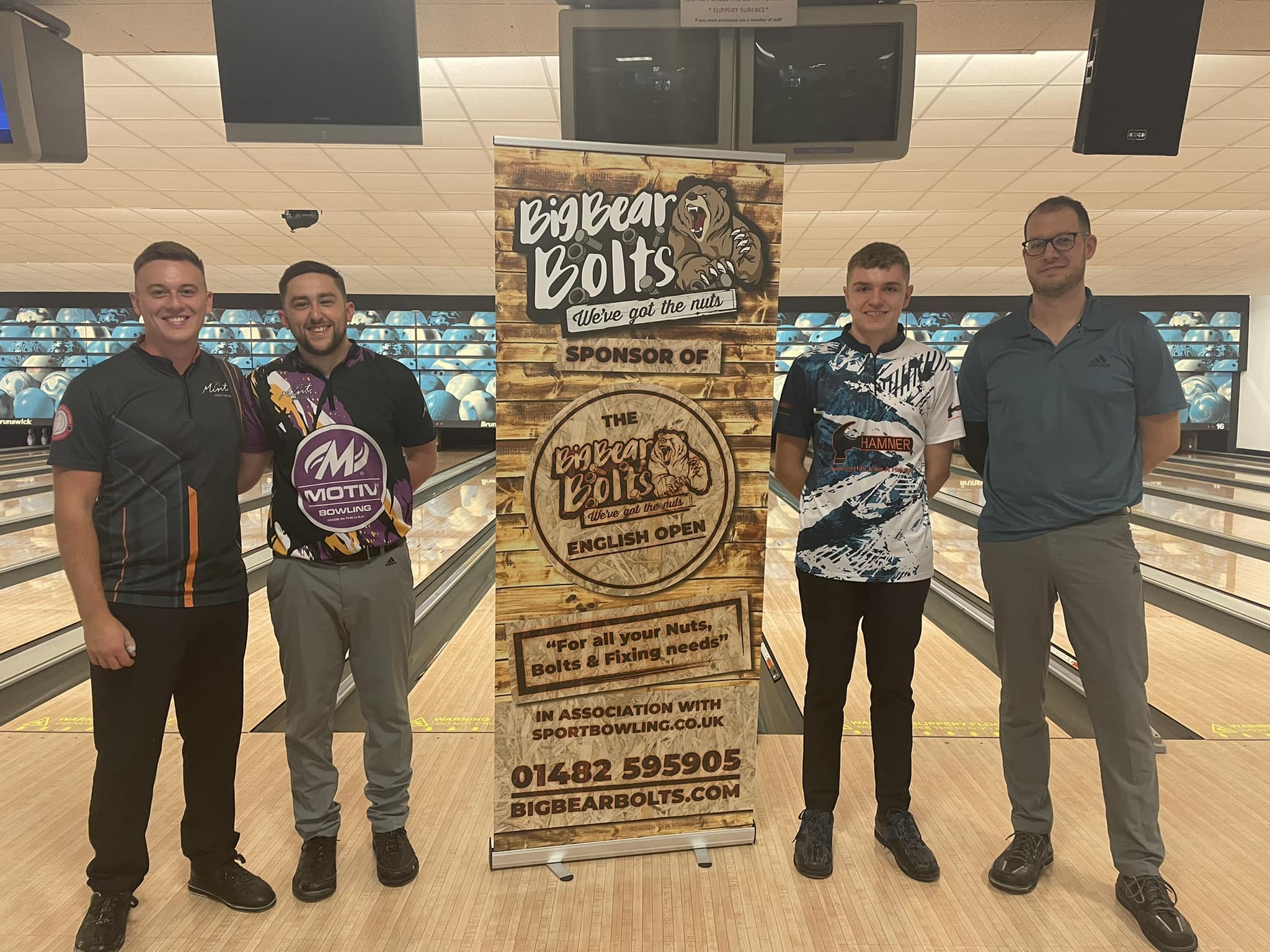 Semi Finals
Onto the semi finals and two Youth bowlers still in the hunt plus a defending champion and an experience international. It was one youth and one experienced into the finals as Lefthander Ben Robinson defeated Chris Oates 454-341 to meet Pete Stevenson who beat Brandon Roberts 482-469.
Final
Ben Robinson is your 2022 BigBearBolts English Open defeating Pete Stevenson in the final. Ben has been one of the standout young bowlers in the UK this year and a well deserved big win on his growing C.V.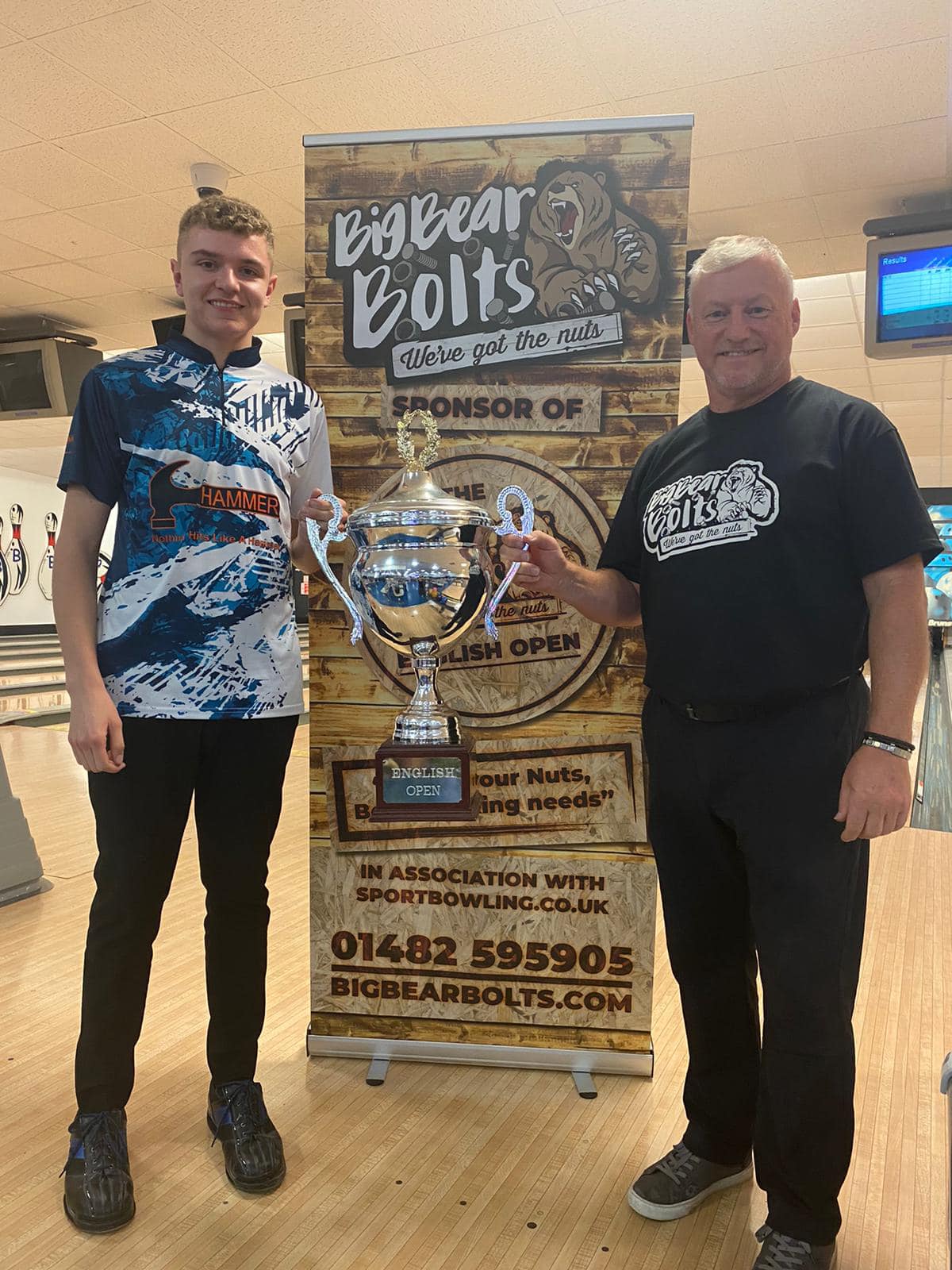 ---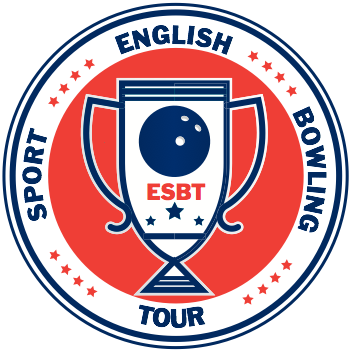 Results
Results will appear on the official website
---
Event details
Event History
Only two bowlers have won the more than once. Paul Moor winning twice in 2006 and 2019 and Steve Thornton winning three times in 2011, 2016 and 2017.
Winners
2006 Nuneaton – Paul Moor
2007 Nuneaton – Stu Williams
2008 Nuneaton – Kirsten Penny
2009 Nuneaton – Vikki Burbridge
2010 Nuneaton – Jo Cundy
2011 Nuneaton – Steve Thornton
2012 Nuneaton – Lisa John
2013 Tolworth – John Wells
2014 Tolworth – Paul Moor
2015 Stroud – Ray Teece
2016 Stroud – Steve Thornton
2017 Stroud – Steve Thornton
2018 Stroud – Adam Michaels
2019 Stroud – Paul Moor
2020 Did not run due to Pandemic
2021 Stroud – Brandon Roberts