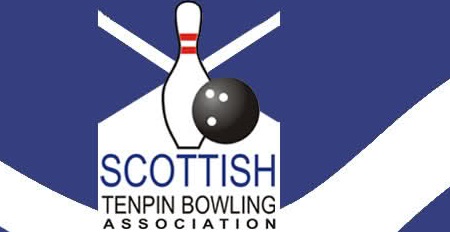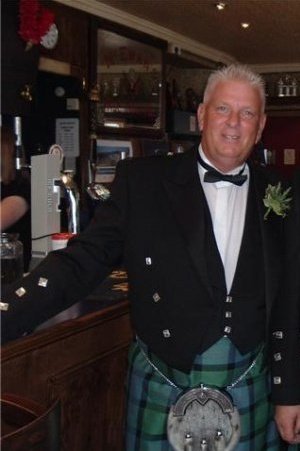 ETBF News – Peter Hutton in memoriam
Published on 6 May 2017 by Addie Ophelders
On 5 May 2017, the ETBF Presidium was informed about the passing away of Peter Hutton from the Scottish Tenpin Bowling Association.
Peter was the founder of Bowling in Scotland.
His passing away is a great loss for the Scottish Bowling community and he will be deeply missed by all.
We wish his family a lot of strength to bare this loss.
May he rest in Peace!
Peter will be laid to rest on Tuesday 9th May 1115am Crosbie Matthew funeral directors church street Glenrothes and 12 noon at St Drostan's cemetery Markinch.