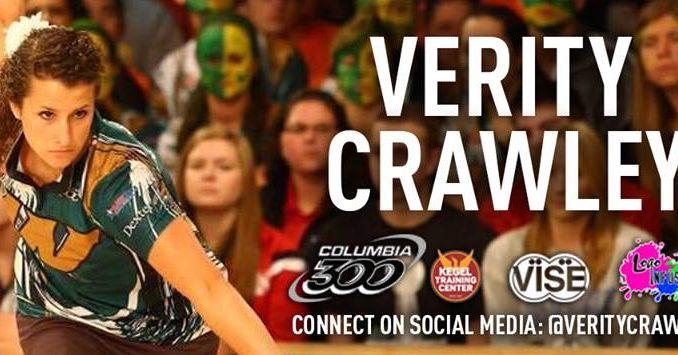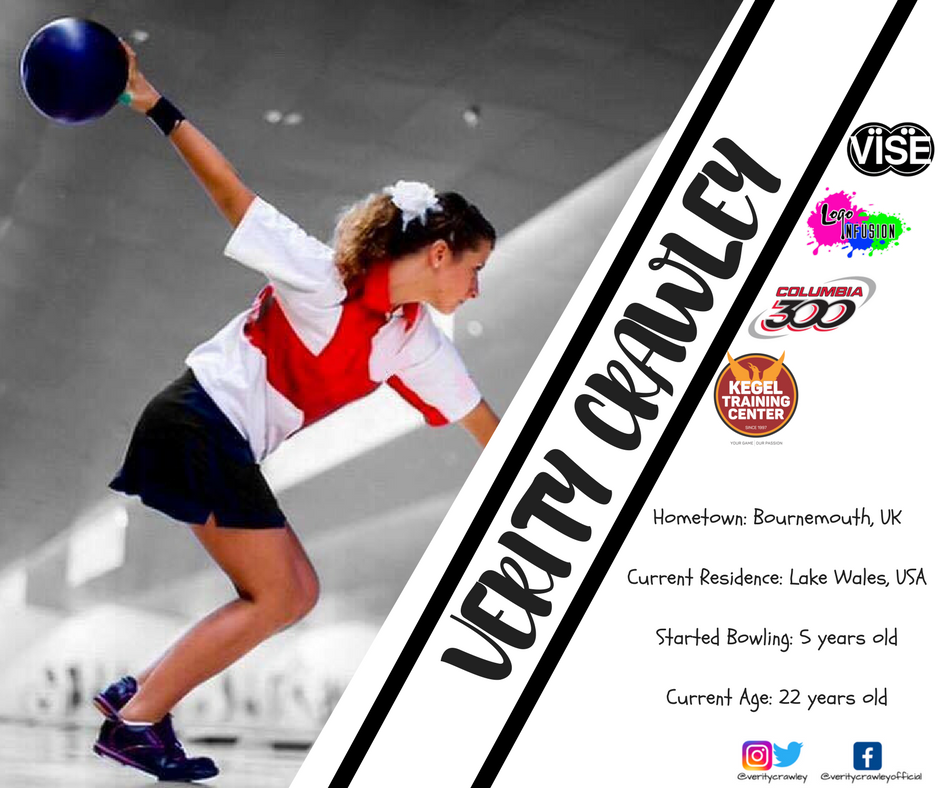 Back in 2012 Verity Crawley showed us a little or what she was capable of when she won Gold for England at the 2012 European Youth Championships in Aalborg, Denmark. She also rolled a 300 game and picked up Bronze in the all events and bronze in the team event.
The following summer she decided to follow her dreams and go to the USA to study but more important than that, to get better at bowling. Imagine that first day, you walk into a place that will become home for three years, where you will take your game back to the most intricate basics. Imagine if that place is the Kegel training centre in Lake Wales, Florida.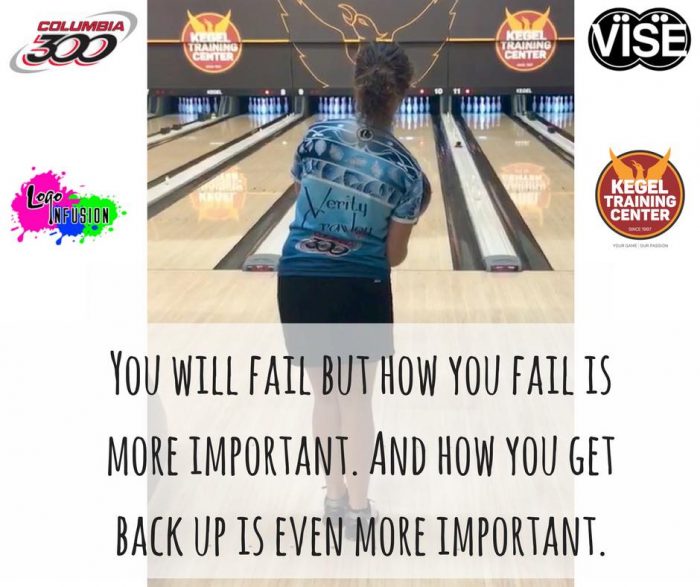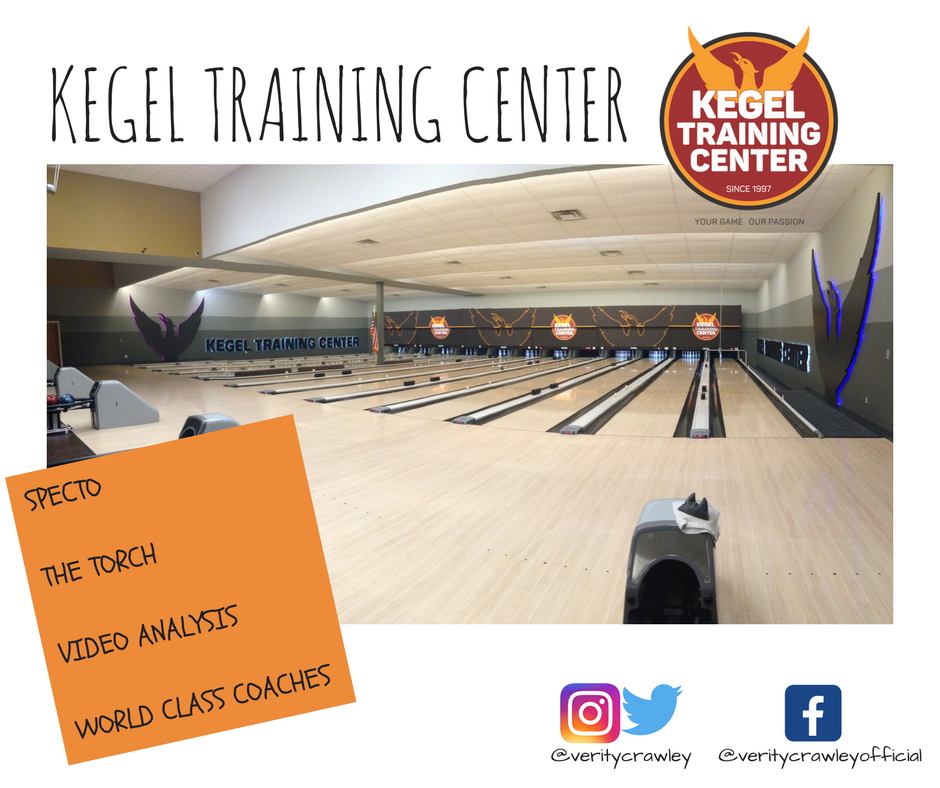 With the best facilities on the planet, Verity has worked hard, become a two time All American on the collegiate scene and even lead the Queens in qualifying a couple of years ago. Coming soon we have an American Dreams Revisited article, we will find out how Verity and a host of UK talent progressed in the United states and where are they now?
We know where Verity will be next week though, She will be in California making her professional debut on the woman's tour. There are many who think Verity will be the new Dom Barrett and help break down barriers for young UK female players. She won't be the next Dom Barrett though, she will be the first Verity Crawley.
She is down to play 11 of the 13 stops this year and will have plenty time to get that Rookie season out of the way. Without even throwing a ball she has shown the youth of the UK, it is not just the best male bowlers that can play on the professional tours of America. Ahead of her first event we got a chance to speak to Verity and get a sense of the excitement to come.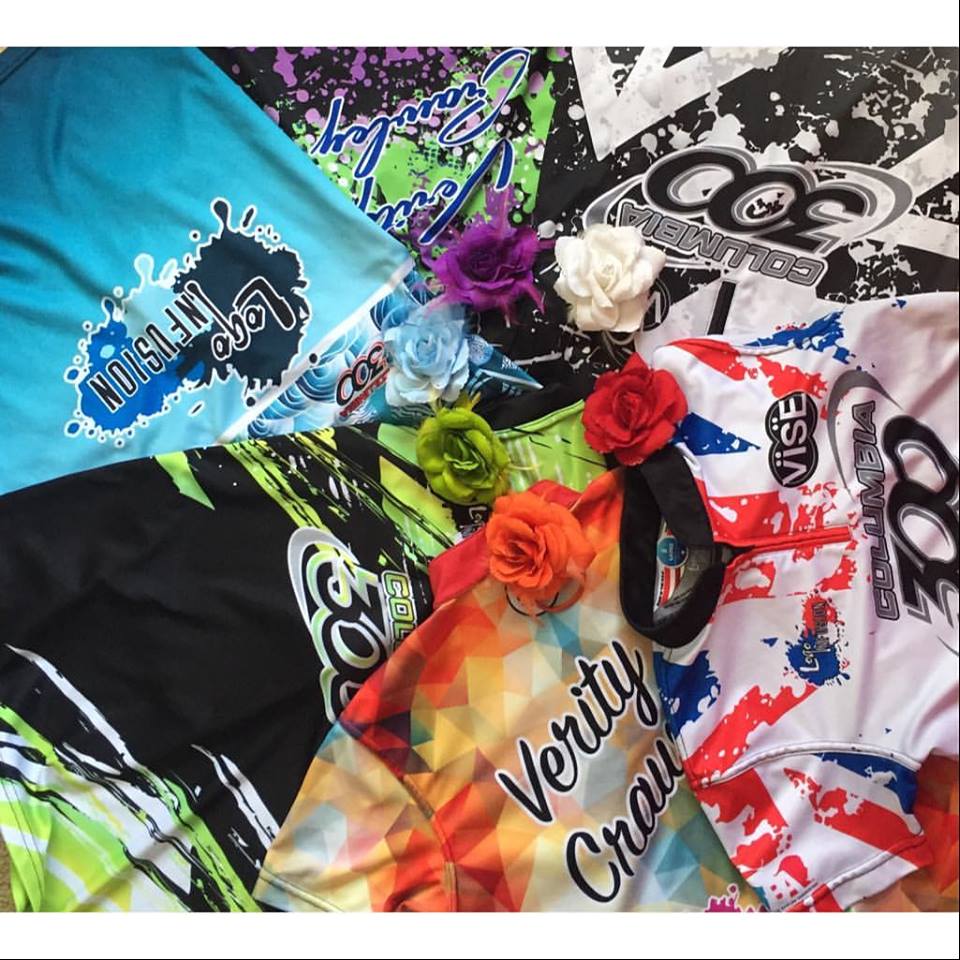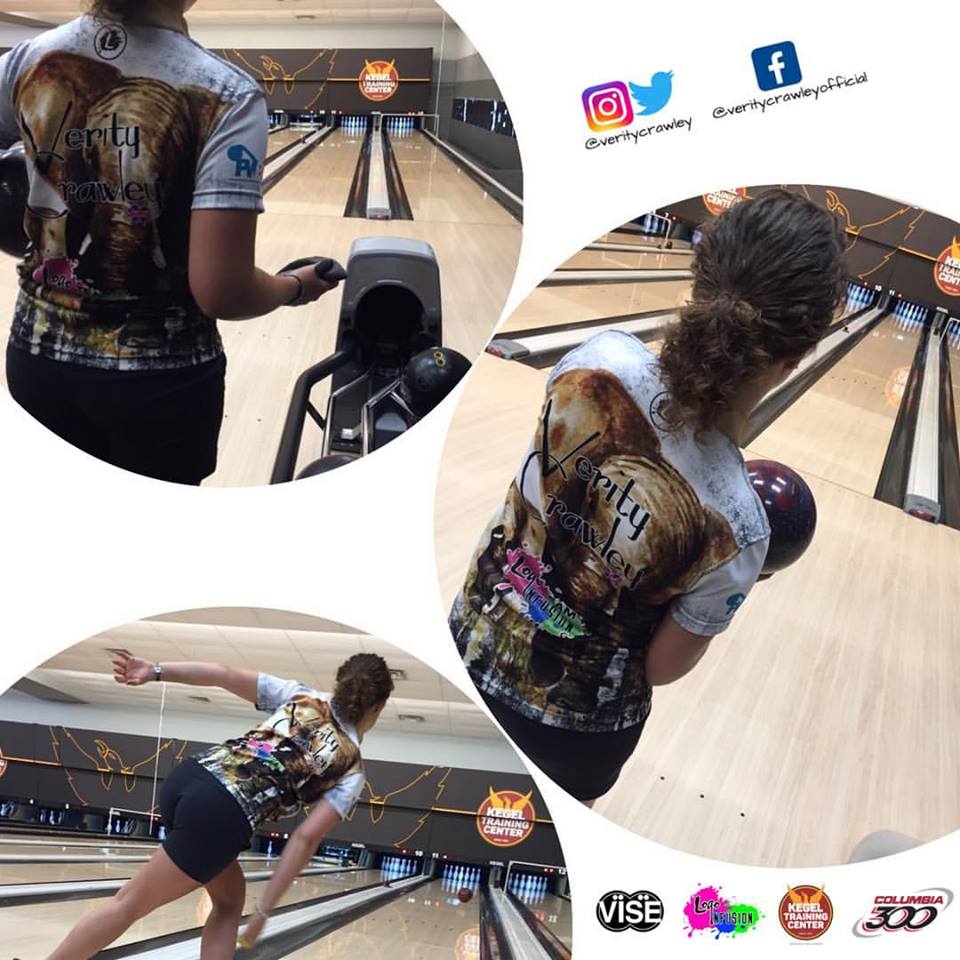 This is it Verity, everything you have worked for. The moment you enter the PWBA tour. Describe this feeling ahead of the event?
The one word that comes to mind is EXCITING. It's a surreal feeling, the thought of competing as a professional with some of the best of the world. It's nerve wracking don't get me wrong but I've worked too hard to not enjoy the moment and all the feelings that come with that. I really just want to be about there already, doing what I love the most!
With a week to go what do you do in the final planning until you start?
Well I am actually heading out to California early to spend some time with a friend, so a bit of relaxing, sight seeing and of course lots of bowling. So a lot of my preparation has already been done to get me to this point.A lot of my preparation was spent working on reading ball motion and figuring out the differences between my bowling balls.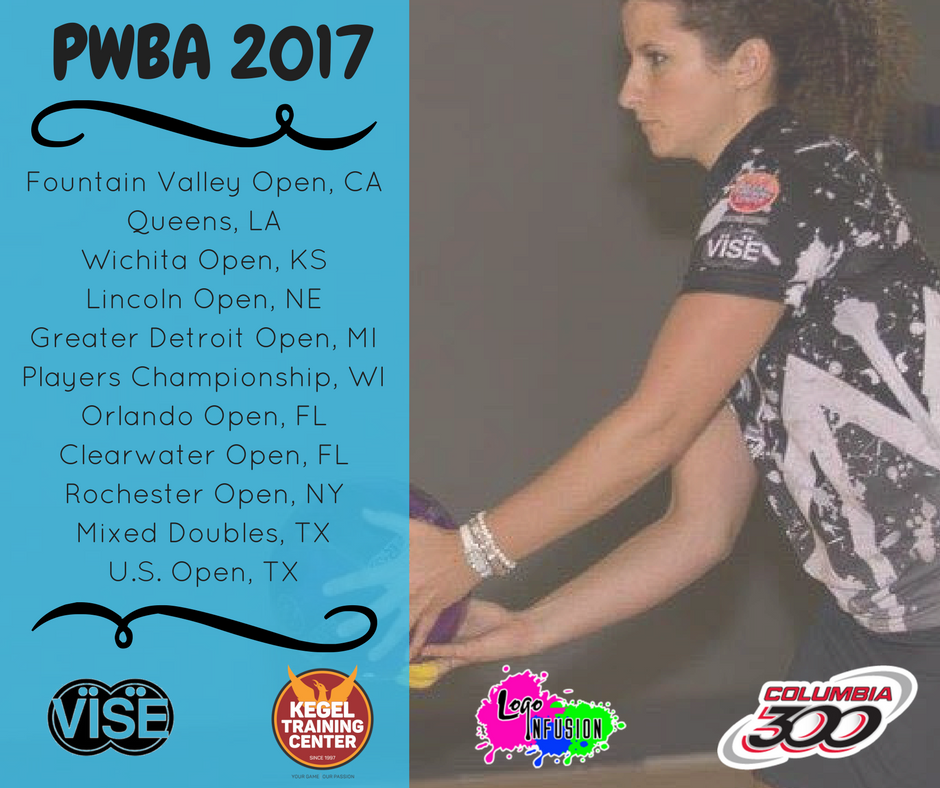 Speaking of bowling balls, whats the decided arsenal?
Mako Paradox Tyrant Pearl Maverick Pearl Scandal Pearl Cyborg Pearl Sideswipe Spare Ball (White Dot)
Scoring looked tough in that first PWBA event last week. How much of your training in the last few years has been on trying to become versatile on ALL patterns?
Versatility is key in my mind. To have the ability to change your speed or axis before the option of changing ball. When I first came to the US my real weakness was low axis and bowling on fresh. It's something I worked so much on over my four years at webber. The real key has been learning when to use those tricks though. When to choose the high ball speed over changing your axis or bowling ball. It's certainly not easy.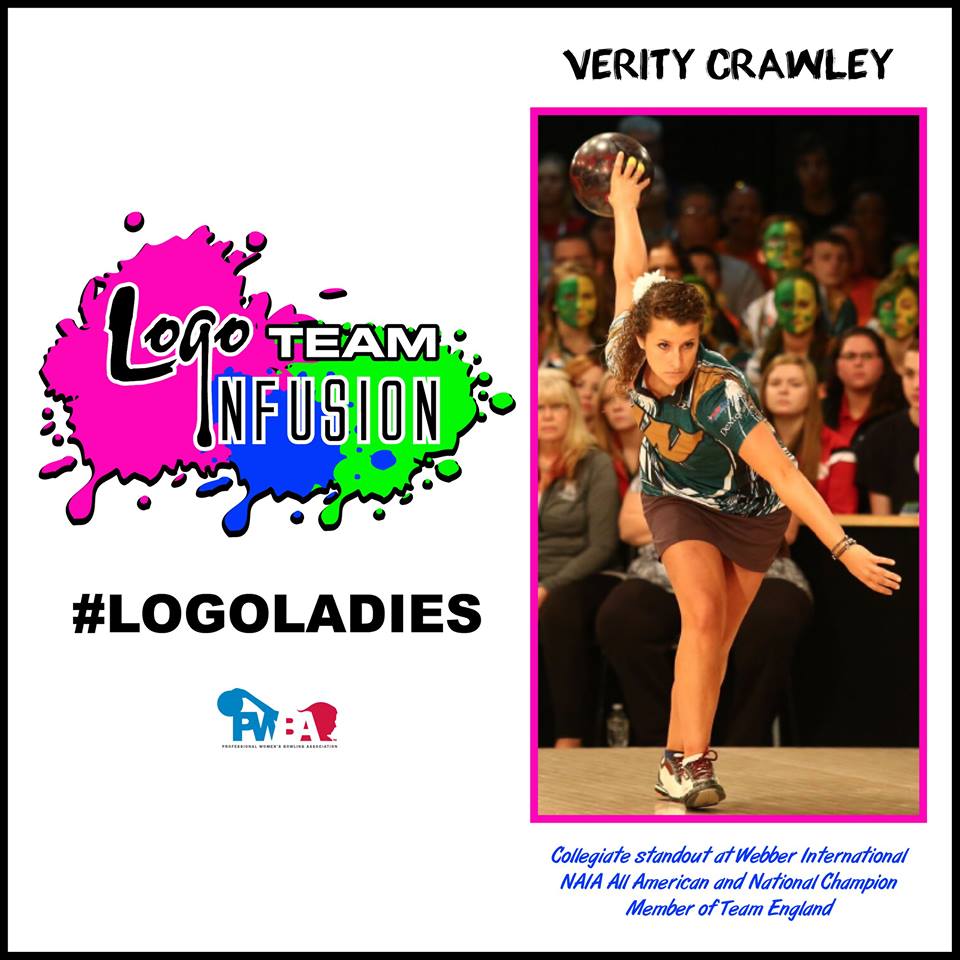 We spoke at the beginning of your American Dream and its true you were a rough diamond ready to be polished back then. For those young female players in the UK and beyond looking at this thinking, I want to do that. Can you put into words just what being at Webber and the Kegel has done to help you on this journey and make next week possible?
I honestly can't put it into words. You have to have a dream to have a dream come true. But sometimes you think your dreams are too big and unrealistic, I guess I have come to realise that anything is possible with hard work and determination.
I have been very lucky and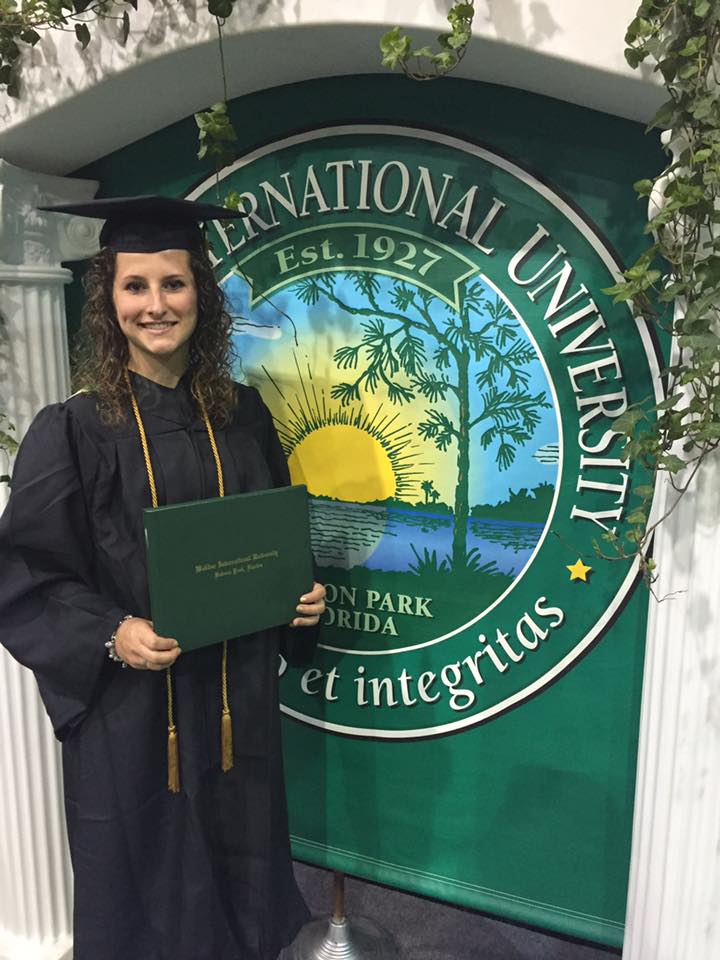 there are so many people who have helped me get here. But you still have to take advantage of the opportunities. You have to take risks. This journey definitely hasn't been easy. There has been plenty of ups and downs. A lot more losses than wins. But all of that combined has just allowed me to grow and better myself.
Finally Verity, I think we speak for a nation when we say good luck and a great start or not we hope you enjoy the experience, What other events do you have planned for this year and will we one day see you back in an England shirt?
Thank you! After this first PWBA event, I actually plan on bowling the rest of the events. So that makes 11 out of the 13 in total. After that, I am not entirely sure. I would absolutely love to be back in an England shirt one day, no doubt about that. I have to say without bowling at EYC in 2012, I probably wouldn't be where I am at now.