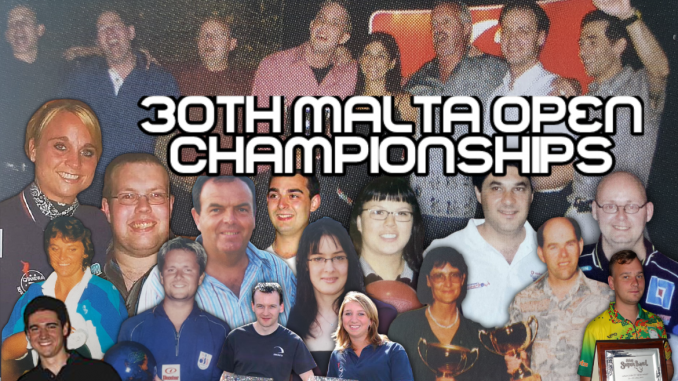 For a small island, Malta has had its fair share of top European and World players pass through since the Malta Open Championships started in 1992. The event has been popular with many European countries sending scores of great bowlers over the years.
For some it was a competitive holiday and for others a serious attempt to win a coveted title and some Euros.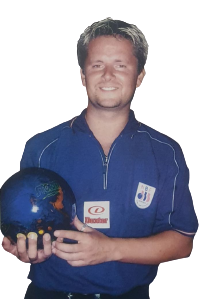 Just looking through the winners list and you get a taste of the talent that has visited the beautiful Island. Tore Torgersen from Norway, Martin Larsen from Sweden, Gery Verbruggen and Chris Vandamme from Belgium, Dom Barrett, Paul Moor and Stuart Williams from England and even the great Bill Hoffman from the USA came and conquered in 1999.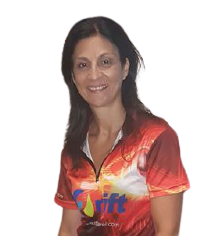 In the Womens event Malta's queen Sue Abela has won four times including twice in the combined mens and womens tournament. Wins also for Sweden, England, Germany and the Netherlands.
Malta have won the event seven times with the women winning six and one male winner in 30 years.
The 30th Anniversary Malta Open is happening between the 4th and 8th August 2021 at the Eden SuperBowl in St. Julians, Malta, it is open to all bowlers who are current members in a National Association/Federation.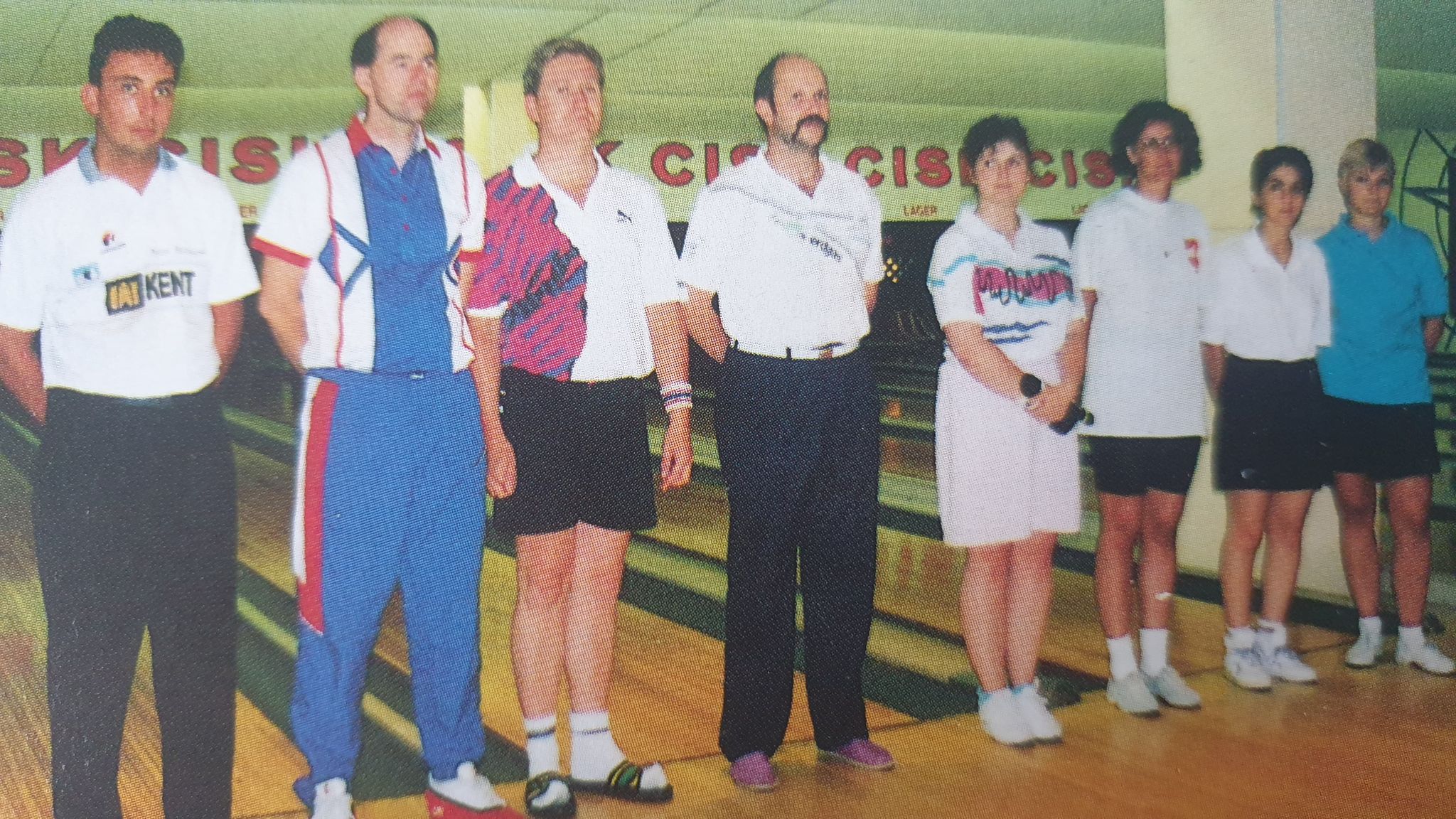 Finalists line up in the very 1st Malta Open in 1992
Full winners list
1st 1992 Marco Maaswinkle (Netherlands) and Melissa Abela (Malta)
2nd 1993 Keith Hodge (England) and Ursula Ganglbauer (Austria)
3rd 1994 Steve Calleja (Malta) and Helle Andersson (Denmark)
4th 1995 Stefan Yngstrom (Sweden) and Doris Camilleri (Malta)
5th 1996 Stefan Yngstrom (Sweden) and Linda Haglund (Sweden)
6th 1997 Raymond Jansson (Sweden) and Farida Pascal Blom (Netherlands)
7th 1998 Stefan Yngstrom (Sweden) and Sue Abela (Malta)
8th 1999 Bill Hoffman (USA) and Frida Svensson (Sweden)
9th 2000 Tore Torgersen (Norway) and Martina Beckel (Germany)
10th 2001 Anders Ohman (Sweden) and Kirsten Penny (England)
11th 2002 Martin Larsen (Sweden) and Sue Abela (Malta)
12th 2003 Gery Verbruggen (Belgium) and Kamilla Kjeldsen (Denmark)
13th 2004 Paul Moor (England) and Iben Tchu (Denmark)
14th 2005 Chris Vandamme (Belgium) and Martina Beckel (Germany)
15th 2006 Chris Vandamme (Belgium) and Tanya Petty (Germany)
16th 2007 Stuart Williams (England) and Ghislaine an der Toll (Netherlands)
17th 2008 Paul Moor (England) and Bianca Wiekeraad (Netherlands)
18th 2009 Dominic Barrett (England)
19th 2010 Marcus Berndt (Sweden)
20th 2011 Marcus Berndt (Sweden)
21st 2012 Paul Stott Junior (Ireland)
22nd 2013 Chris Vandamme (Belgium)
23rd 2014 Patrick Meka (Netherlands
24th 2015 Ramon Hilferink (Netherlands)
25th 2016 Aidas Daniunas (Lithuania)
26th 2017 Sue Abela (Malta)
27th 2018 Sue Abela (Malta)
28th 2019 Nikita Koshelev (Russia)
29th 2020 No event held
30th 2021 Steven Jeeves
31st 2022 Vanessa Timter