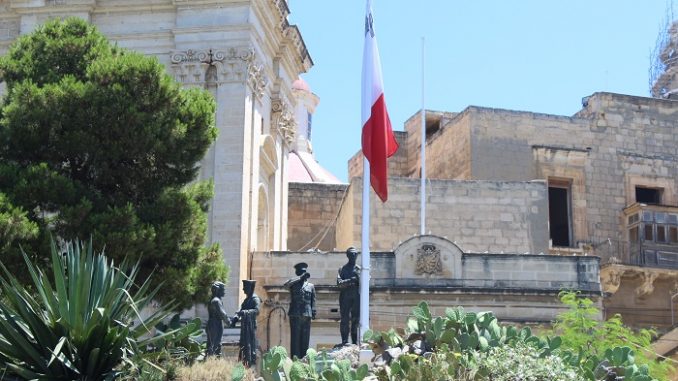 With one day to go before the 26th Malta Open Championship kicks off, I've had the opportunity to explore the island and see a bit of what Malta has to offer. Newcomers to the tournament who are combining bowling with a holiday may be interested in what else they can do while they are here. Tournament Director, Mike Gatt, has spoken about his recommendations on the island and a fantastic whirlwind tour from the MTA has opened my eyes to the history of this wonderful country and what else it has to offer.
Paceville
Paceville is where all the action is, just a stone's throw away from the bowling centre. This is where you go for a night out, with bars, restaurants and nightclubs galore. It was reassuring, if vomit-inducing, to see that Qube is still going strong after all these years. Just stay away from peach vodka. Local recomendations for food include Impasta and The Avenue. I stumbled upon Luke's Kitchen, an affordable and quiet option for pasta eating and people watching, if you want a break from the bars.
Valletta
Valletta is the capital city of Malta and its rich history makes it a fascinating visit. My guide, Nadine, explained how the building of a city had been proposed by the Order of St John and in 1566, the foundation stone was laid by Grand Master de Valette. This church was placed in what later became Our Ladies of Victories Church. Valletta is made up of so many narrow streets, all of which give a view of the water. Nadine went on to tell me that there used to be no gardens in Valletta – the old law was that the water was to be seen from all streets and that trees could obstruct this. Go to Valletta to explore the side streets, great views over the harbour, architecture and people watching. Shopping is also good. The Dagger of the Grand Master de la Valette, which was kept by Napoleon Bonaparte is currently being exhibited at the Museum of Archaeology in Valletta.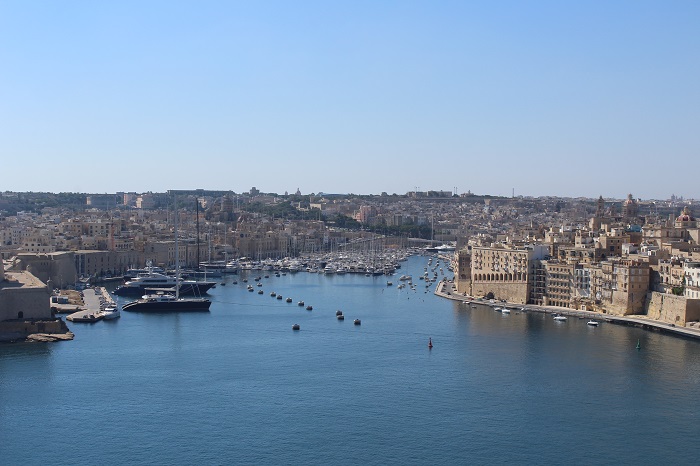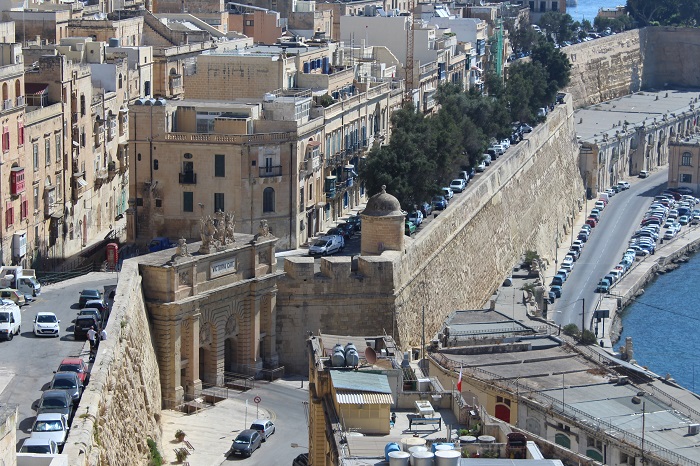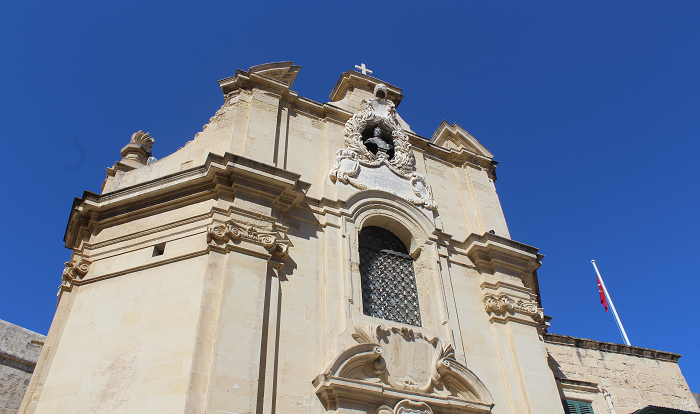 Mdina
Pronounce it as written – this wonderful Arabic walled city crowns the hilltop and has approximately 200 residents. It was fortified around 1000BC when the Phoenicians built a protective wall and named their settlement 'Mdina' meaning 'place of shelter.' It boasts incredible views and beautiful buildings, complete with intricate door knobs! The peace and beauty of the architecture makes this a pleasant walk, like going back in time. Visitors can also look around museums and stop for refreshments in the restaurants.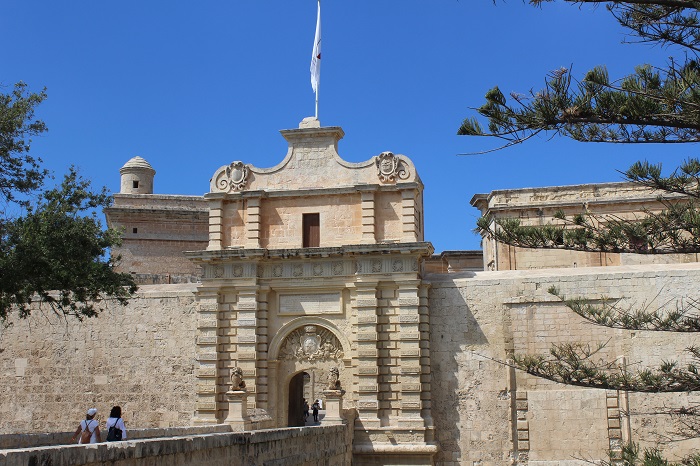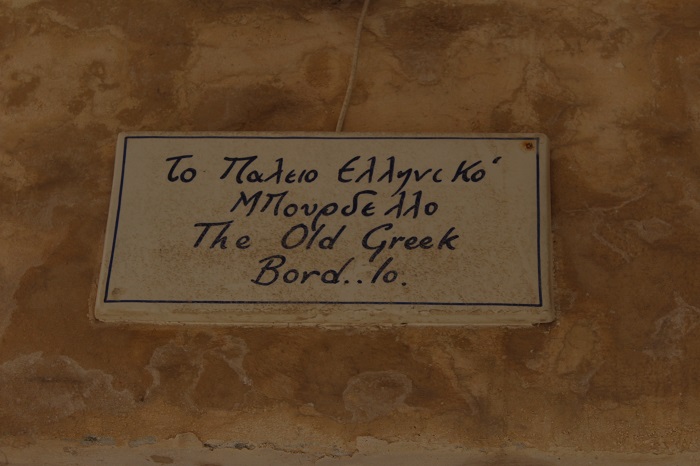 Take a gondola
The weather in Malta is wonderful at the moment and taking a tour of the harbour on a gondola between Valletta and the Three Cities is a fantastic way to soak up the sun while enjoying the sights.
Good luck to everyone bowling this week and don't forget to check in and let us know your must-do places in Malta!