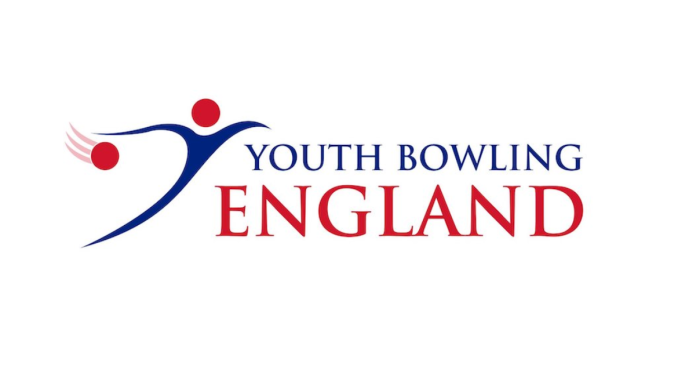 The BTBA and Youth Team England are pleased to announce the athletes who have qualified for the Youth Triple Crown 2022, to be held at Barnsley Bowl, Barnsley on the 26th-28th August 2022.
U16 Girls
Ava Andrade
Abbie Rhodes
Jasmine Snowball
Olivia McCarthy
U16 Boys
Alex Cook
Charlie Upton
Frank Stephenson
Louie Dawson
U19 Girls
Izzy Fletcher
Jessica Sillis
Kara Zucca
Millie Upton
U19 Boys
Ben Robinson
Dan Harding
Jack Blyth
Thomas Cummings
U22 Boys
Caspar McCleod
Declan Simons
Joshua Streak
Lewis Graham
There are no U22 Girls.
Congratulations to you all. More details will be announced shortly, but in the meantime please visit the Youth Team England homepage from the BTBA website by clicking on the TEAM ENGLAND link!
Thank you,
Stephen Toop
Head of Youth Bowling